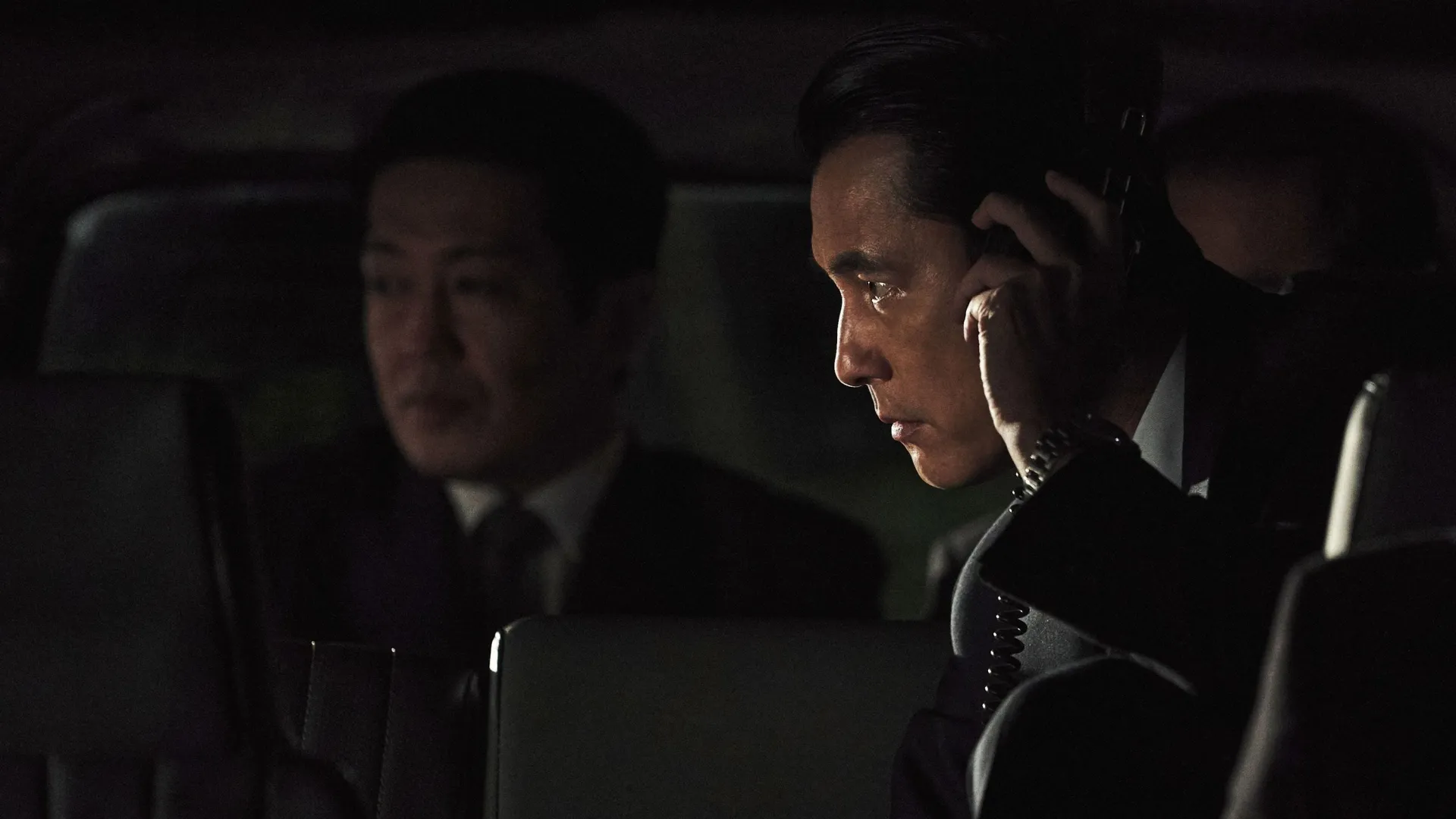 Hunt
Actie
Drama
Taal:
Koreaans
Jaar:
2022
Duur:
2 u
The International Unit and The Domestic Unit of the Korean Spy Agency are tasked with the mission of uncovering a North Korean Spy known as Donglim who is deeply embedded within their agency. Lees meer
Het is helaas niet mogelijk om deze film te kijken omdat je je buiten de regio bevindt waar wij deze film mogen aanbieden.
Ben je woonachtig in Nederland of BelgiŽ? Neem dan contact met ons op via het contactformulier zodat we je verder kunnen helpen.
Reviews
Er zijn bij deze film nog geen reviews geschreven.

9d28de8ff9bb6a3fa41fddfdc28f3bc1