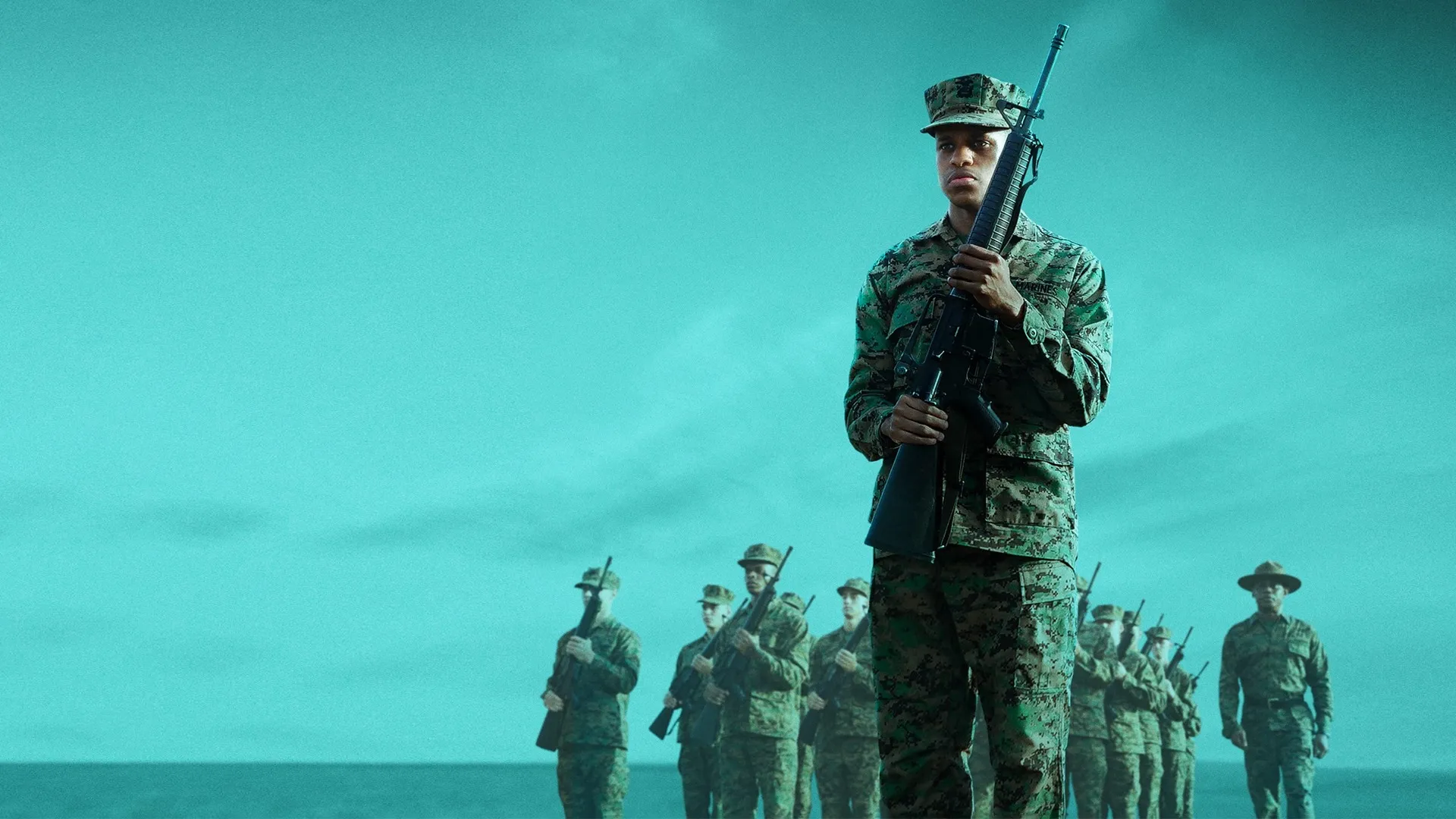 The Inspection
Drama
Taal:
Engels
Jaar:
2022
Duur:
1 u 31 min
De jonge Afro-Amerikaan Ellis valt op mannen en wordt op zijn zestiende door zijn moeder verworpen. Met weinig toekomstperspectief kiest hij ervoor zich bij de marine te voegen. Daar zet hij alles op alles om te slagen. Te midden van de slopende routineuze dagen en de vooroordelen in zijn omgeving vindt hij vriendschap en steun. Het is een plek waar hij zich thuis voelt en zijn leven voorgoed verandert. Lees meer
Huurprijs:
€5,99 of 12 Moviepoints
Huurperiode:

2 dagen
Geef cadeau
Het is helaas niet mogelijk om deze film te kijken omdat je je buiten de regio bevindt waar wij deze film mogen aanbieden.
Ben je woonachtig in Nederland of Belgie? Neem dan contact met ons op via het contactformulier zodat we je verder kunnen helpen.
Reviews
Er zijn bij deze film nog geen reviews geschreven.

358aee4cc897452c00244351e4d91f69