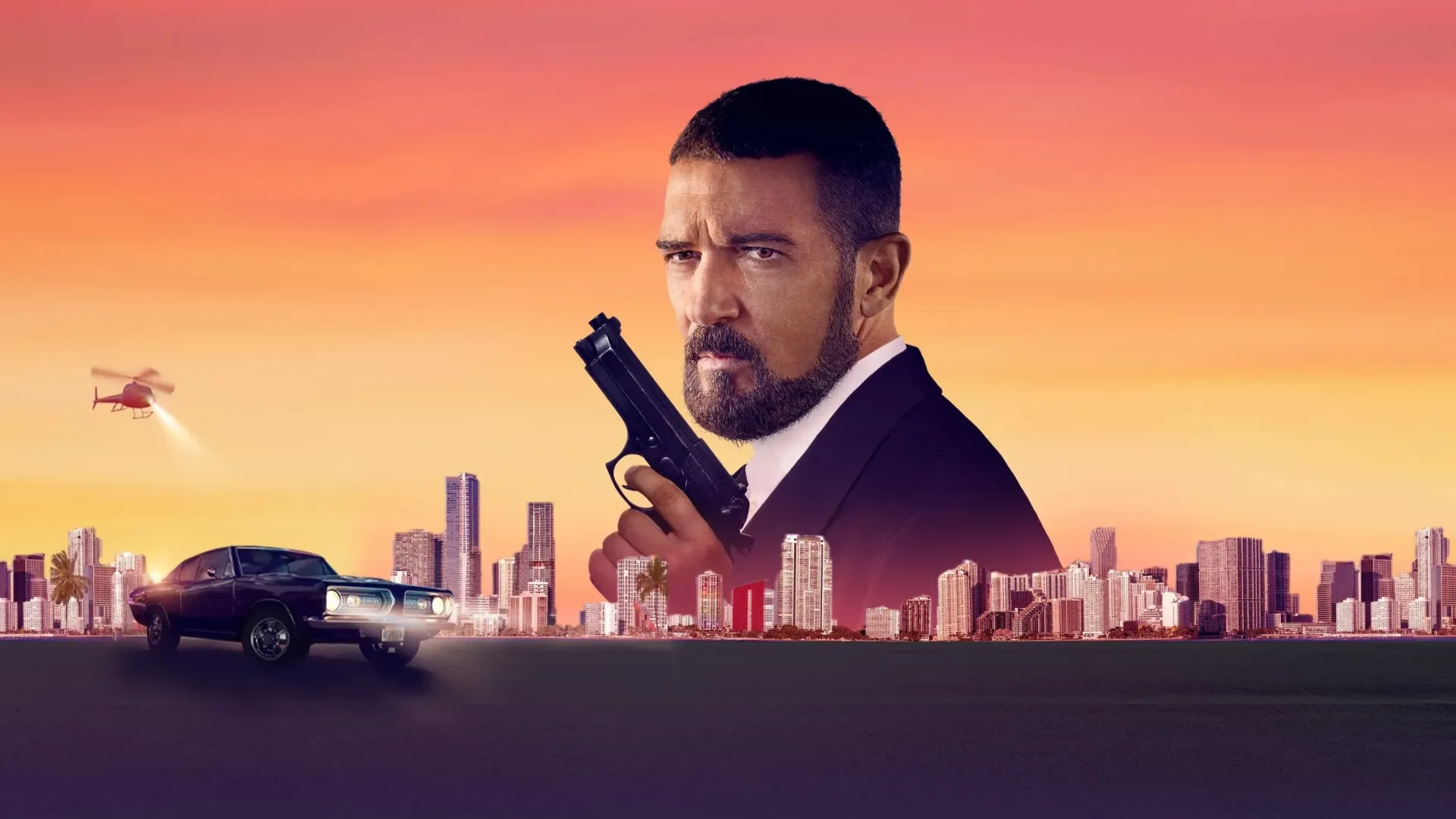 The Enforcer
Thriller
Actie
Taal:
Engels
Jaar:
2022
Duur:
1 u 26 min
Cuda is de beste handhaver van de maffia in Miami. Hoewel de criminele organisatie zijn leven heeft vormgegeven, besluit Cuda alles op te offeren wanneer hij ontdekt dat zijn baas Estelle het leven van een wegloopster in gevaar brengt. Nu heeft hij nog één laatste kans om zijn verleden goed te maken en verlossing te vinden, voor zowel zichzelf als voor zijn familie, voordat de maffia hem opjaagt voor zijn verraad. Lees meer
Huurprijs:
€5,99 of 12 Moviepoints
Huurperiode:

2 dagen
Geef cadeau
Het is helaas niet mogelijk om deze film te kijken omdat je je buiten de regio bevindt waar wij deze film mogen aanbieden.
Ben je woonachtig in Nederland of Belgie? Neem dan contact met ons op via het contactformulier zodat we je verder kunnen helpen.
Reviews
Er zijn bij deze film nog geen reviews geschreven.

c5f5c23be1b71adb51ea9dc8e9d444a8