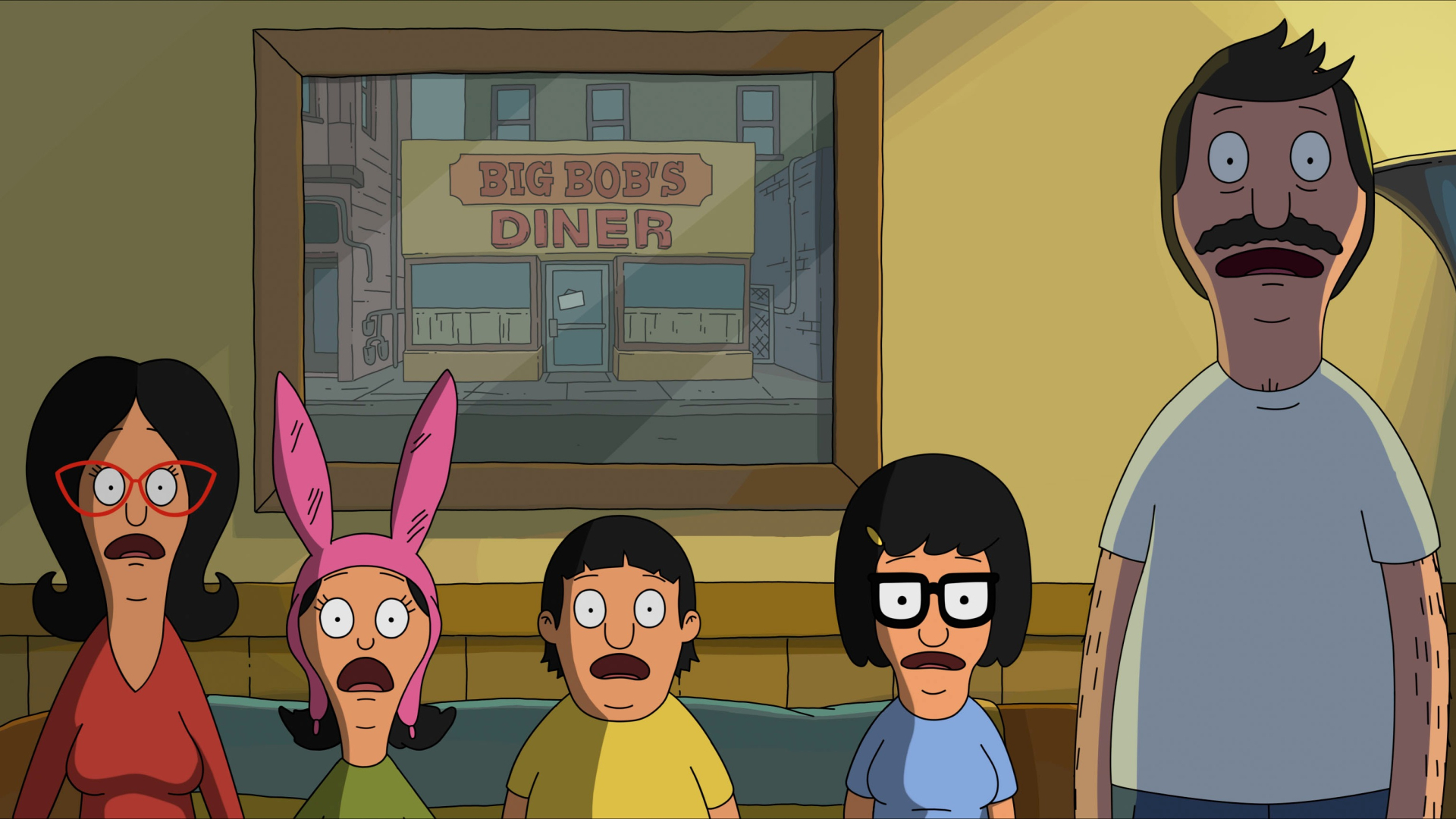 The Bob's Burgers Movie
Animatie
Komedie
Taal:
Engels
Ondertiteling:
Nederlands
Geluid:
5.1
Jaar:
2022
Beeldformaat:
16:9
Speelduur:
1 uur en 38 minuten
Een gescheurde waterleiding veroorzaakt een enorm gat in de grond vlak voor Bob's Burgers, waardoor de ingang voor onbepaalde tijd wordt geblokkeerd. Hierdoor vallen de plannen van de Belchers voor een succesvolle zomer in duigen. Terwijl Bob en Linda zich inspannen om de zaak overeind te houden, proberen de kinderen een mysterie op te lossen dat het restaurant van hun familie kan redden. Als de gevaren toenemen, helpen deze underdogs elkaar hoop te vinden en vechten ze om weer achter de toonbank te komen, waar ze thuishoren.
Huurprijs: €4,99 of 10 Moviepoints Huurperiode: 2 dagen
Kijk ook op: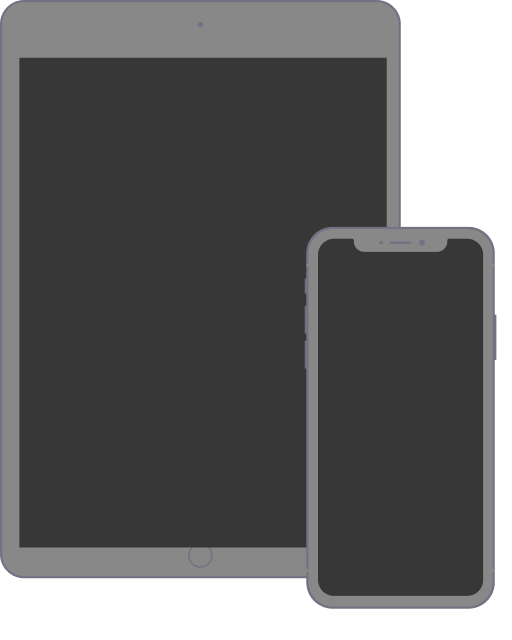 smartphone & tablet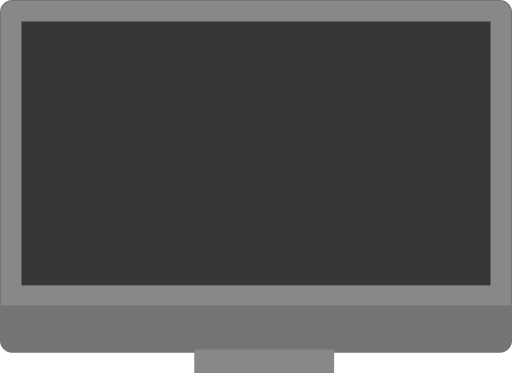 Smart TV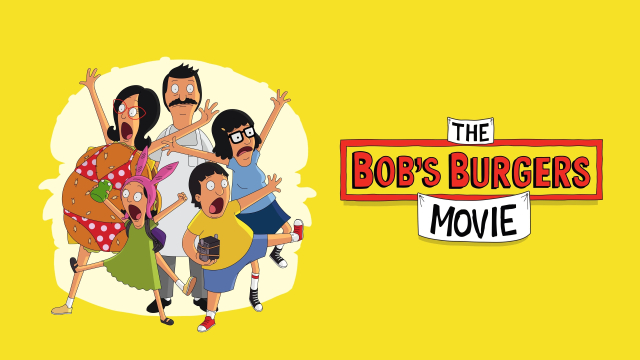 The Bob's Burgers Movie: Promo
Bekijk hier bonus content van The Bob's Burgers Movie.
Deze film komt ook voor in
Reviews (0)
Er zijn bij deze film nog geen reviews geschreven.