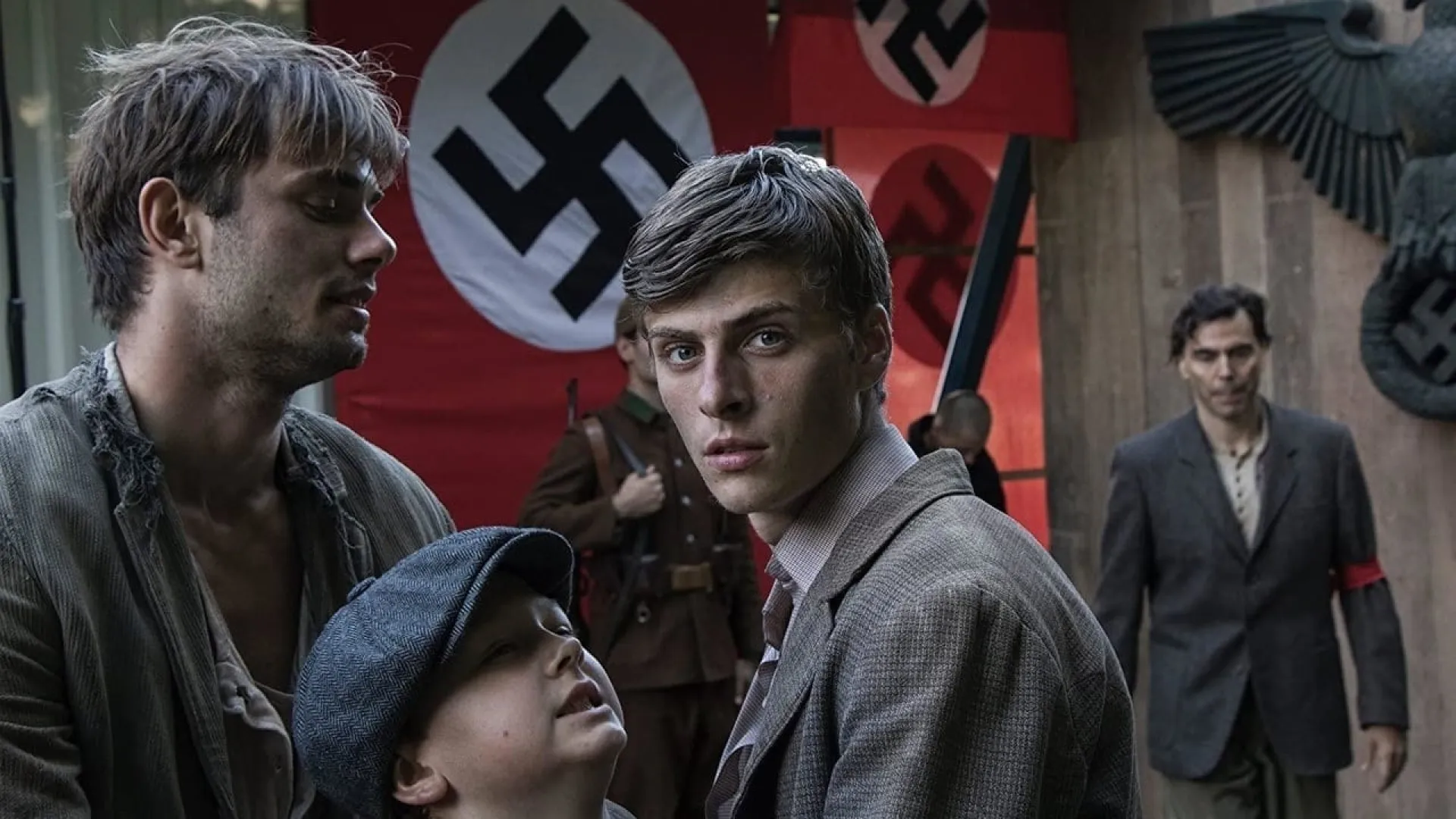 The Match
Drama
Historisch
Taal:
Engels
Jaar:
2021
Duur:
1 u 54 min
The Match vertelt het verhaal van de ware gebeurtenissen die in het voorjaar van 1944 plaatsvonden. Toen organiseerden de nazi's een voetbalwedstrijd tussen de Hongaarse gevangenen en een eliteteam van de nazi's om de verjaardag van Adolf Hitler te herdenken. Ondanks de moeilijkheden waarmee de gevangen geconfronteerd werden waren ze vastbesloten te winnen. Lees meer
Het is helaas niet mogelijk om deze film te kijken omdat je je buiten de regio bevindt waar wij deze film mogen aanbieden.
Ben je woonachtig in Nederland of BelgiŽ? Neem dan contact met ons op via het contactformulier zodat we je verder kunnen helpen.
Deze film komt ook voor in
Reviews
Er zijn bij deze film nog geen reviews geschreven.