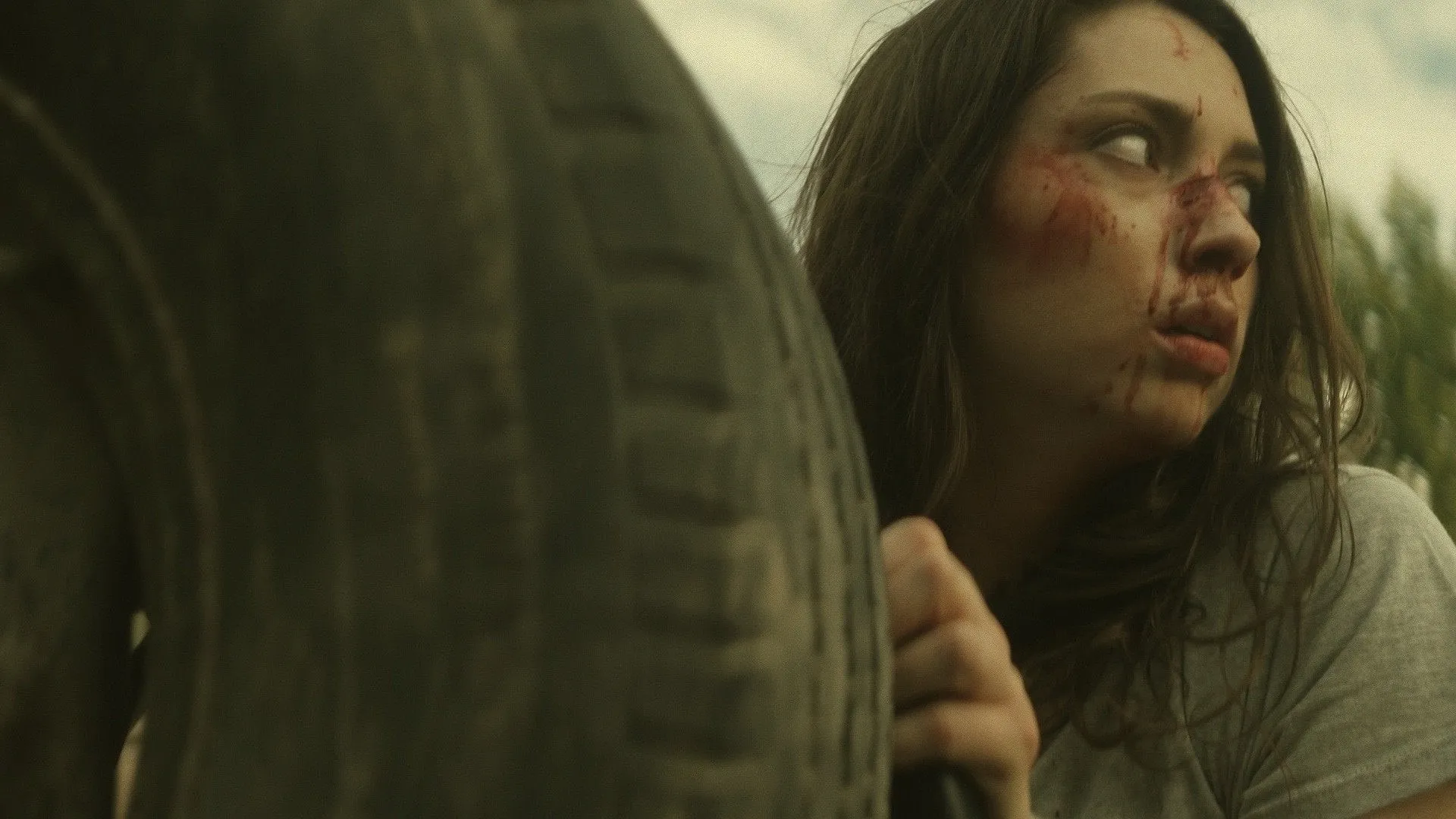 Butchers
Horror
Taal:
Engels
Jaar:
2020
Duur:
1 u 28 min
A family of sadistic butchers has dug into the back country and, from the deep freeze of winter to the dog days of summer, anyone who crosses their path is dead meat. Lees meer
Het is helaas niet mogelijk om deze film te kijken omdat je je buiten de regio bevindt waar wij deze film mogen aanbieden.
Ben je woonachtig in Nederland of BelgiŽ? Neem dan contact met ons op via het contactformulier zodat we je verder kunnen helpen.
Deze film komt ook voor in:
Reviews
Er zijn bij deze film nog geen reviews geschreven.