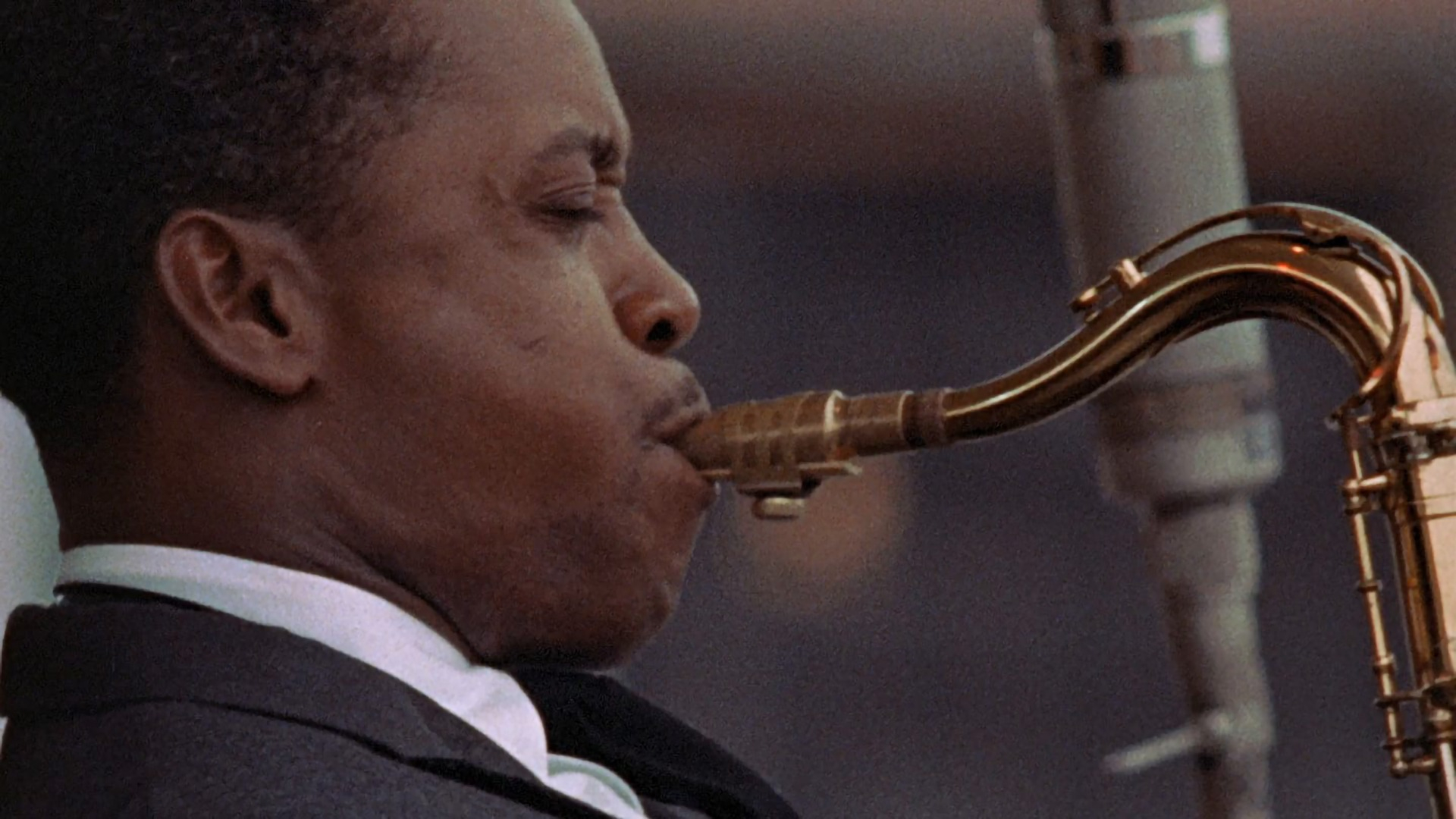 Jazz on a Summer's Day
Documentaire
Muziek
Taal:
Engels
Jaar:
1959
Duur:
1 u 20 min
Registratie van de optredens van enkele van de grootste jazzlegendes tijdens het Newport Jazz Festival dat plaatsvond in juli 1958, tegelijk met de America's Cup Race voor zeilboten. Grootheden als Thelonious Monk, Etta James en en Big Maybelle behoren tot de line-up, evenals de toen net doorgebroken Chuck Berry en de legendarische gospelzangeres Mahalia Jackson.
Huurprijs: €2,99 of 6 Moviepoints Huurperiode: 2 dagen
Het is helaas niet mogelijk om deze film te kijken omdat je je buiten de regio bevindt waar wij deze film mogen aanbieden.
Ben je woonachtig in Nederland of Belgie? Neem dan contact met ons op via het contactformulier zodat we je verder kunnen helpen.
Deze film komt ook voor in
Reviews (0)
Er zijn bij deze film nog geen reviews geschreven.