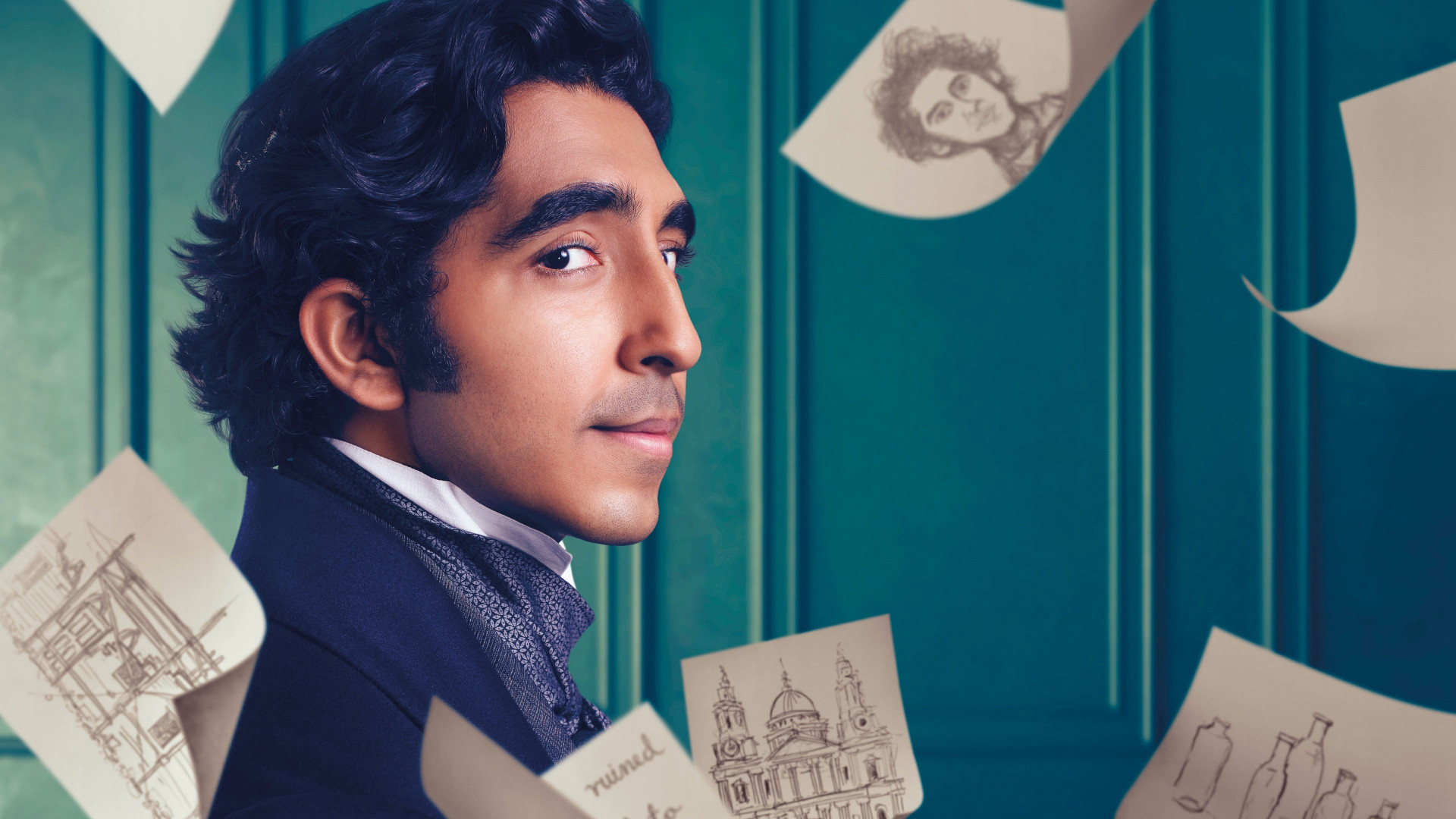 Personal History of David Copperfield
Drama
Taal:
Engels
Jaar:
2019
Duur:
1 u 54 min
De film speelt zich af in de negentiende eeuw en vertelt het levensverhaal van de jonge David Copperfield. Nadat hij door zijn stiefvader uit huis wordt gezet, belandt David van het ene avontuur in het andere en ontmoet hij de meest excentrieke personages uit het Victoriaanse Engeland zoals zijn extravagante tante Betsy. Zijn reis leidt hem van vodden naar rijkdom en weer terug, maar de leergierige Copperfield trotseert zowel voor- als tegenspoed met opgeheven hoofd.
Huurprijs: €2,99 of 6 Moviepoints Huurperiode: 2 dagen
Deze film komt ook voor in
Reviews (1)
02-01-2021
Great fun, Armando Iannucci has created a piece of great surreal comedy from the Dickens novel. This is rather a "seat of your pants" madcap ride through Dicken's love of characters (and caricatures) so don't expect a Merchant Ivory style period piece.