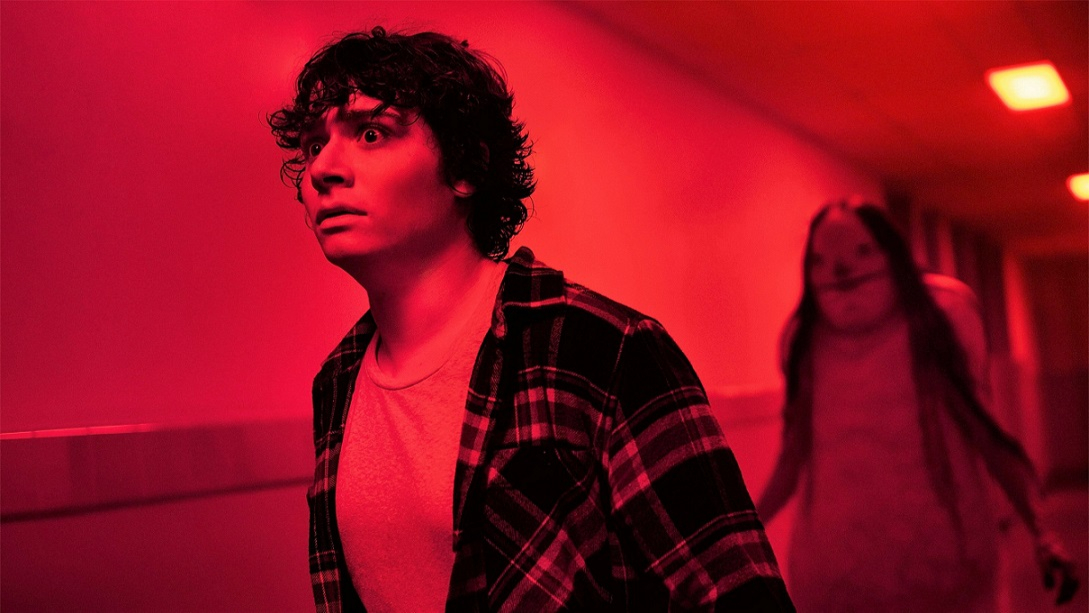 Scary Stories to Tell in the Dark
Horror
Taal:
Engels
Ondertiteling:
Nederlands
Geluid:
Stereo
Jaar:
2019
Beeldformaat:
16:9
Speelduur:
1 uur en 43 minuten
Stella is een jong meisje dat nog steeds wordt achtervolgd door de verdwijning van haar moeder op de avond van Halloween - een incident waarvan ze vermoedt dat haar vader meer weet dan dat hij toegeeft. Jaren later zijn Stella en haar vrienden betrokken bij een Halloween-grap die verkeerd afloopt. Maar zijn ze echt in de fout gegaan of was het het werk van een wraakzuchtige geest?
Huurprijs: €2,99 of 6 Moviepoints Huurperiode: 2 dagen
Kijk ook op: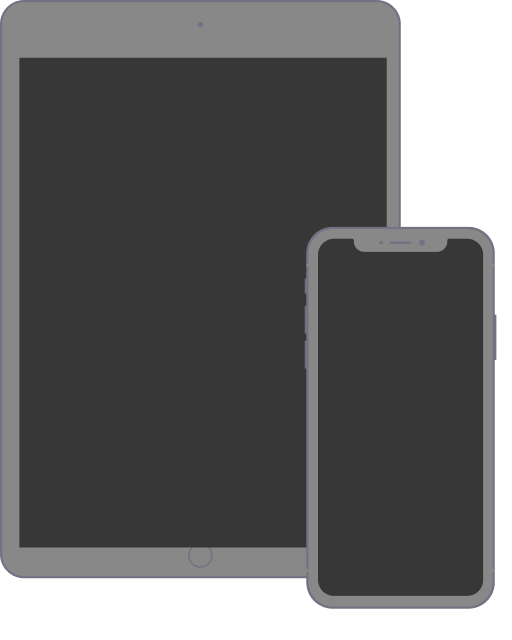 smartphone & tablet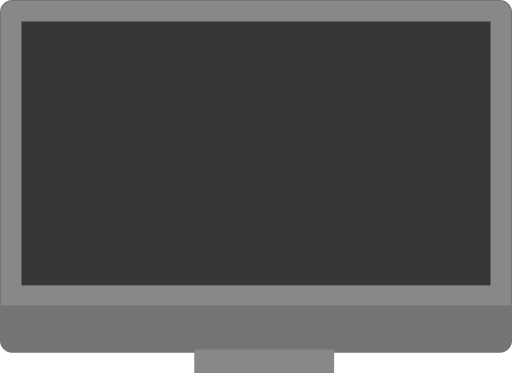 Smart TV
Deze film komt ook voor in
Reviews (0)
Er zijn bij deze film nog geen reviews geschreven.