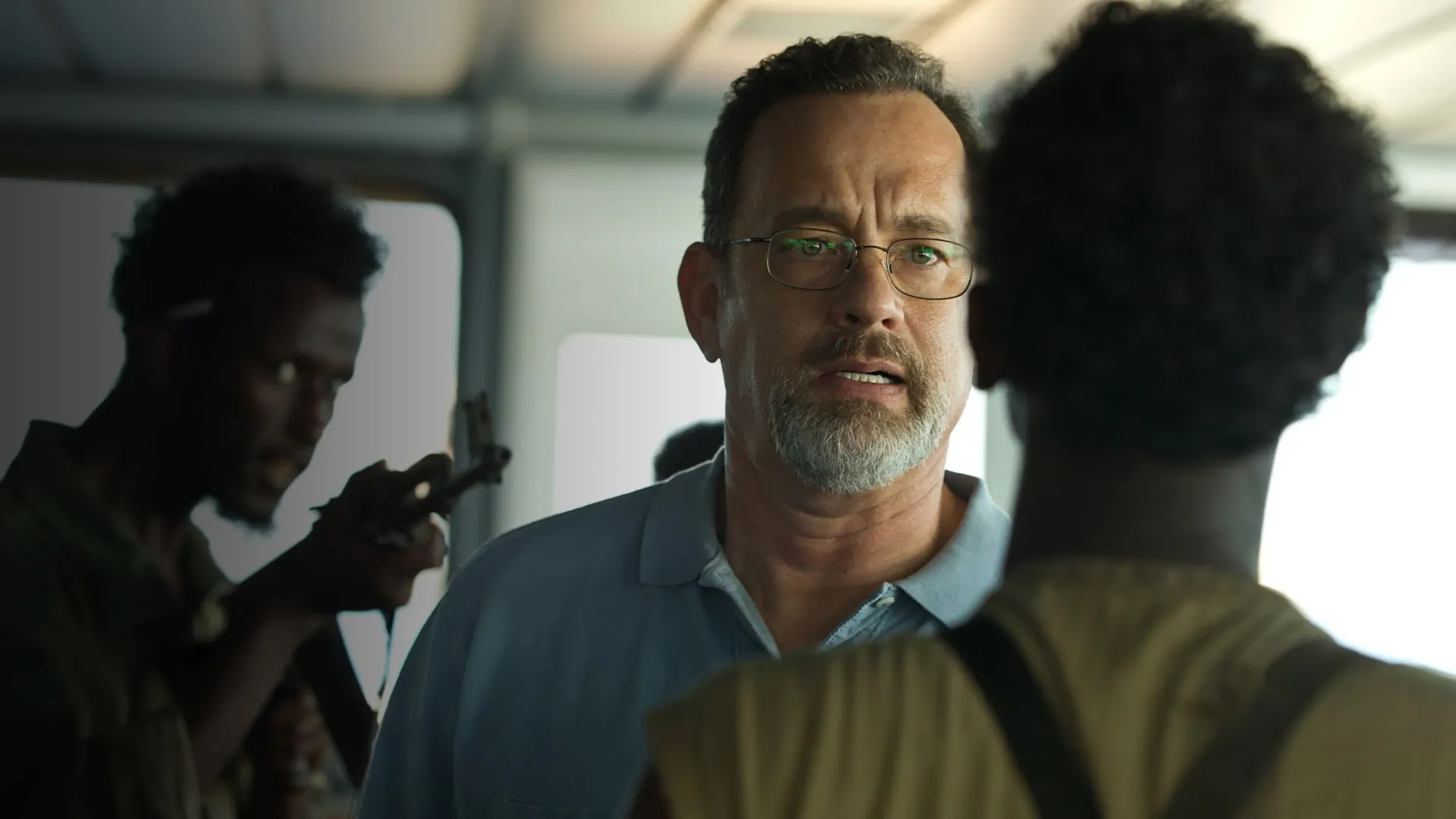 Captain Phillips

Drama
Thriller
Taal:
Engels
Jaar:
2013
Duur:
2 u 9 min
Captain Phillips is de reconstructie van de kaping van het Amerikaanse containerschip Maersk Alabama door Somalische piraten. De focus ligt op Alabama-kapitein Richard Phillips en de Somalische piratenleider Muse, door wie Phillips gegijzeld wordt. De twee staan voor een onvermijdelijke ramkoers als Muse en zijn mannen het ongewapende schip van Phillips aanvallen. Tijdens de daarop volgende impasse zijn beide mannen overgeleverd aan krachten waar ze geen controle over hebben. Lees meer
Huurprijs:
€2,99 of 6 Moviepoints
Huurperiode:

2 dagen
Geef cadeau
Het is helaas niet mogelijk om deze film te kijken omdat je je buiten de regio bevindt waar wij deze film mogen aanbieden.
Ben je woonachtig in Nederland of Belgie? Neem dan contact met ons op via het contactformulier zodat we je verder kunnen helpen.
Deze film komt ook voor in
Reviews
Er zijn bij deze film nog geen reviews geschreven.