Bukkake Sperm Party Volume 9
Having whitewashed the faces of a galaxy of whores, Bukkake Sperm Party presents a ninth spunktastic edition of the cum-obsessed show-stopper; as another gorgeous bevy of hot beauties take it on themselves to tackle some of the biggest shafts on offer in return for a reckless blast of pent-up jizz. Suffice it to say they dont waste a moment in going down on those meaty rods; sucking for all theyre worth like the slags they were always meant to be, before taking on blast after blast of spunk all over their faces. If the sight of gorgeous girls getting coated with the contents of big hairy bollocks gets you off, then youre in for another fucking treat with this top-notch tsunami of man-cream!
Bewaren:
Delen:

Tip iemand over deze film!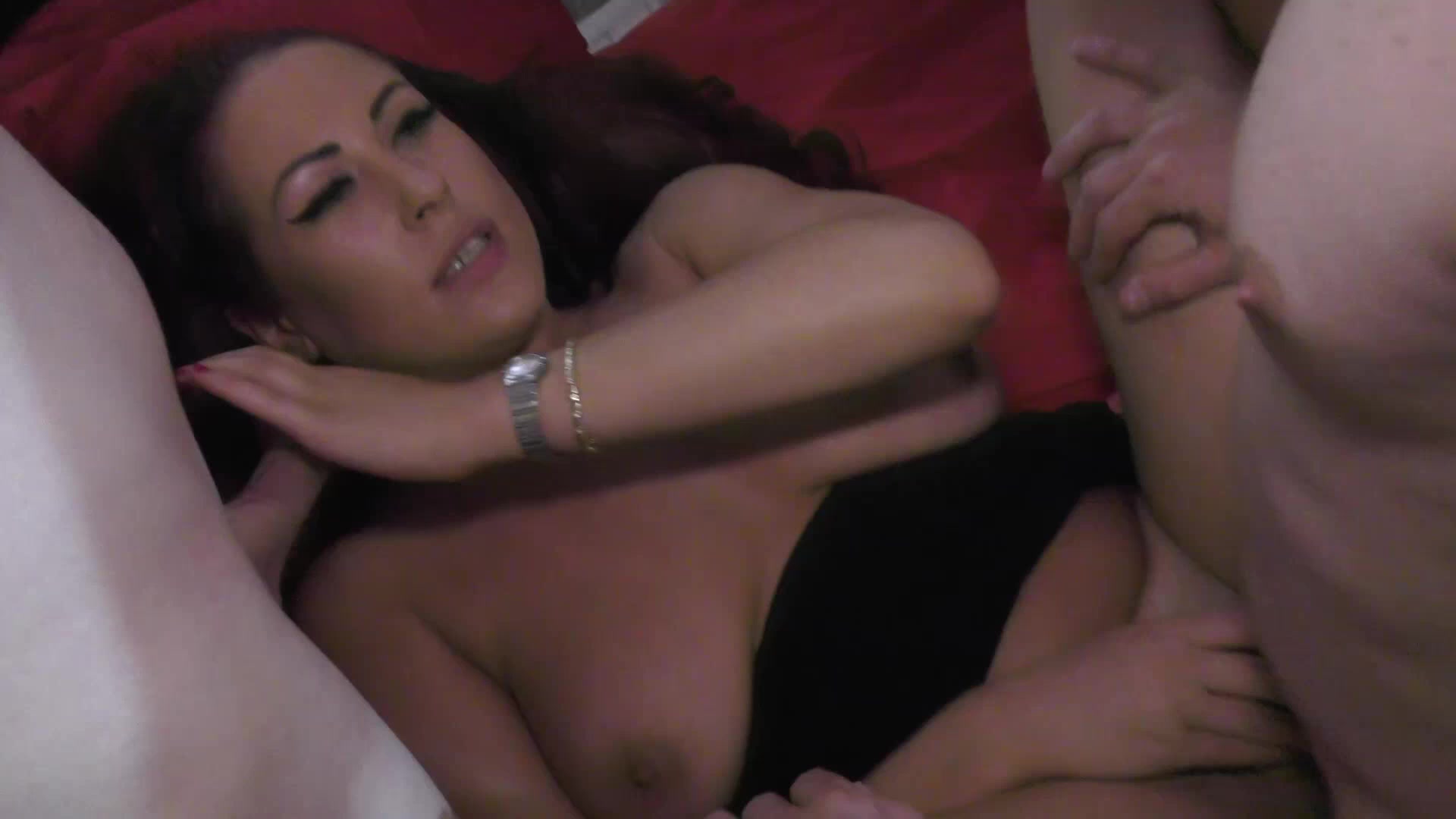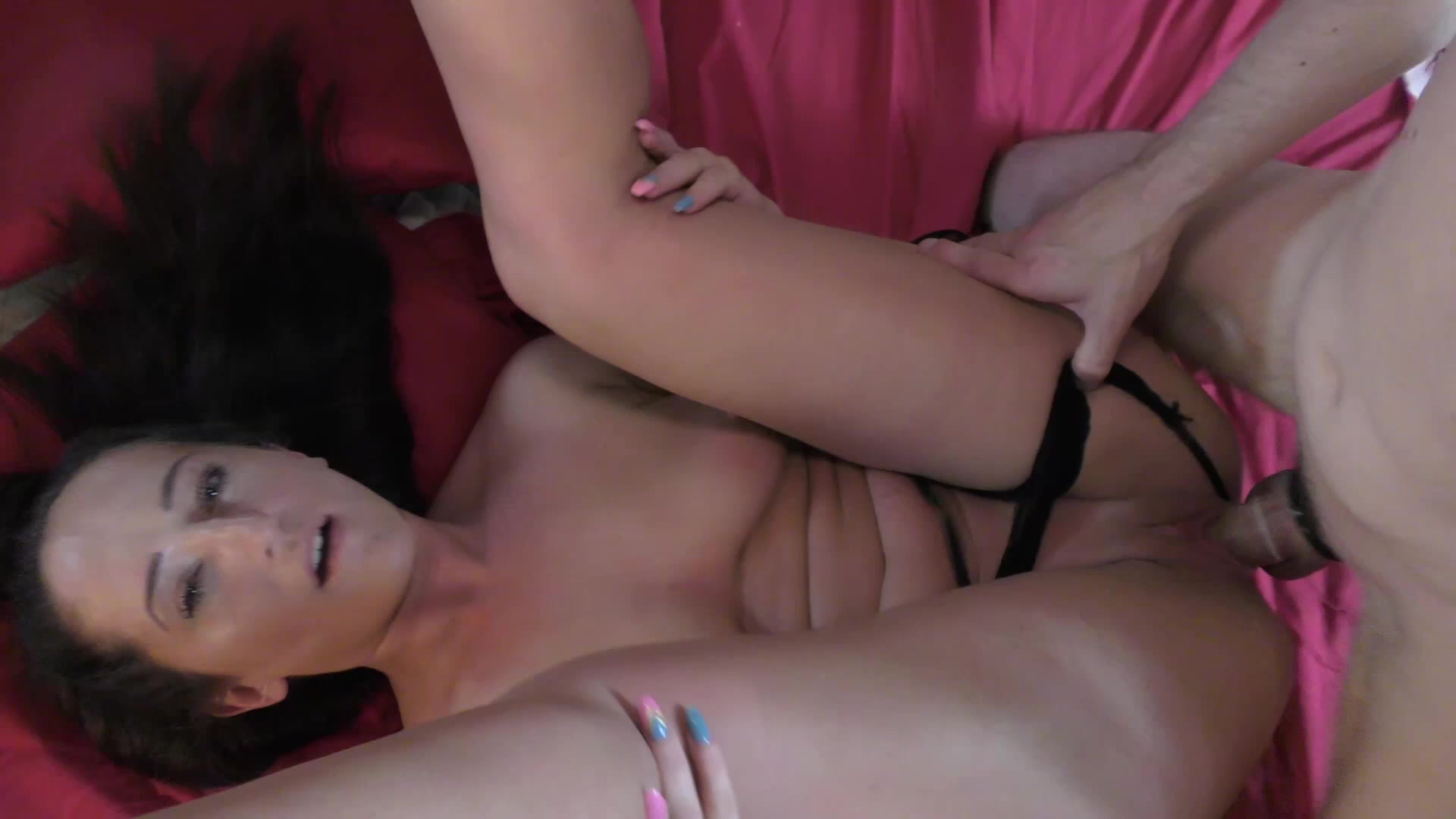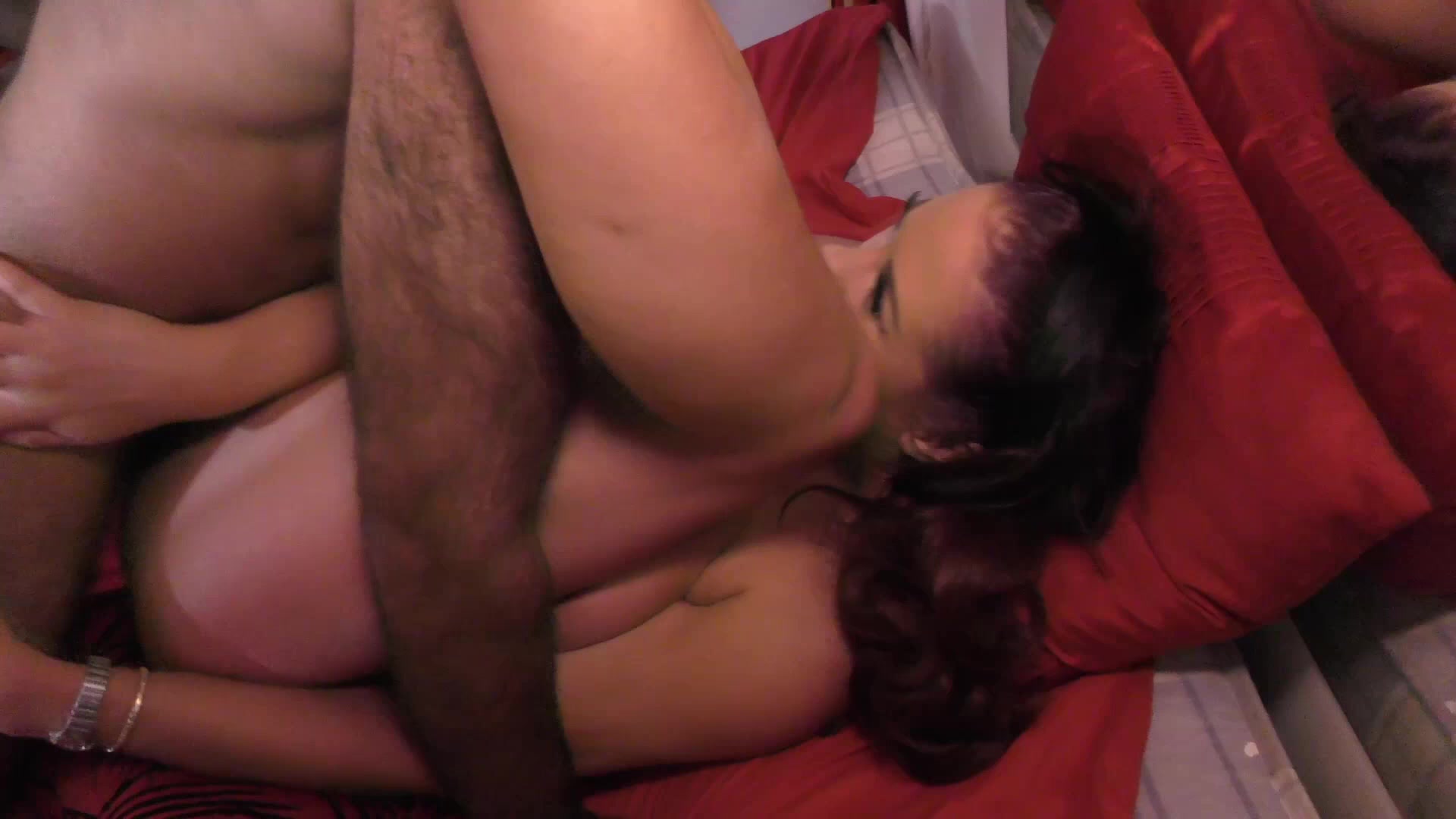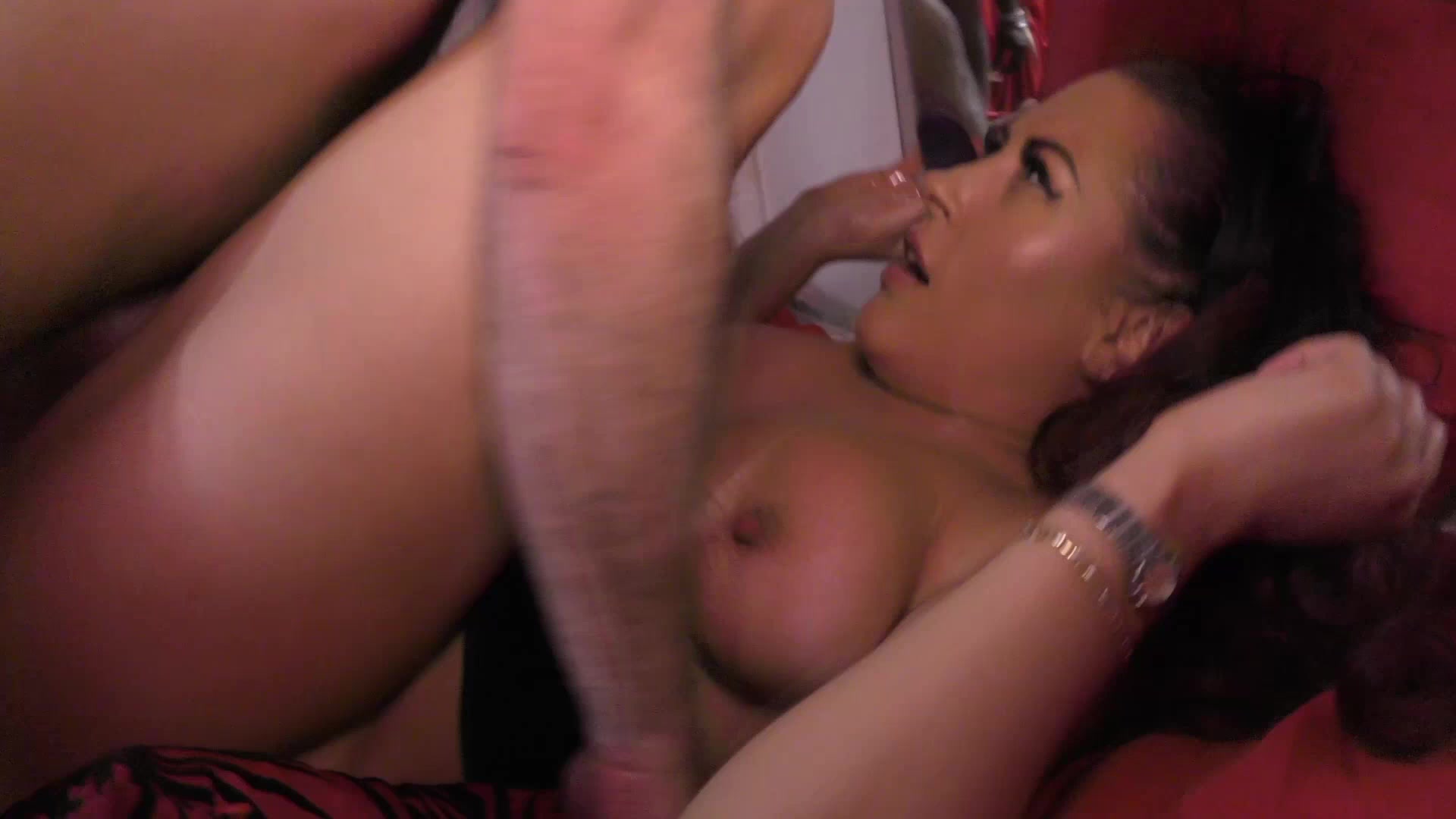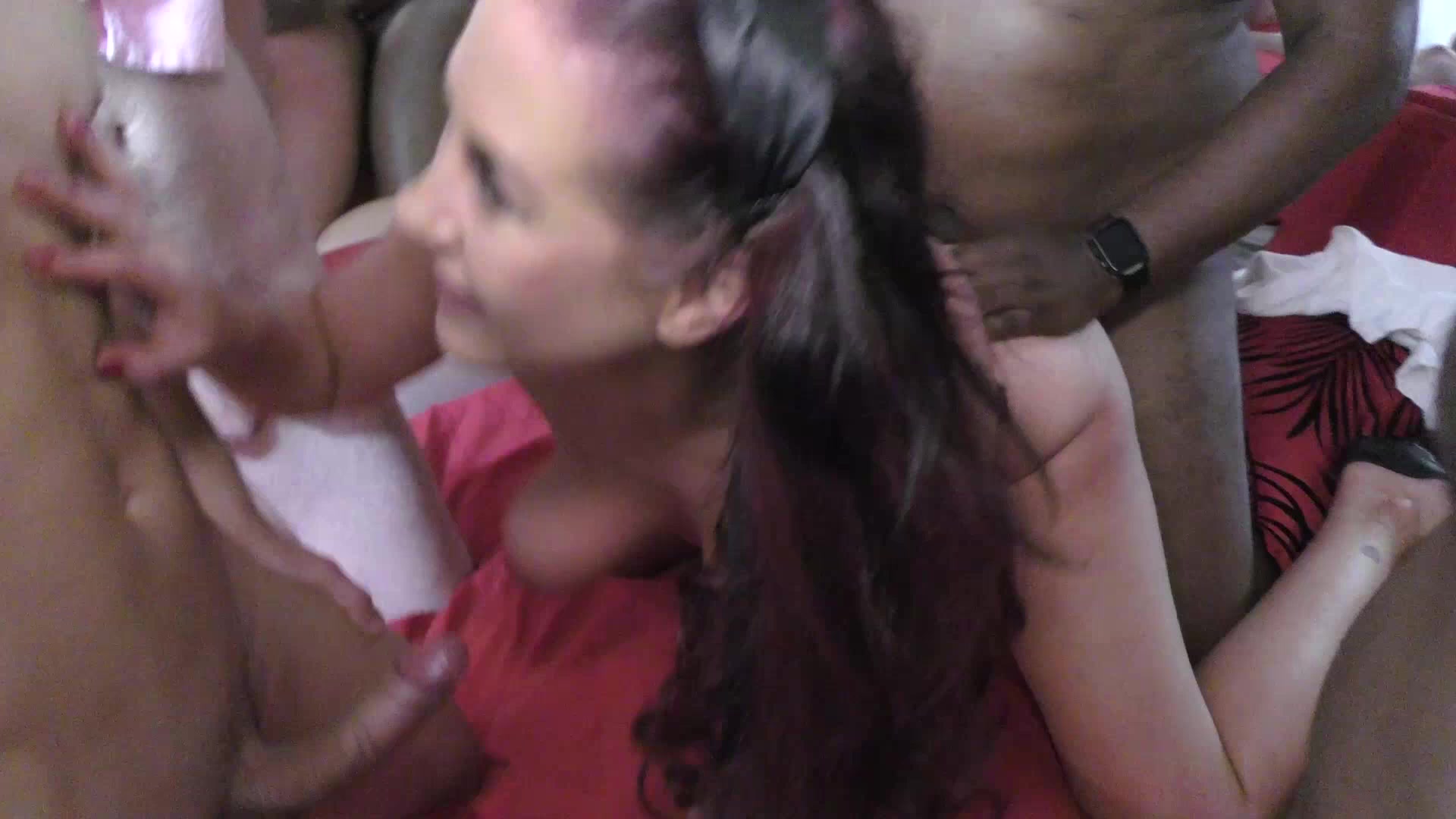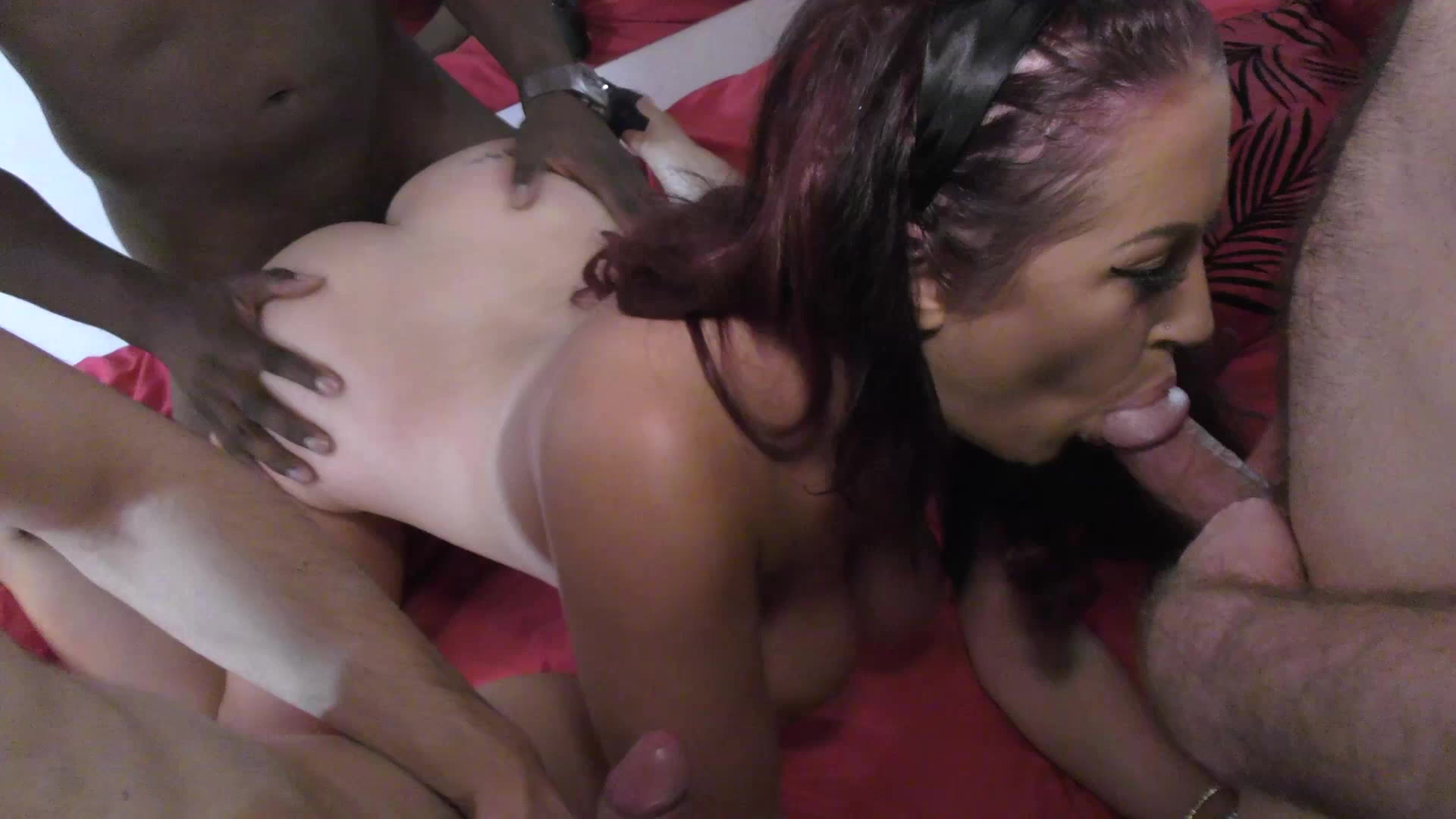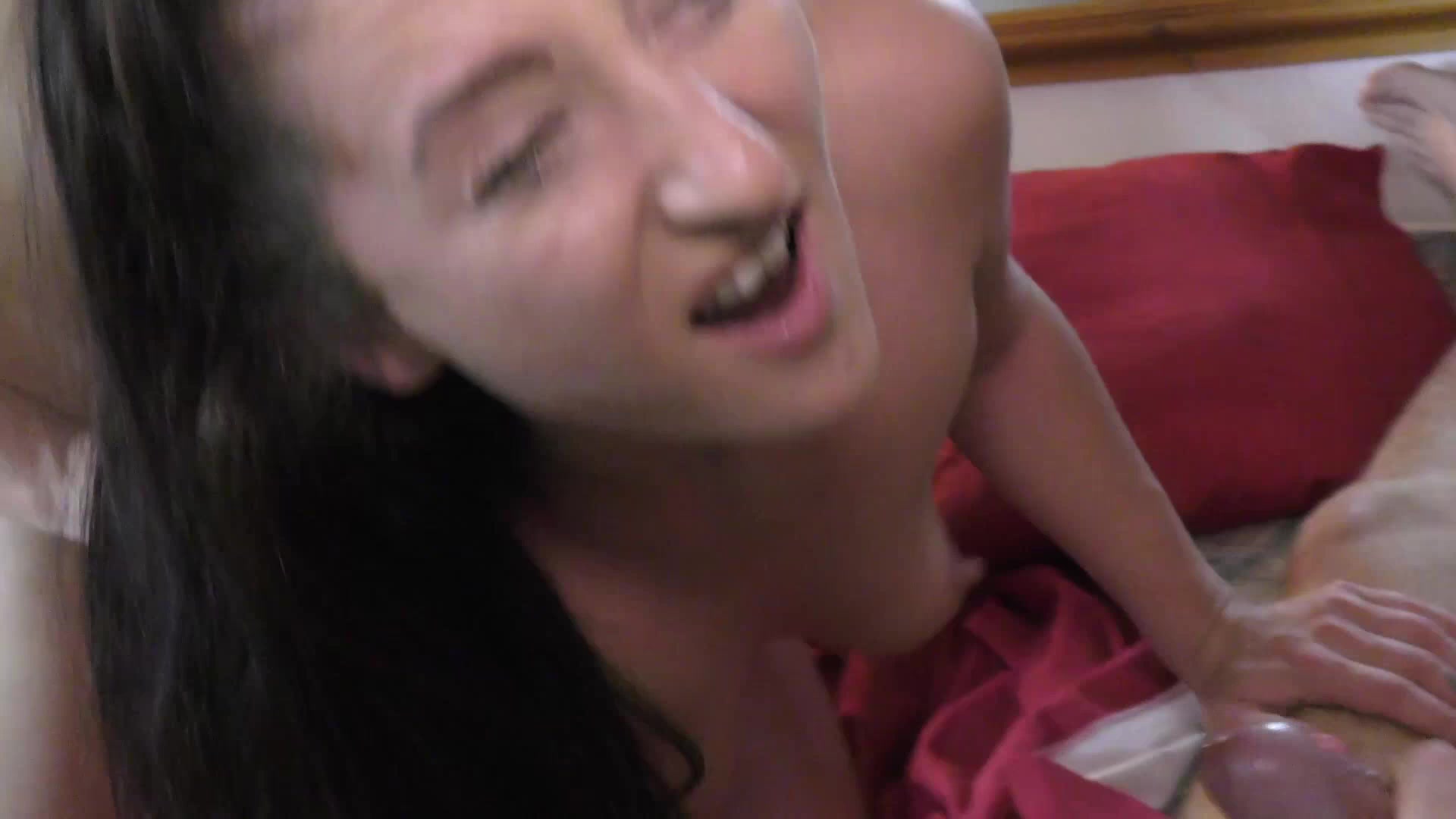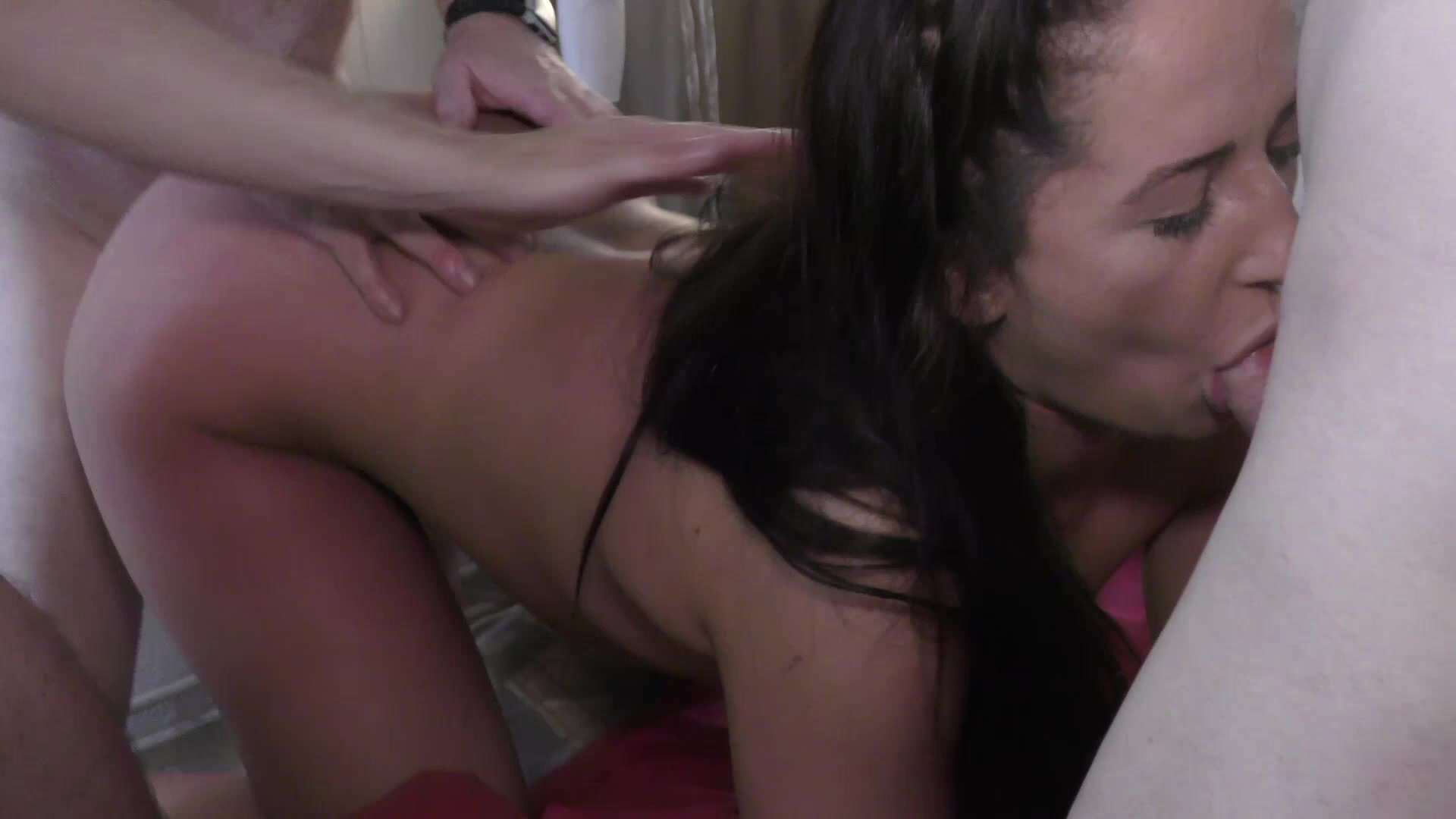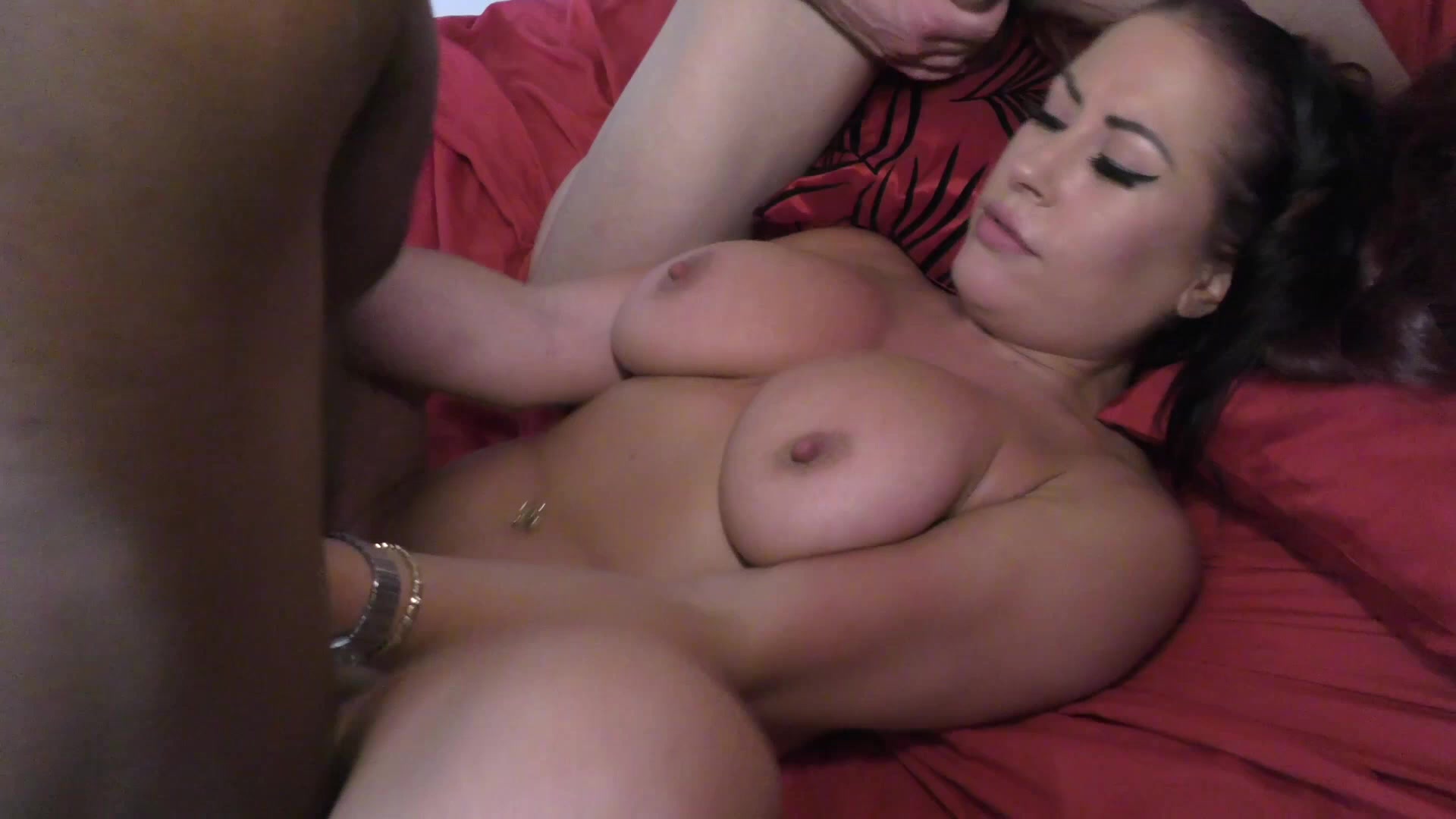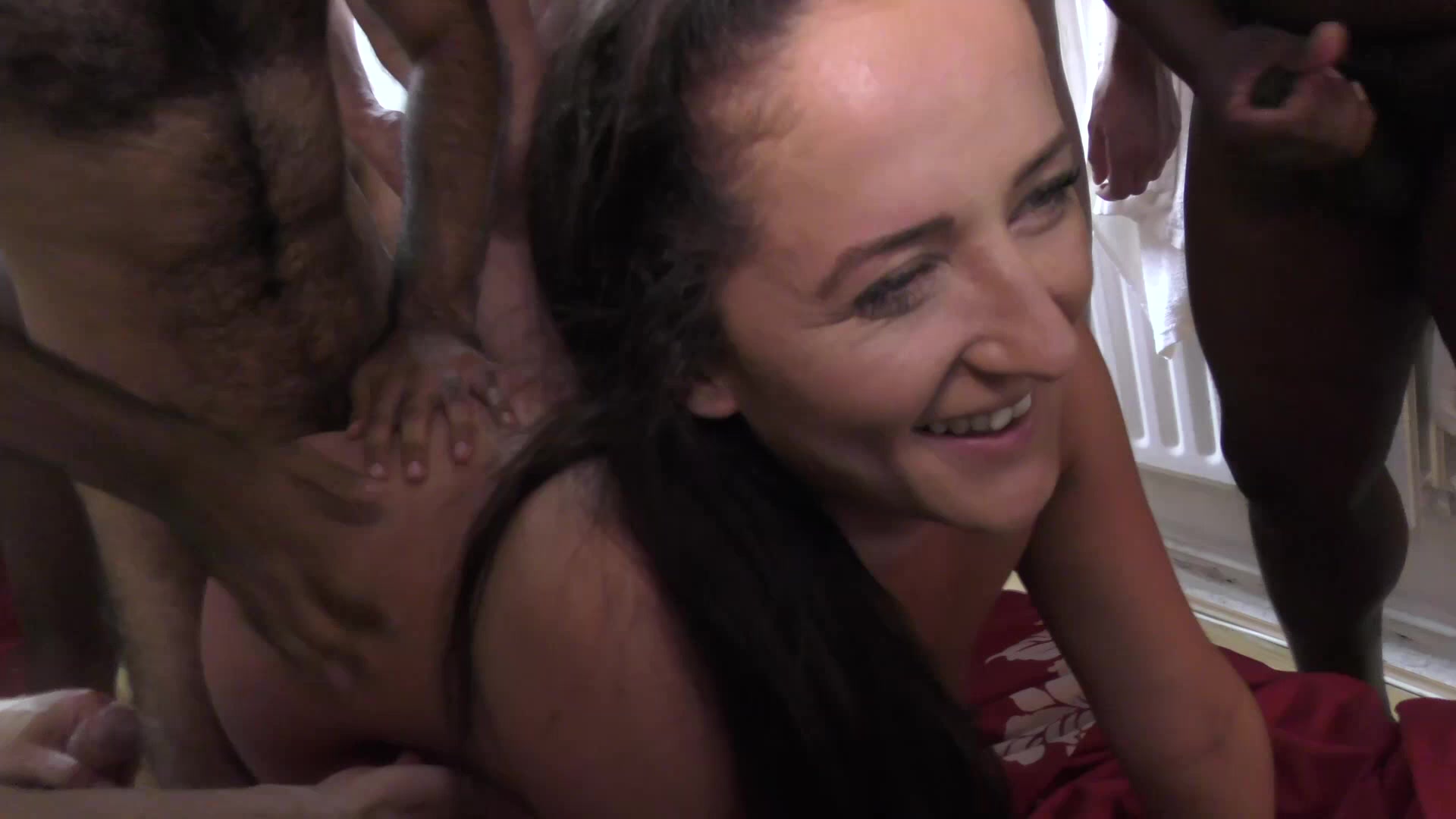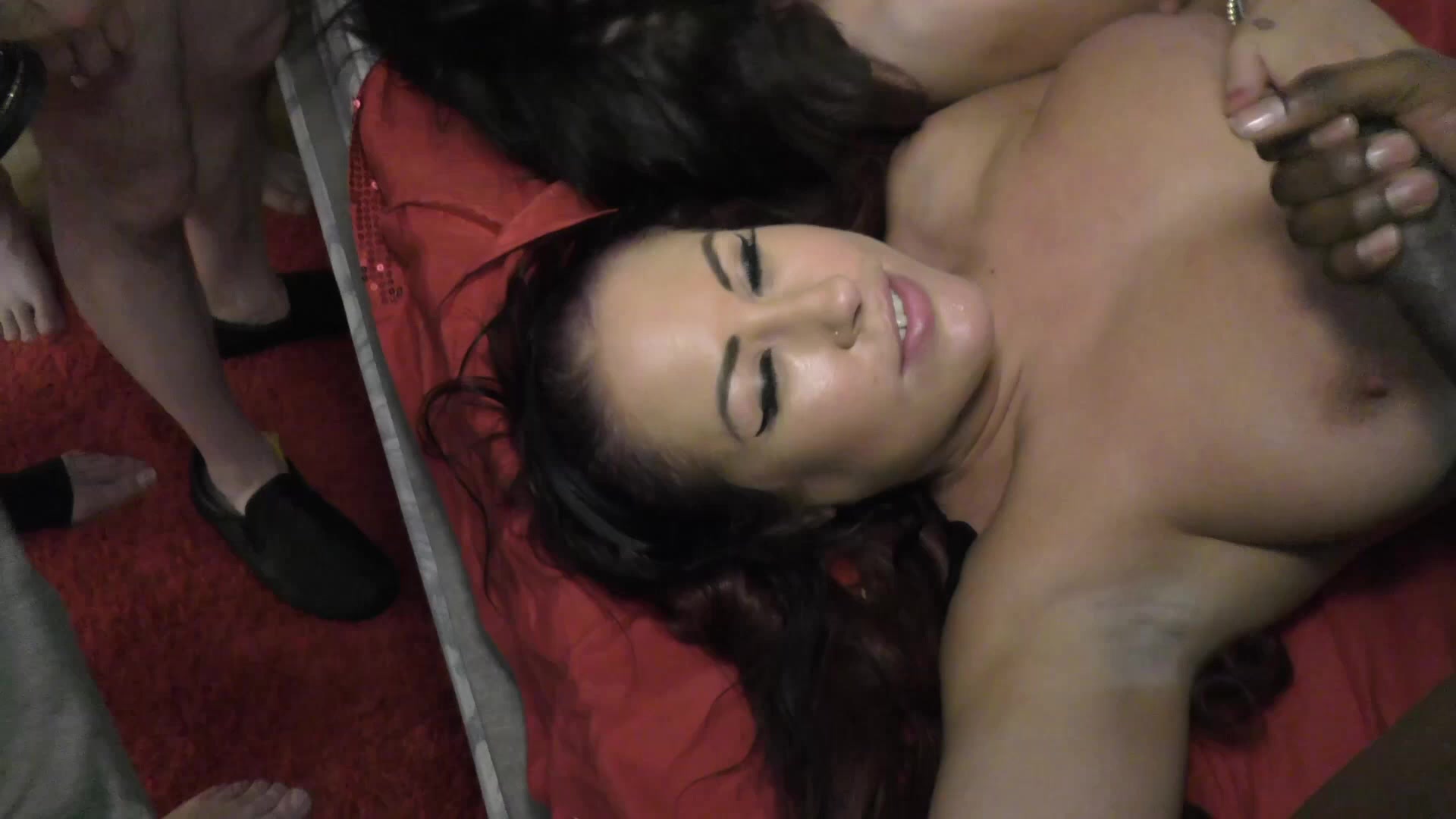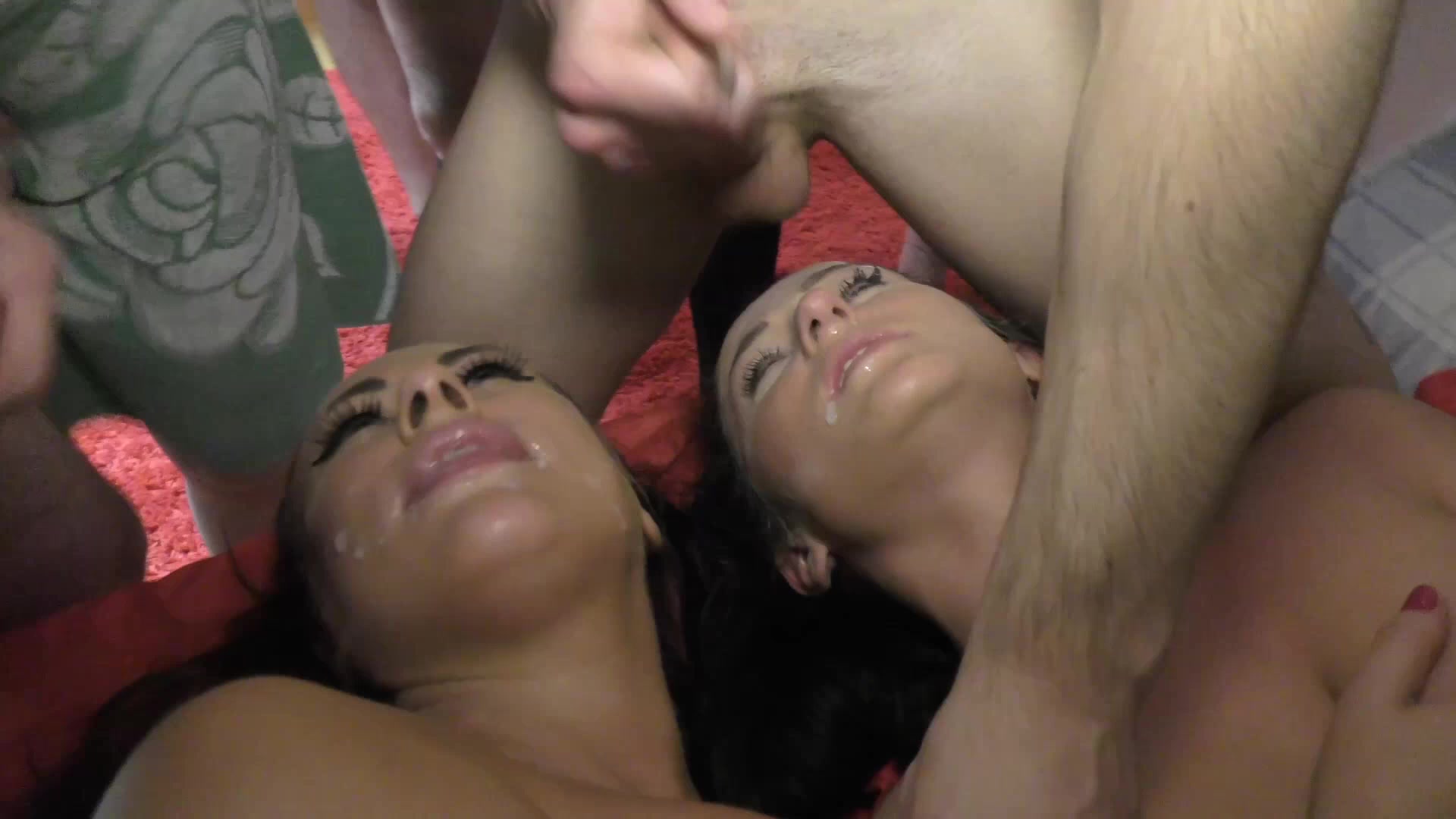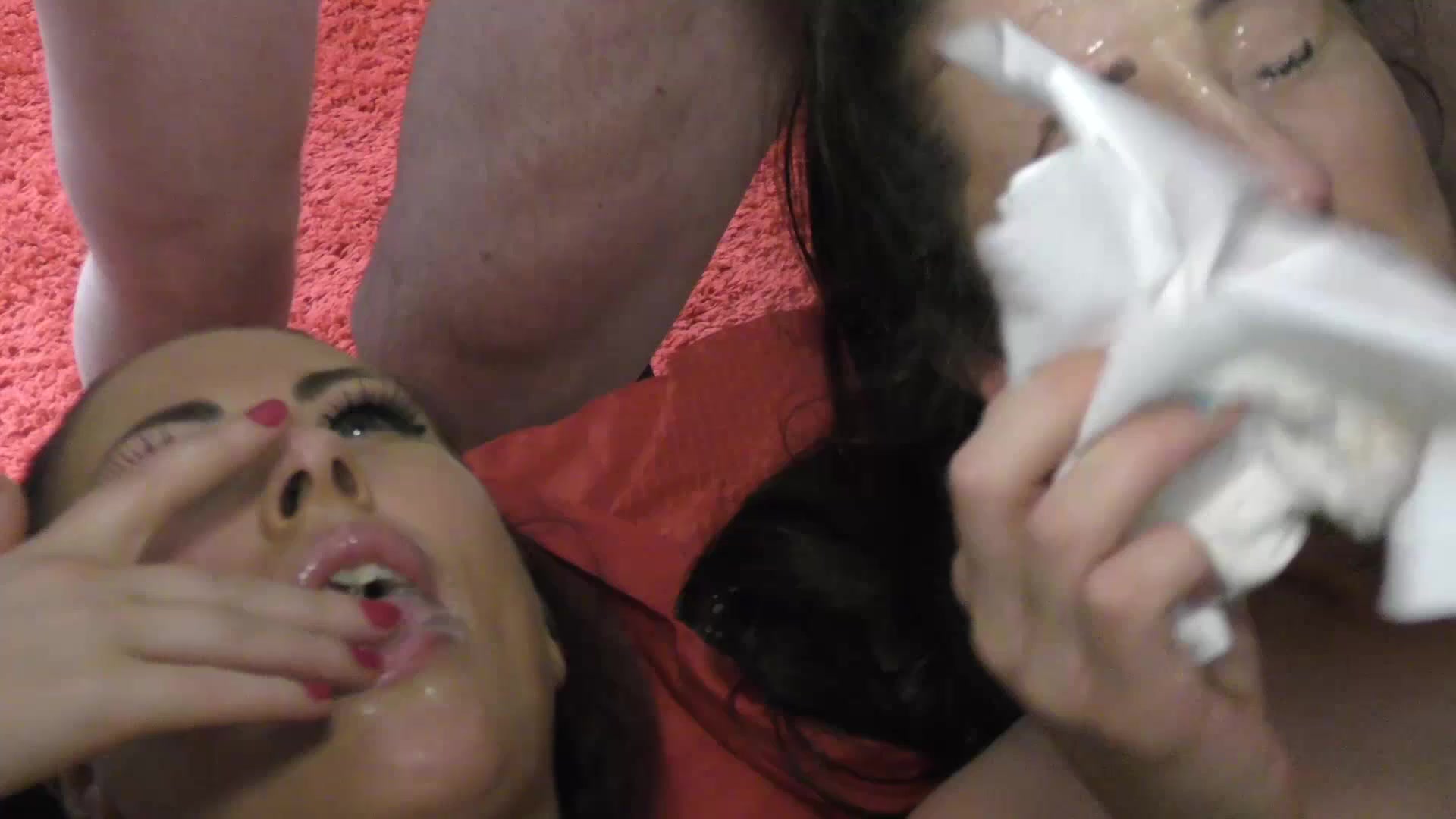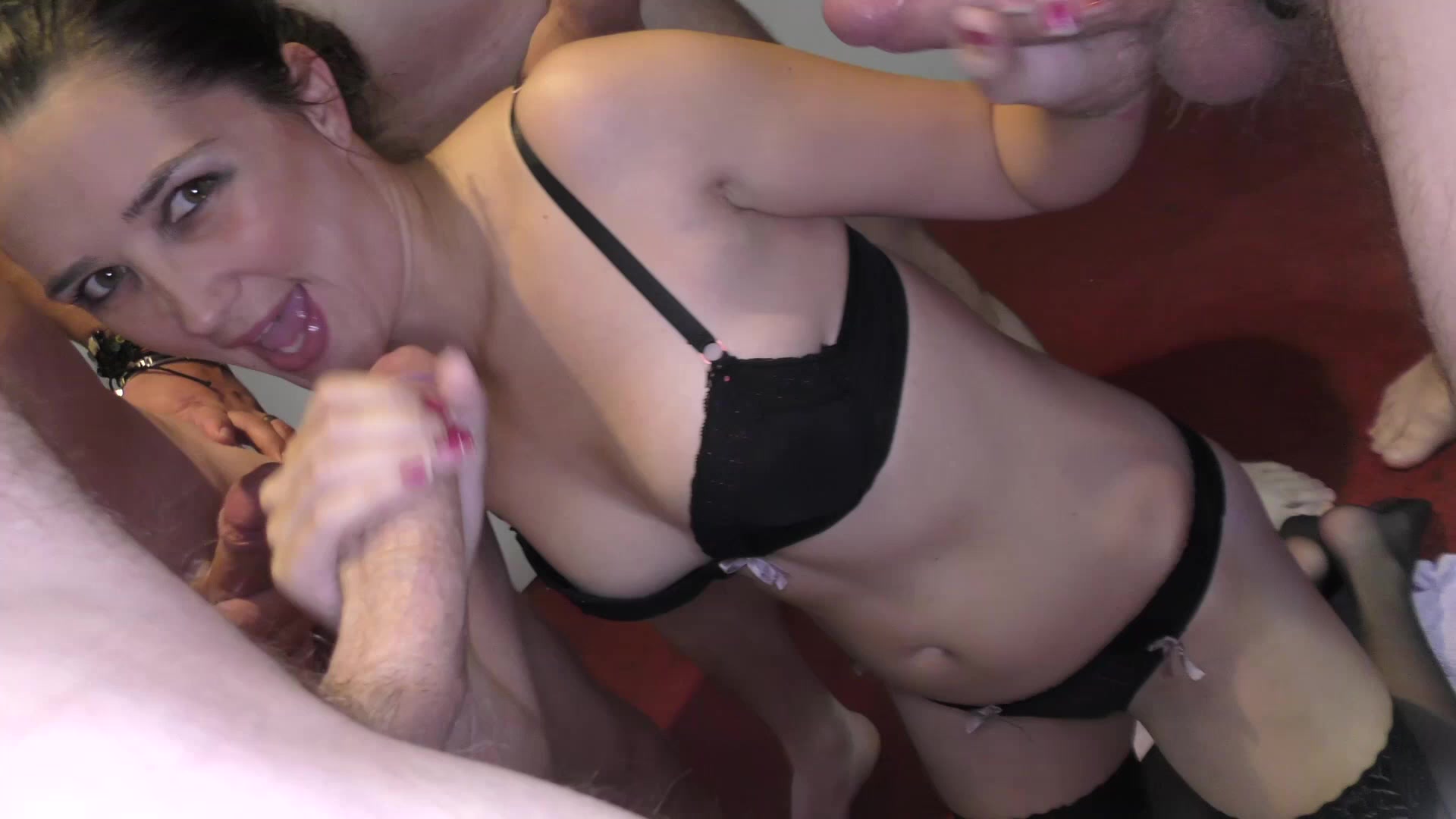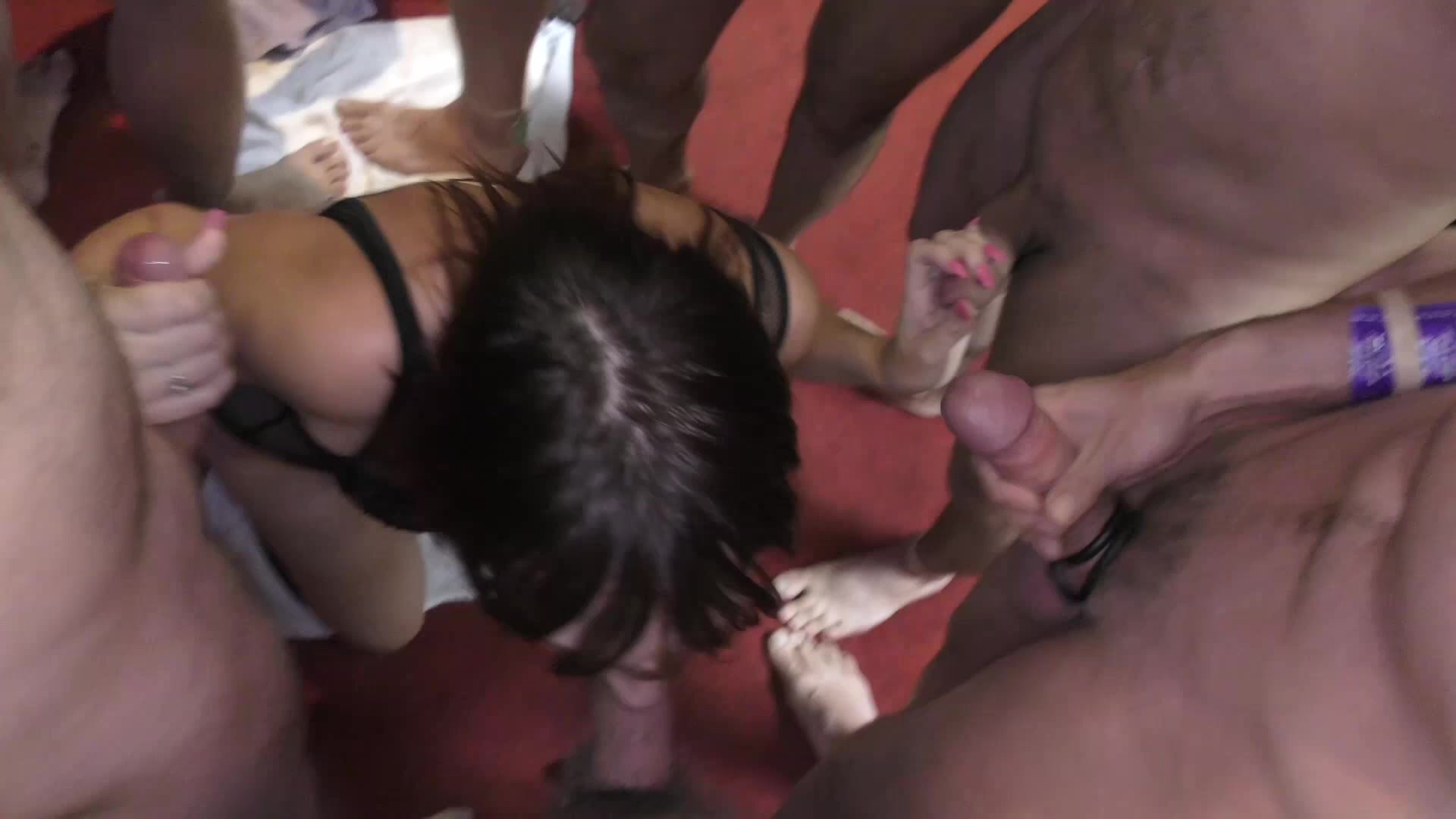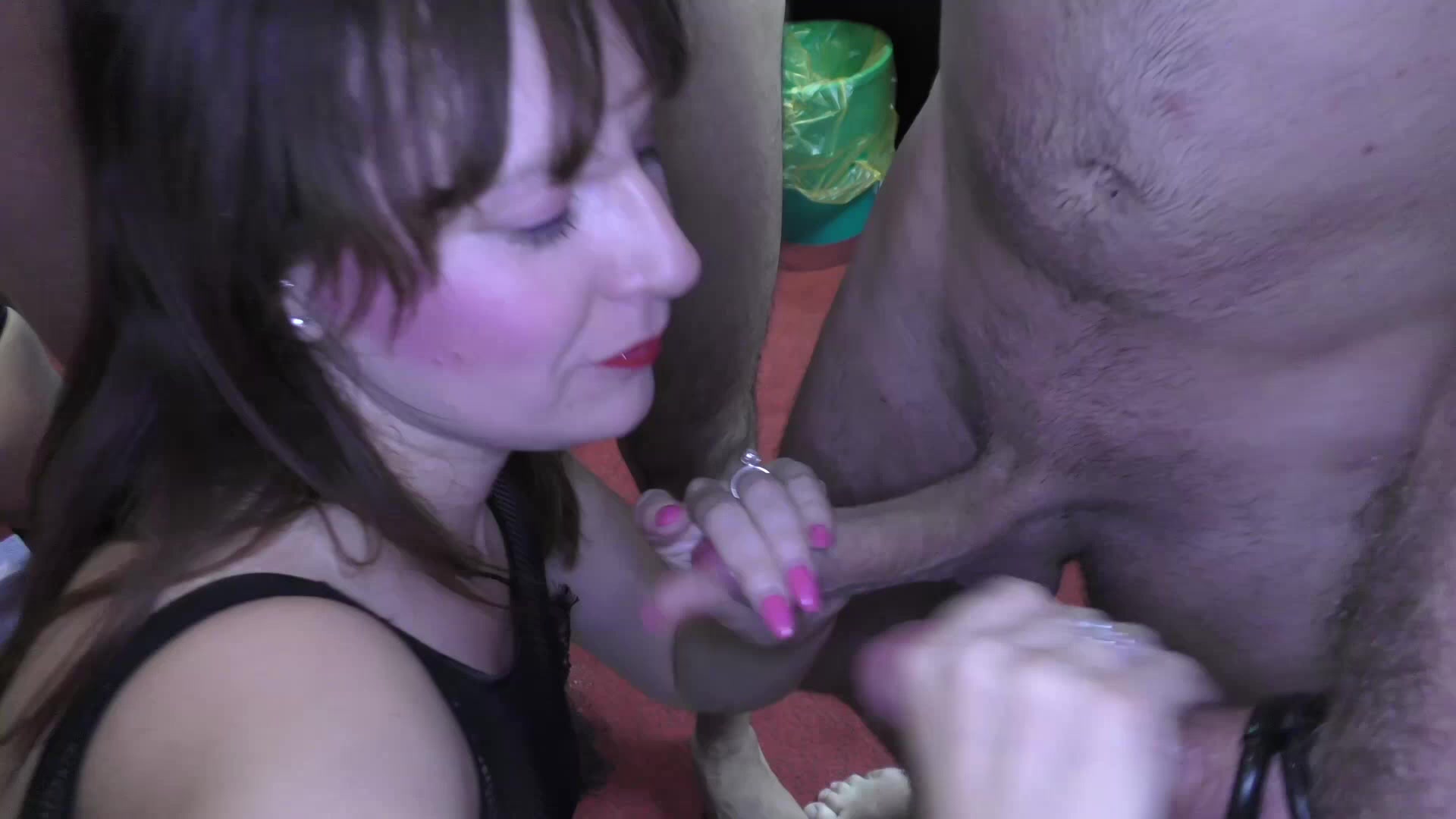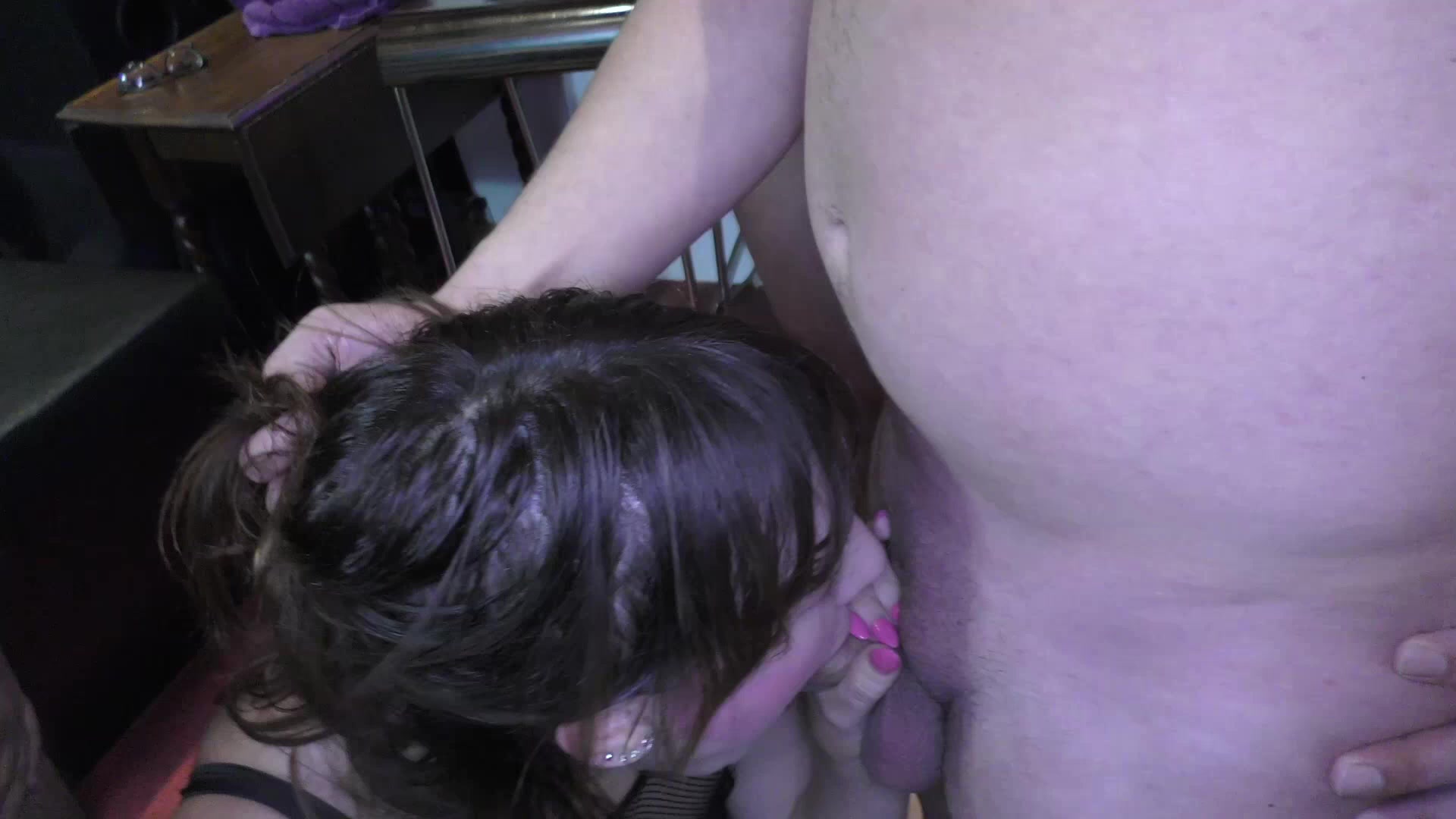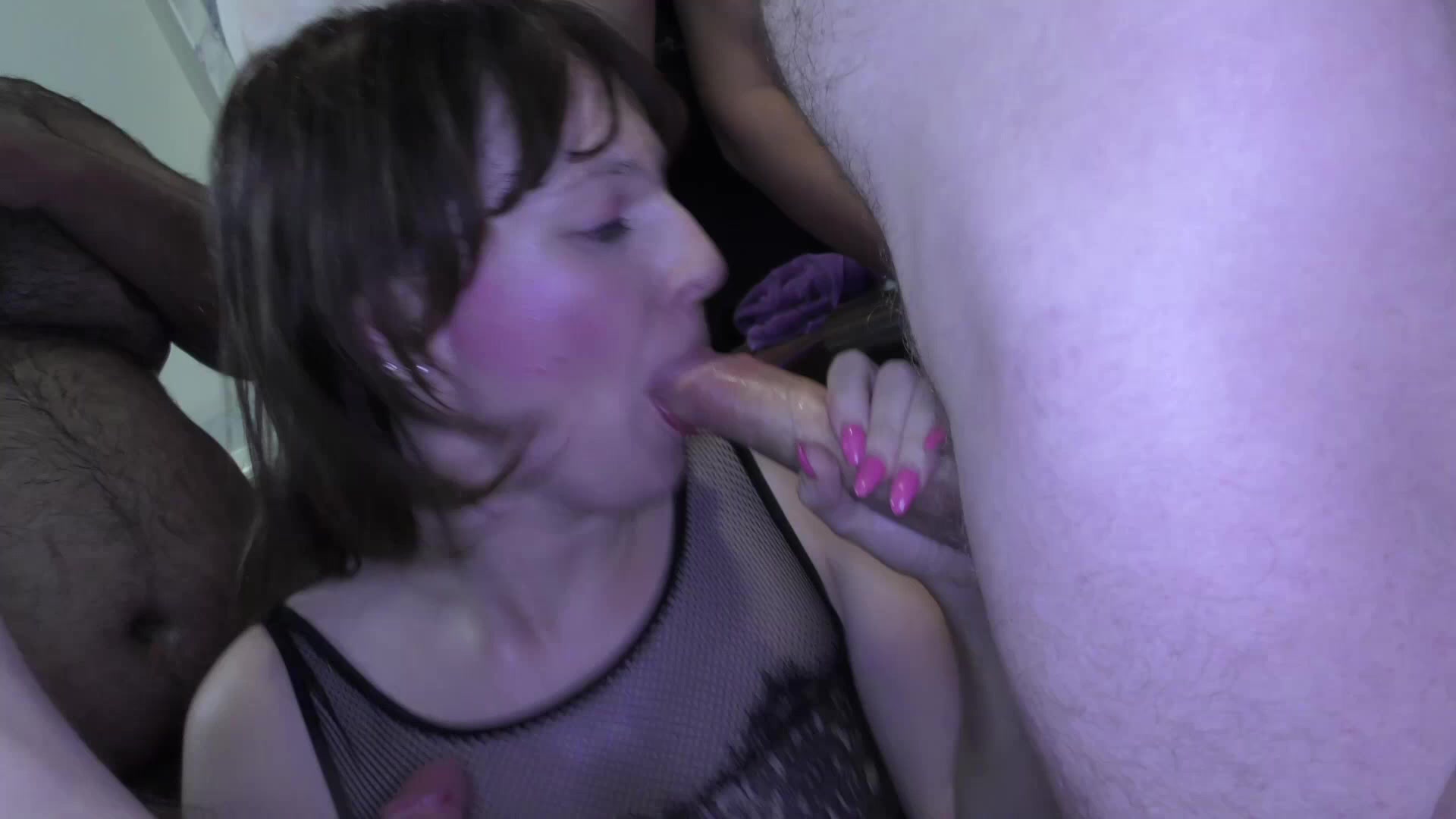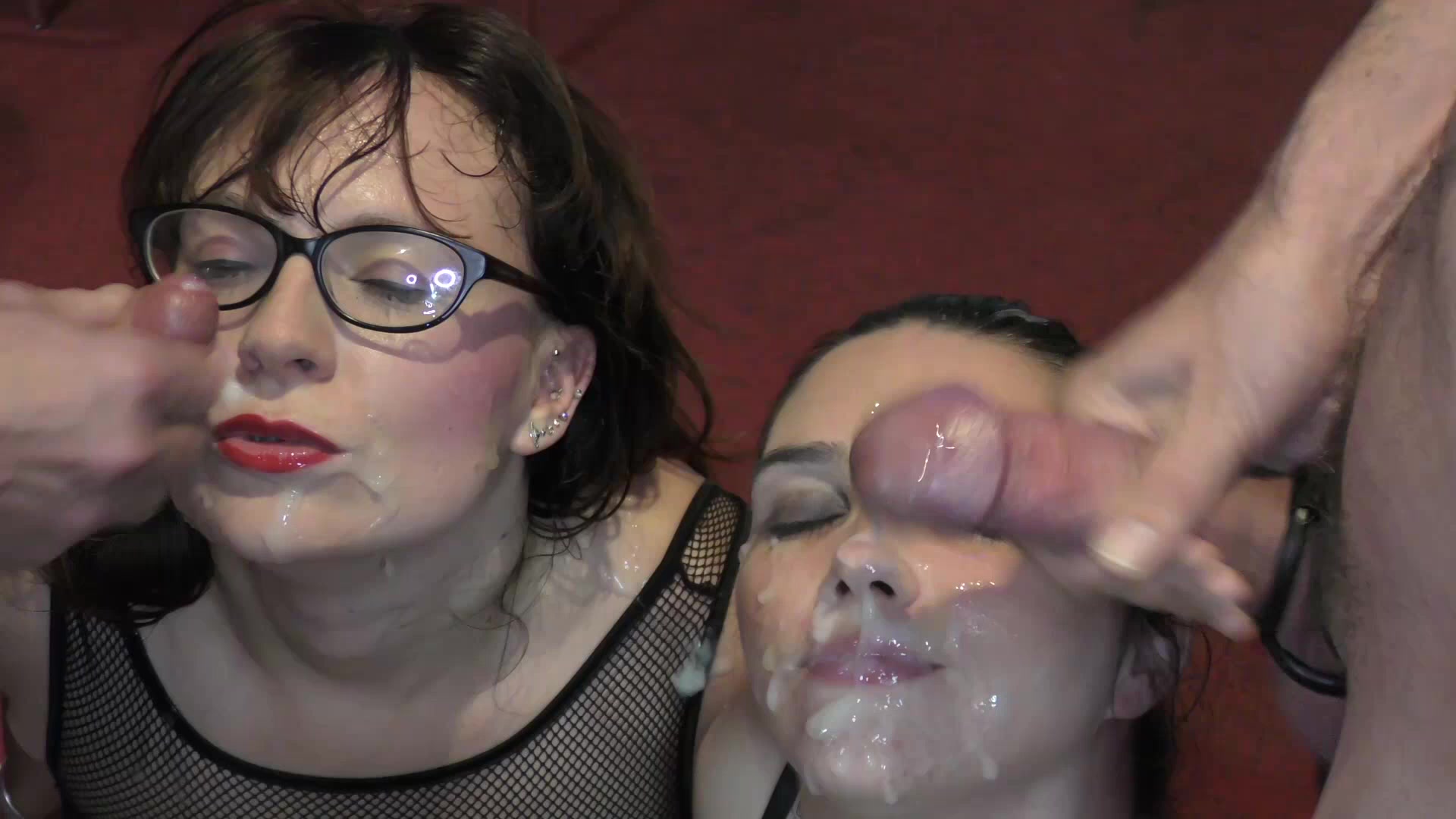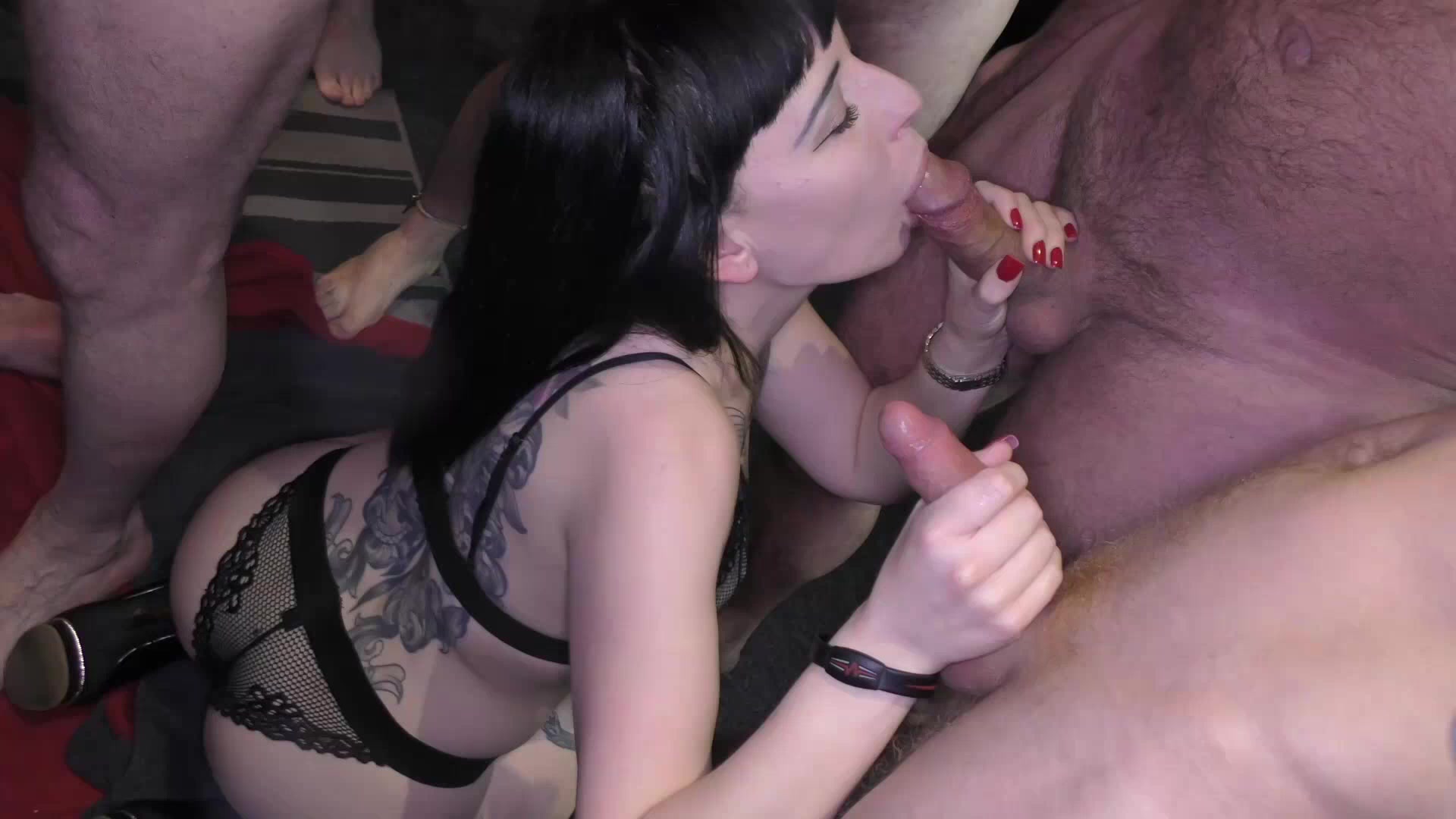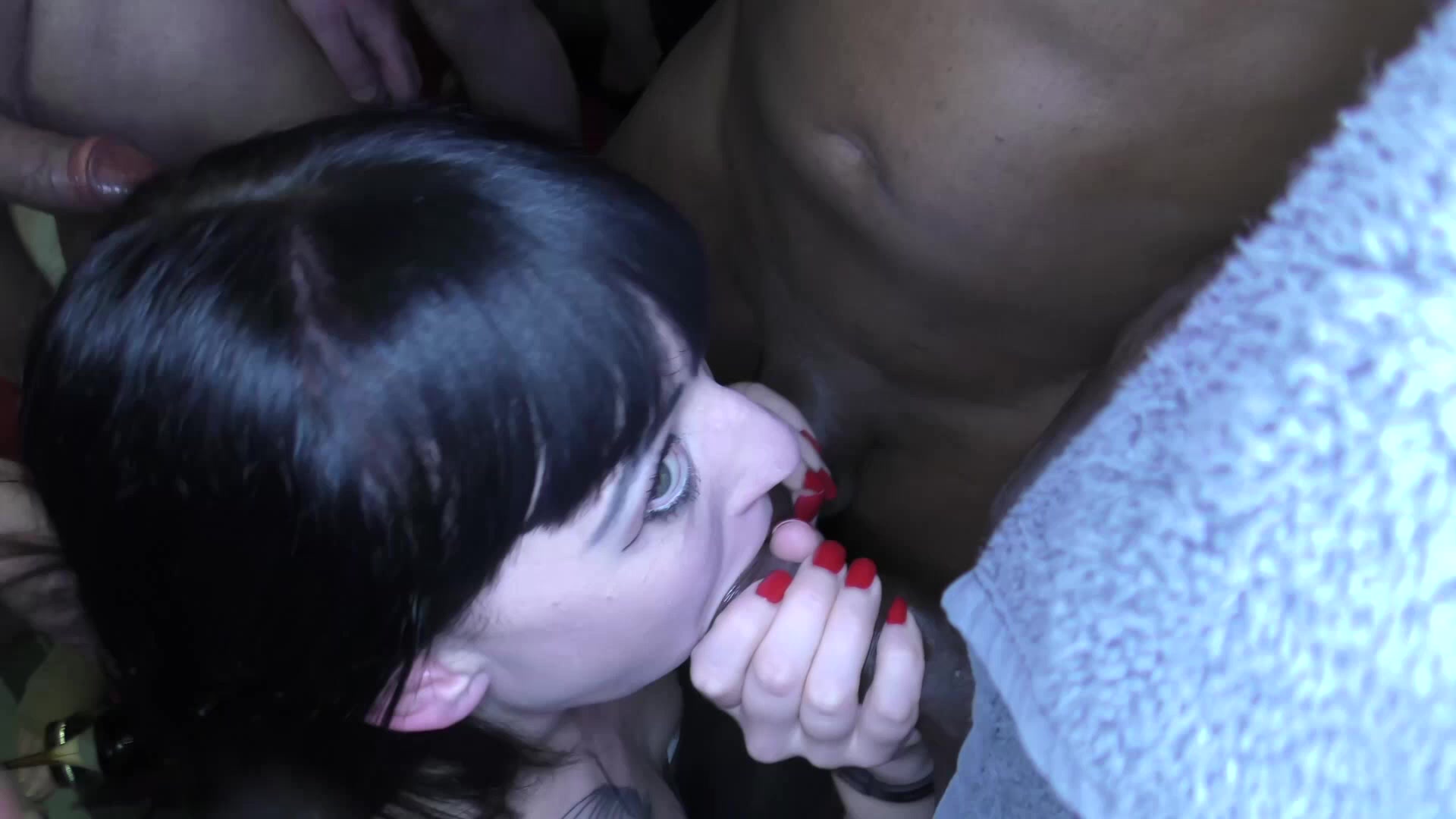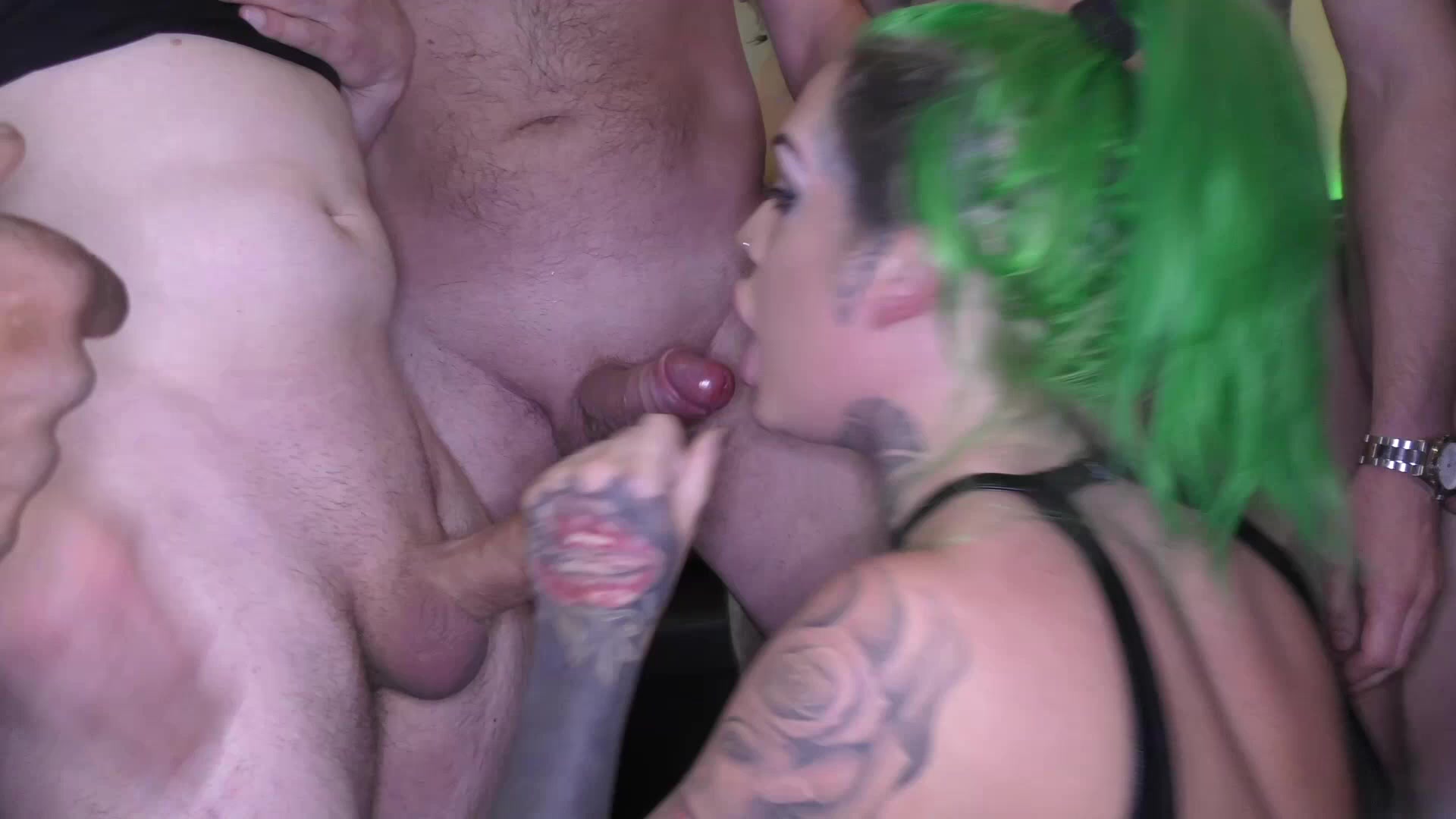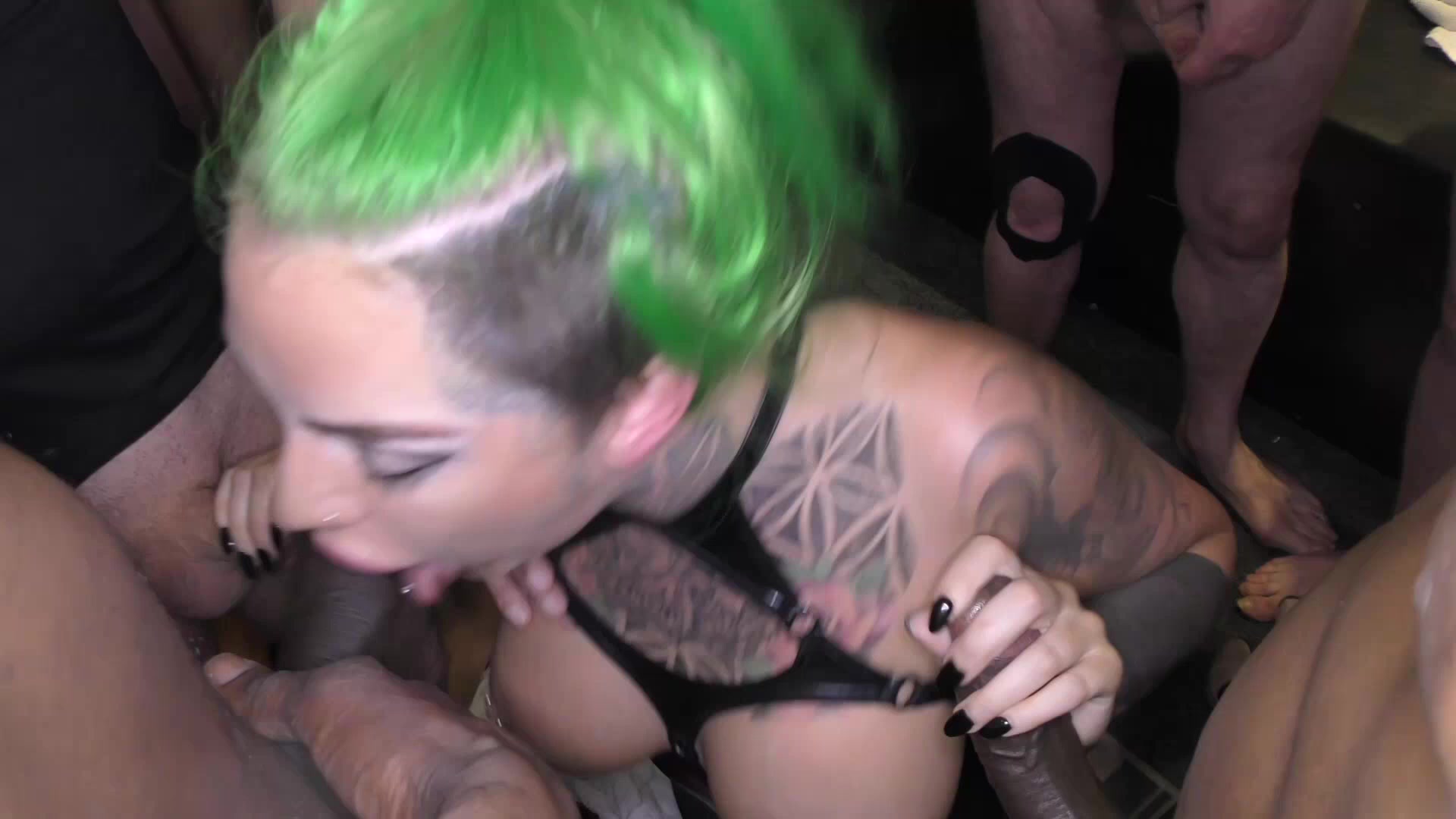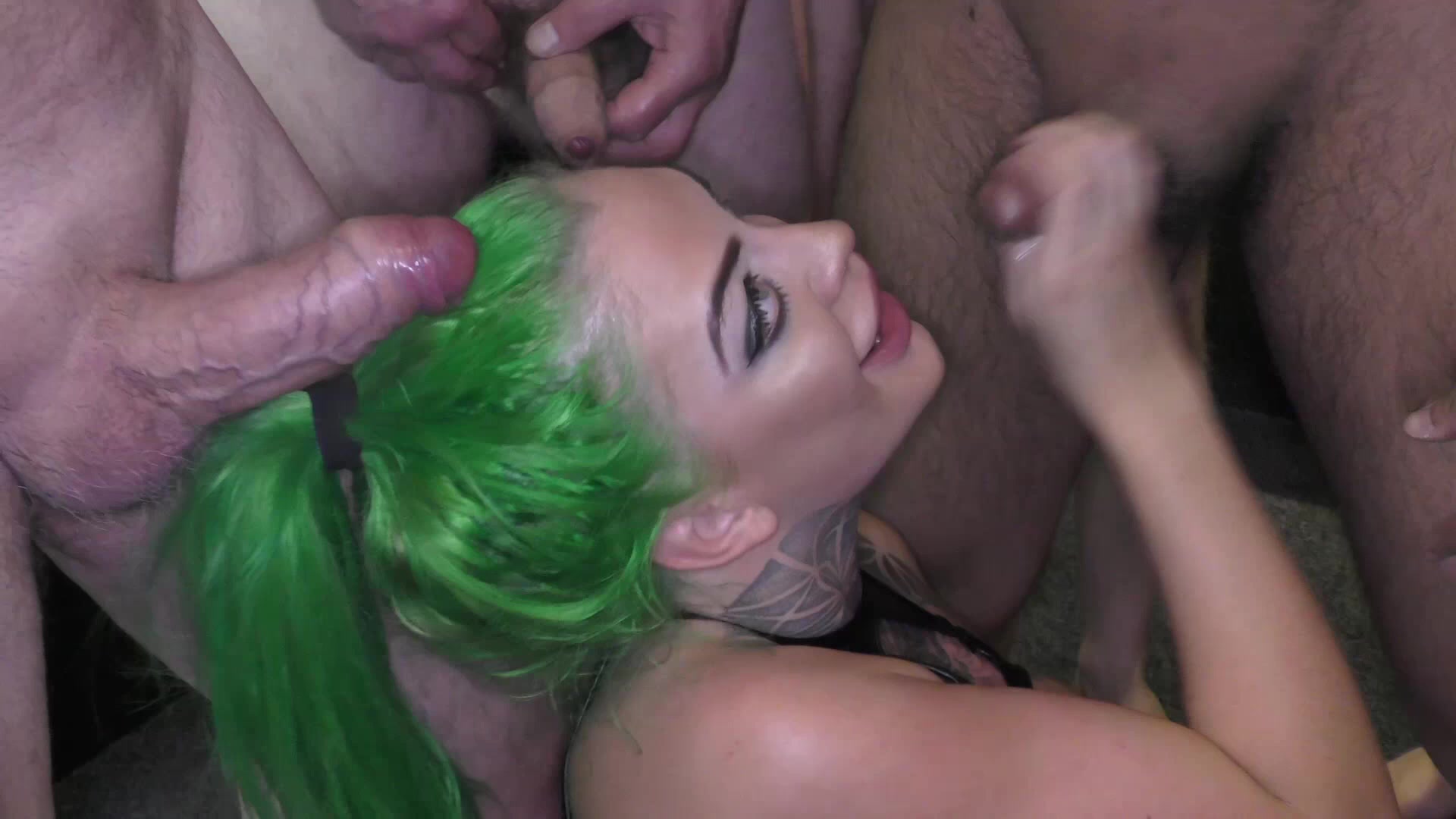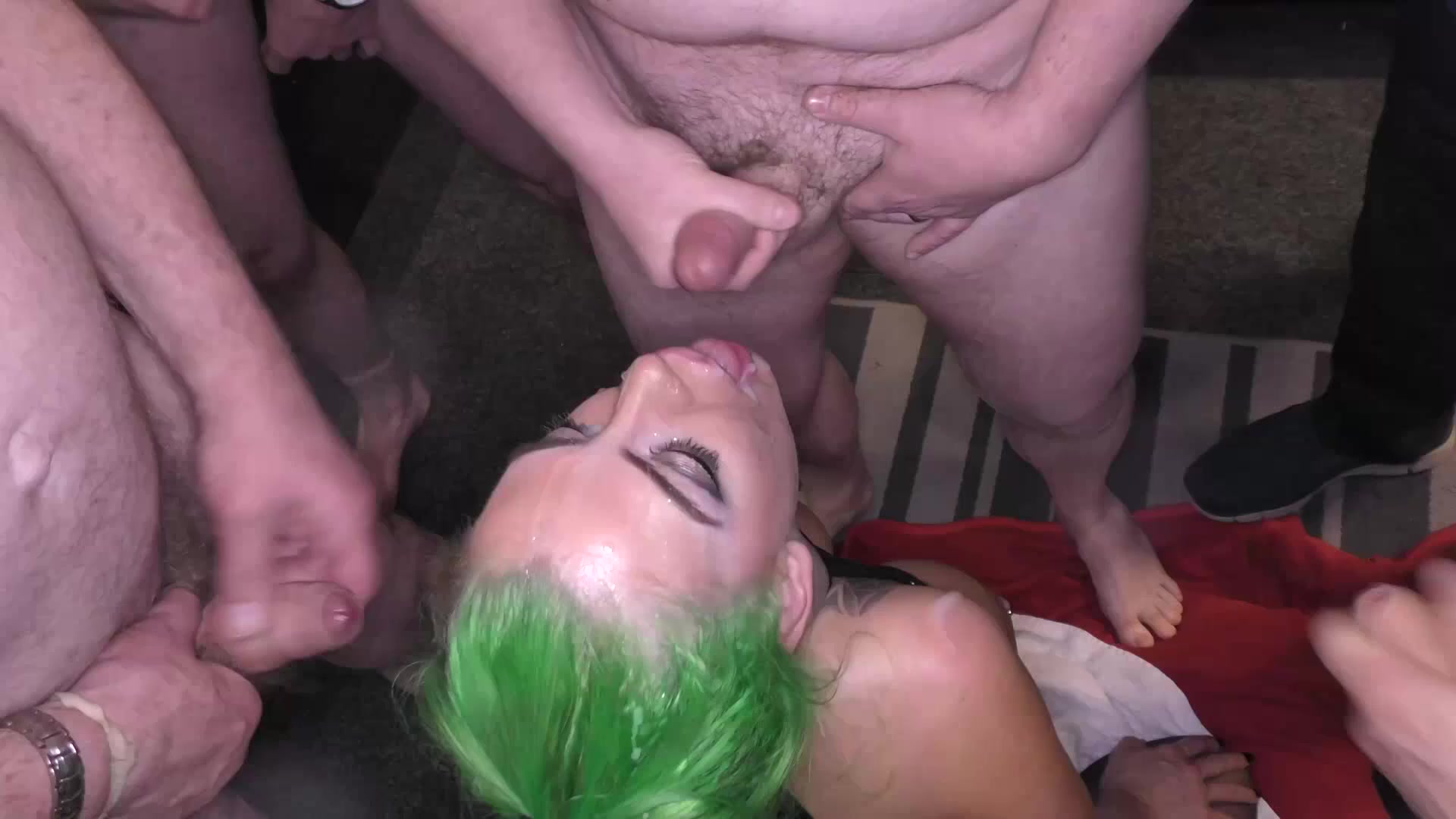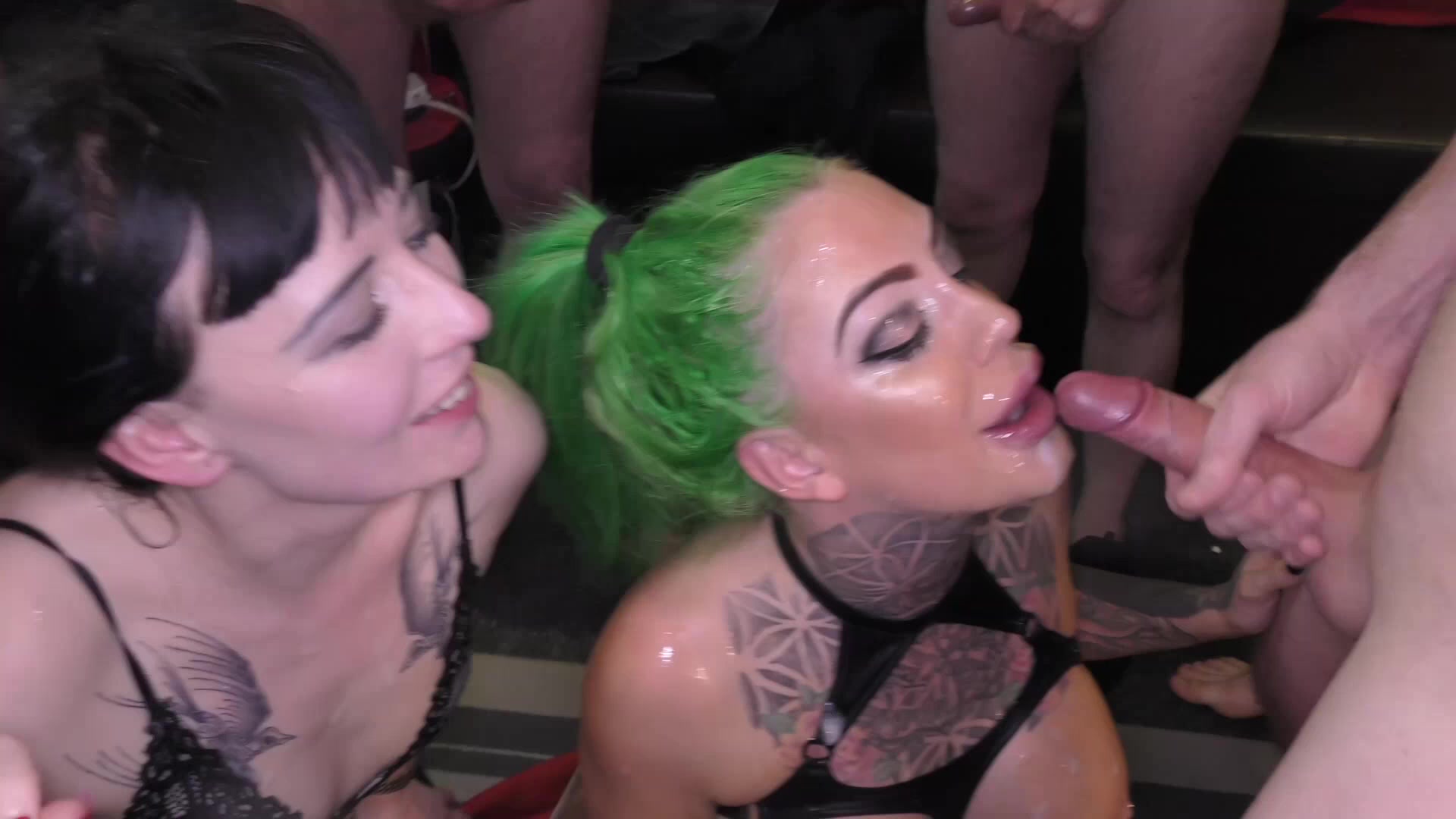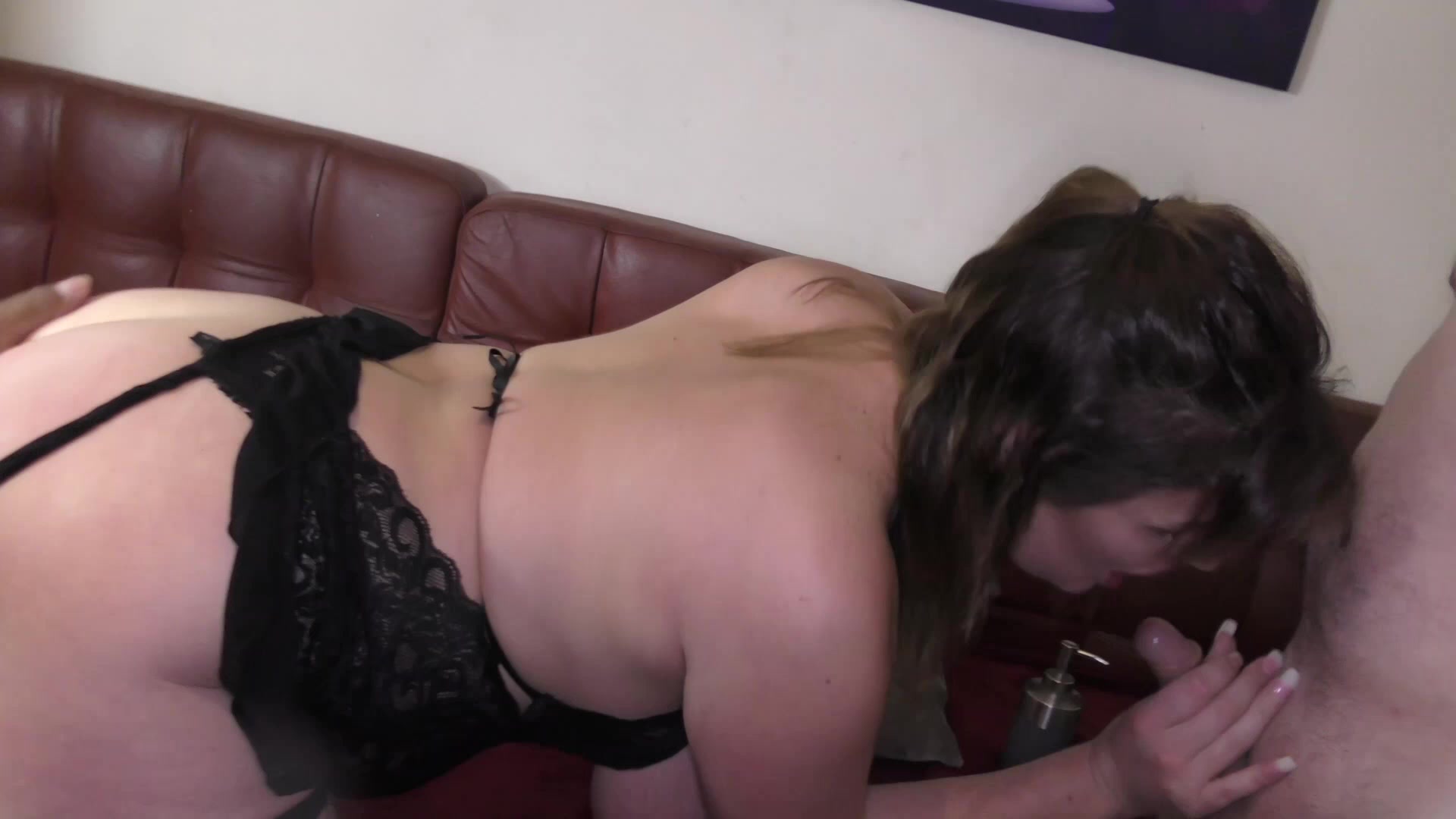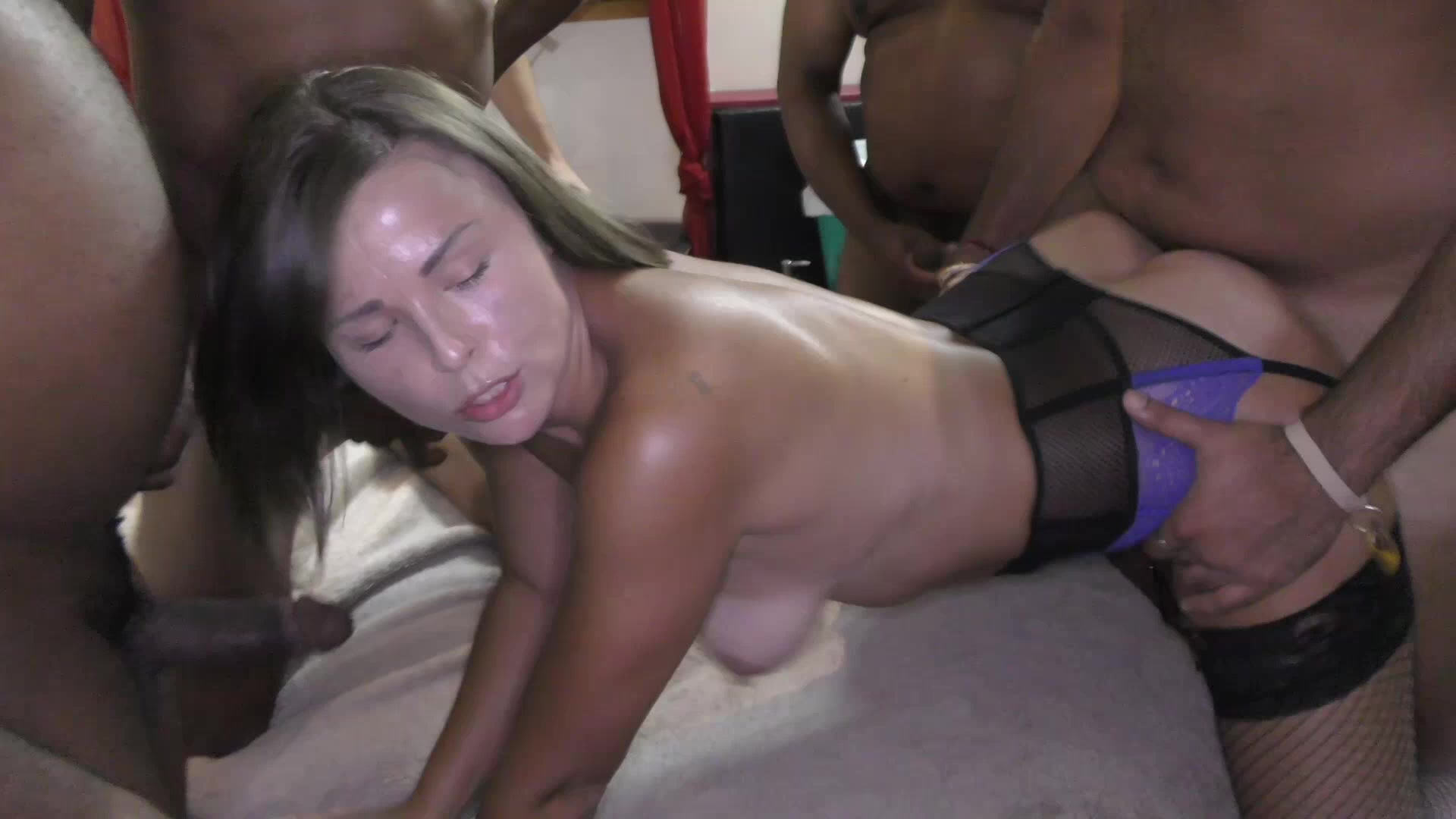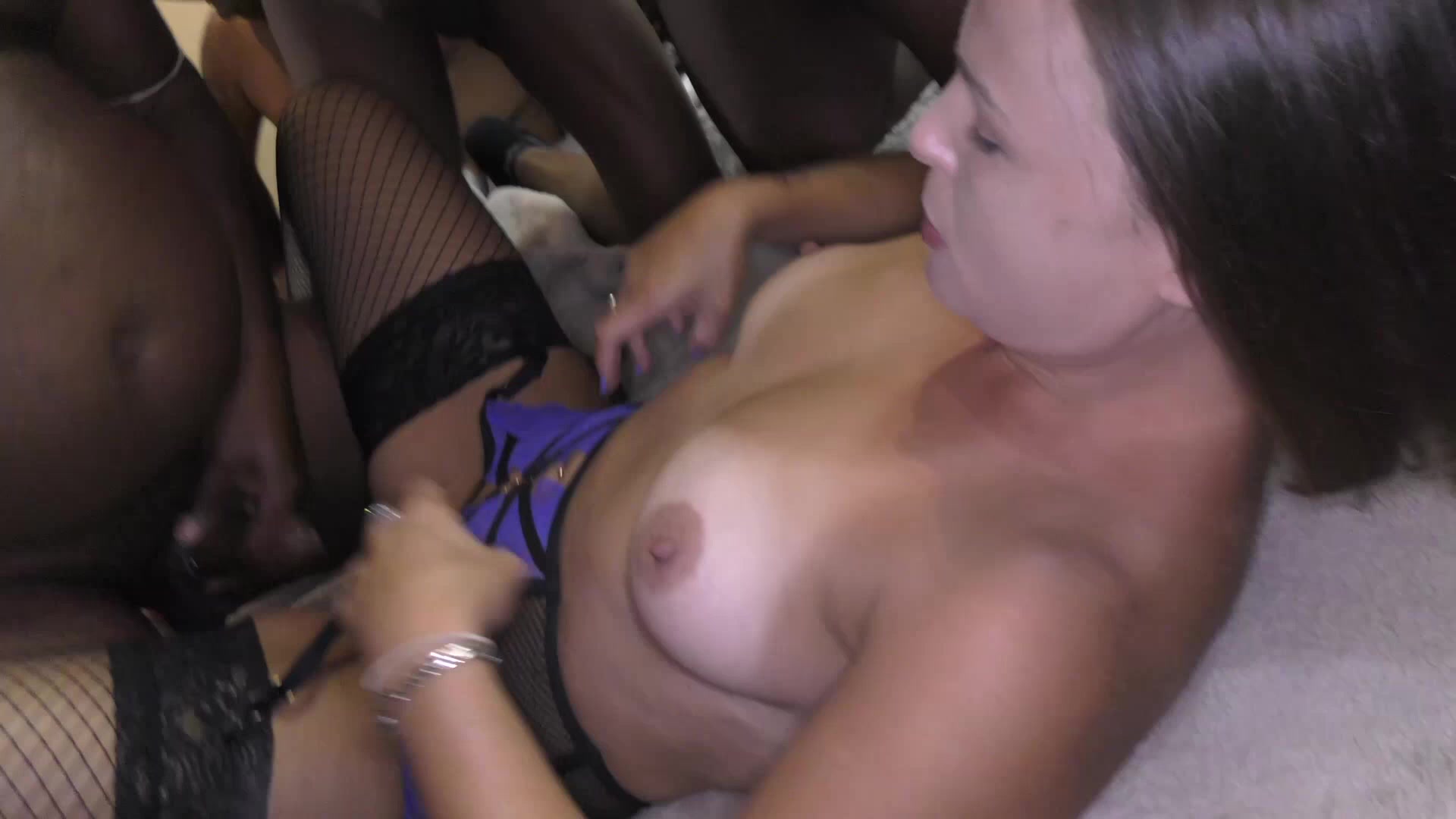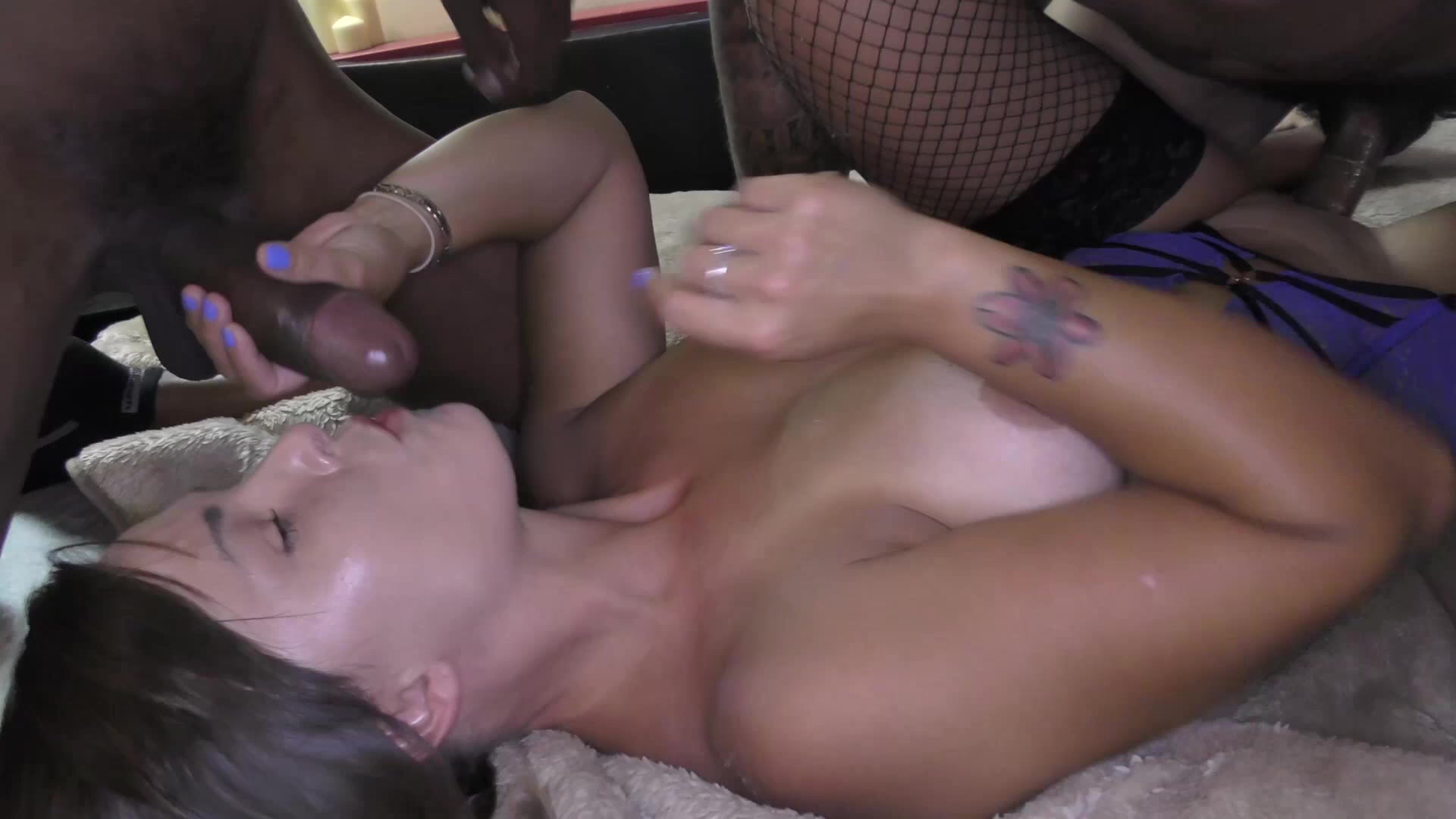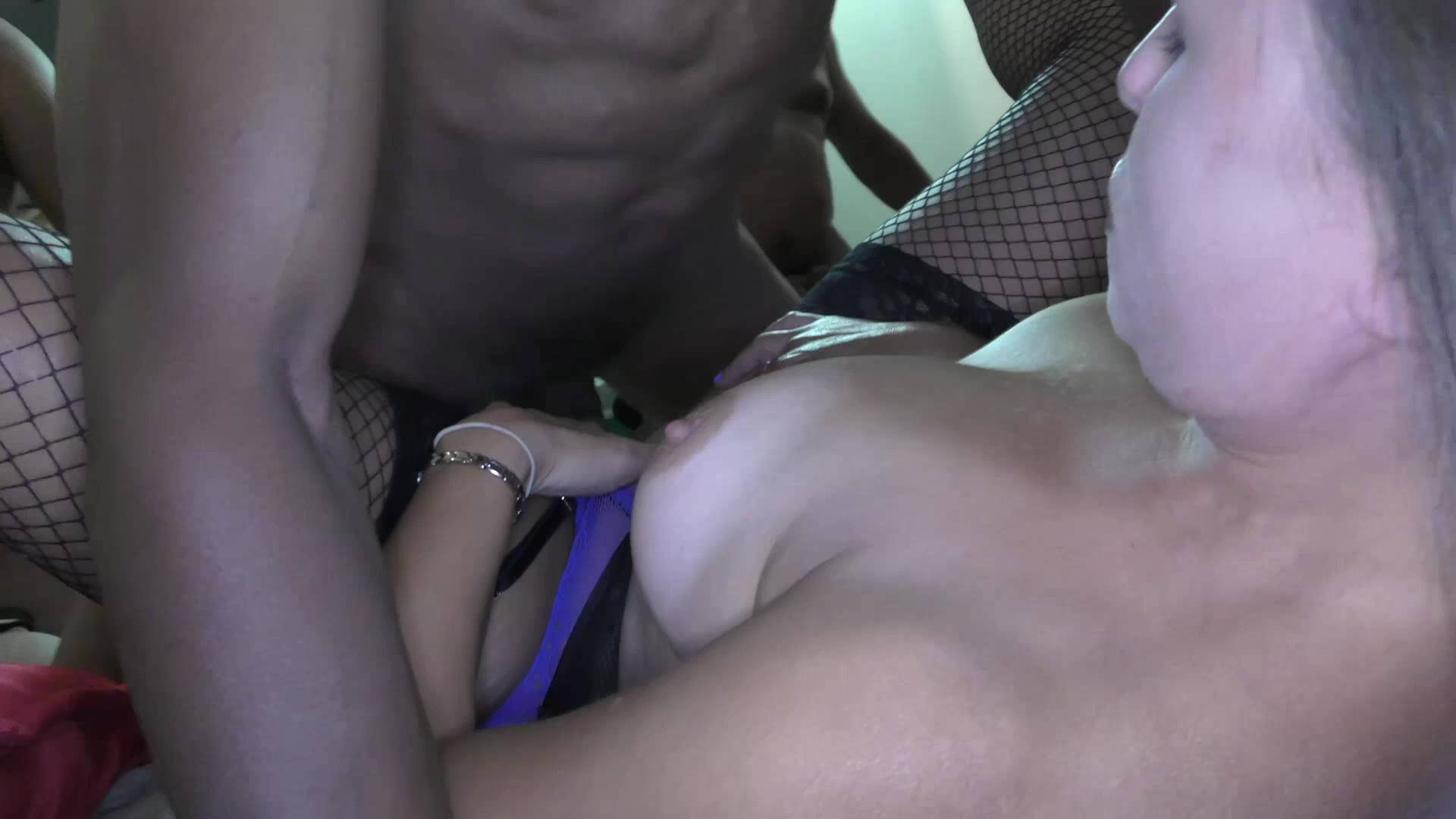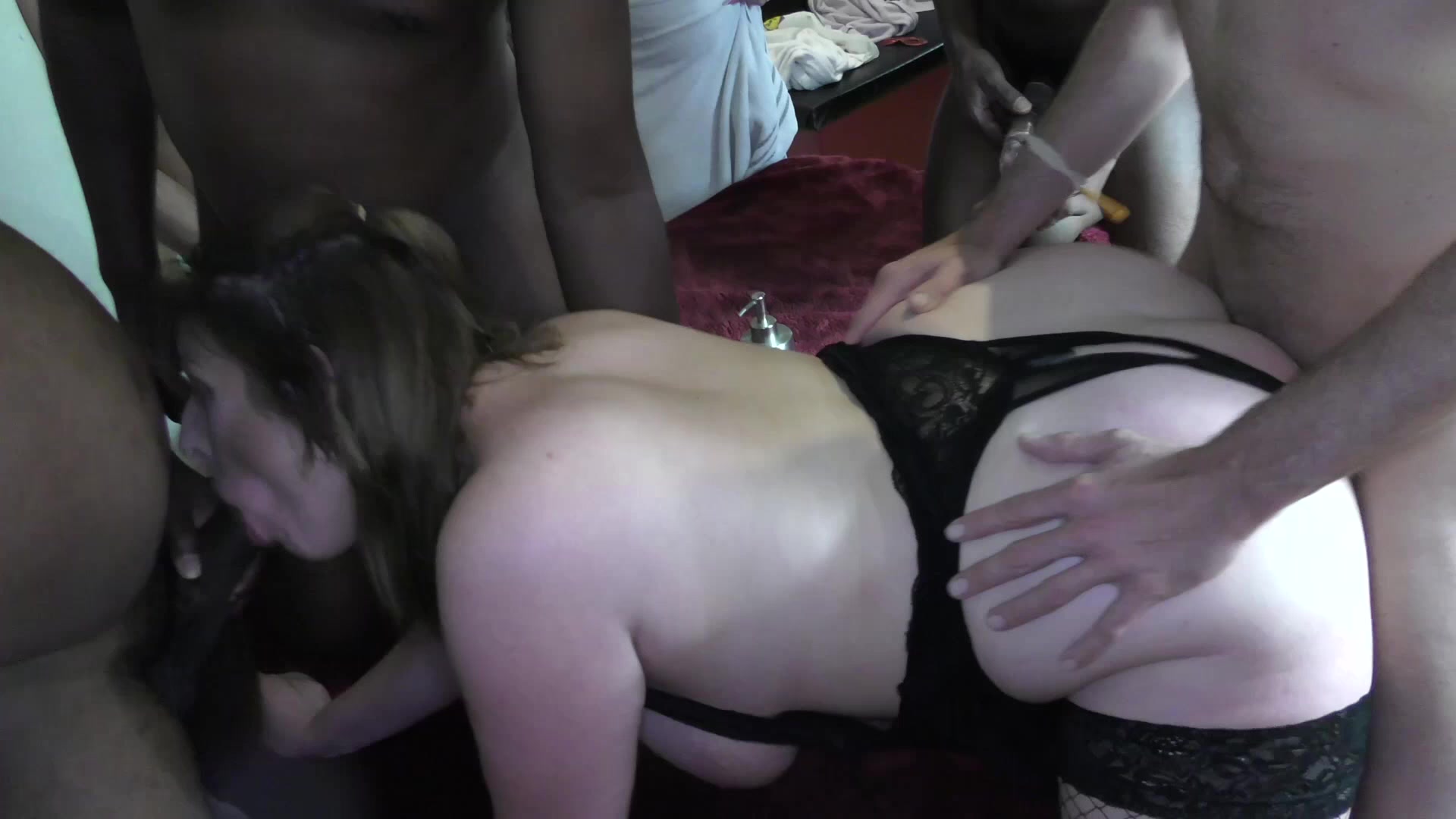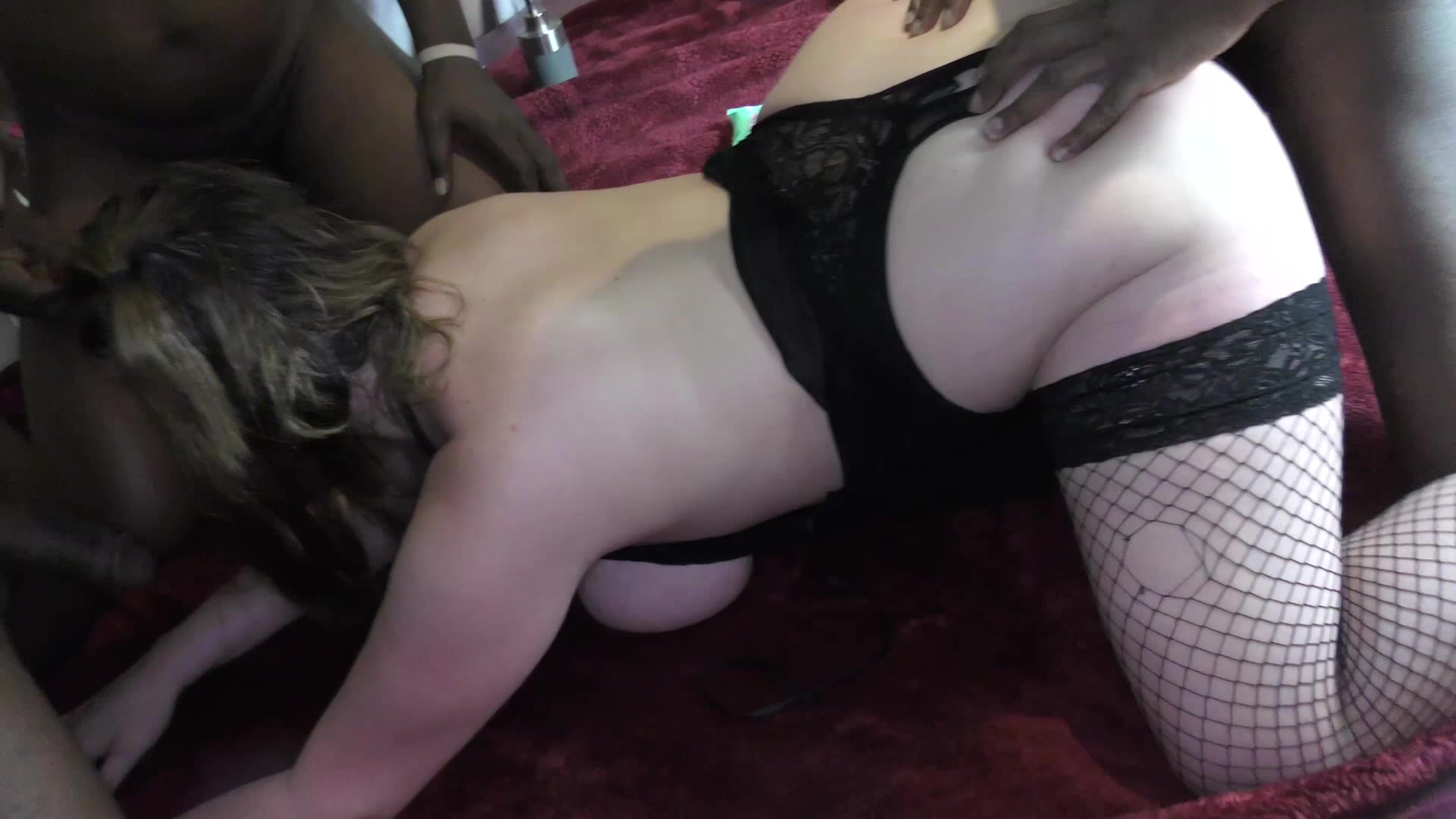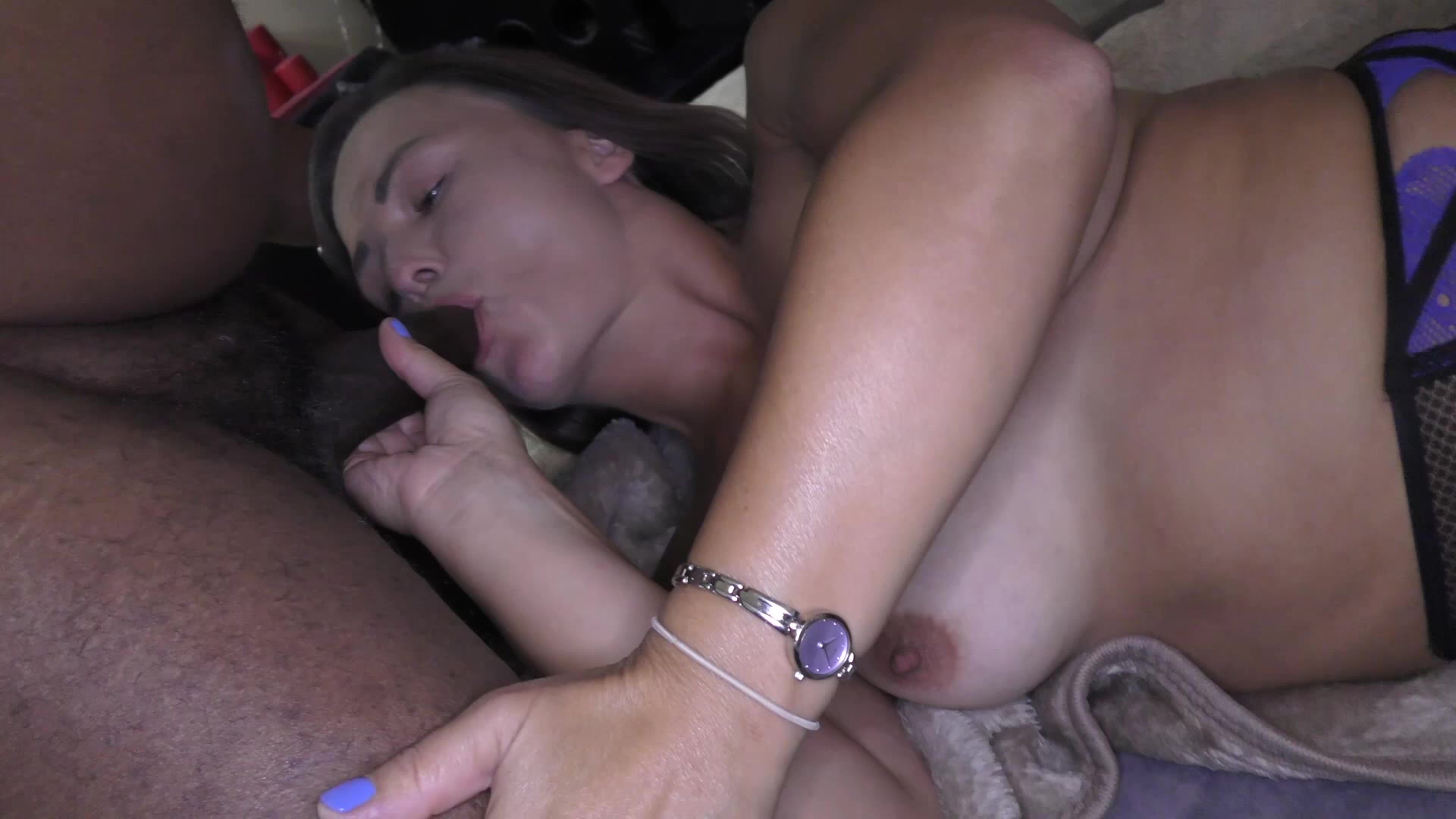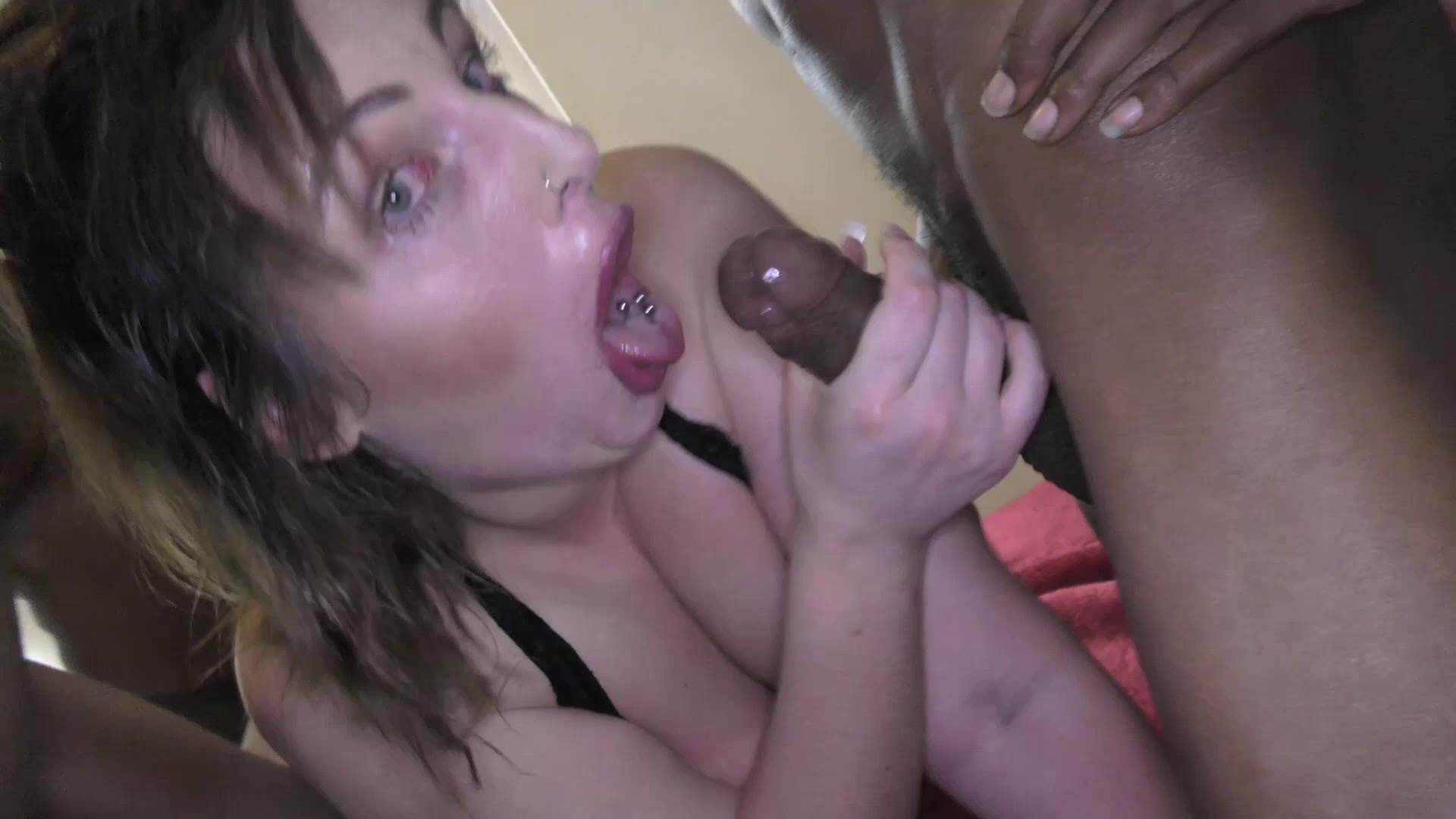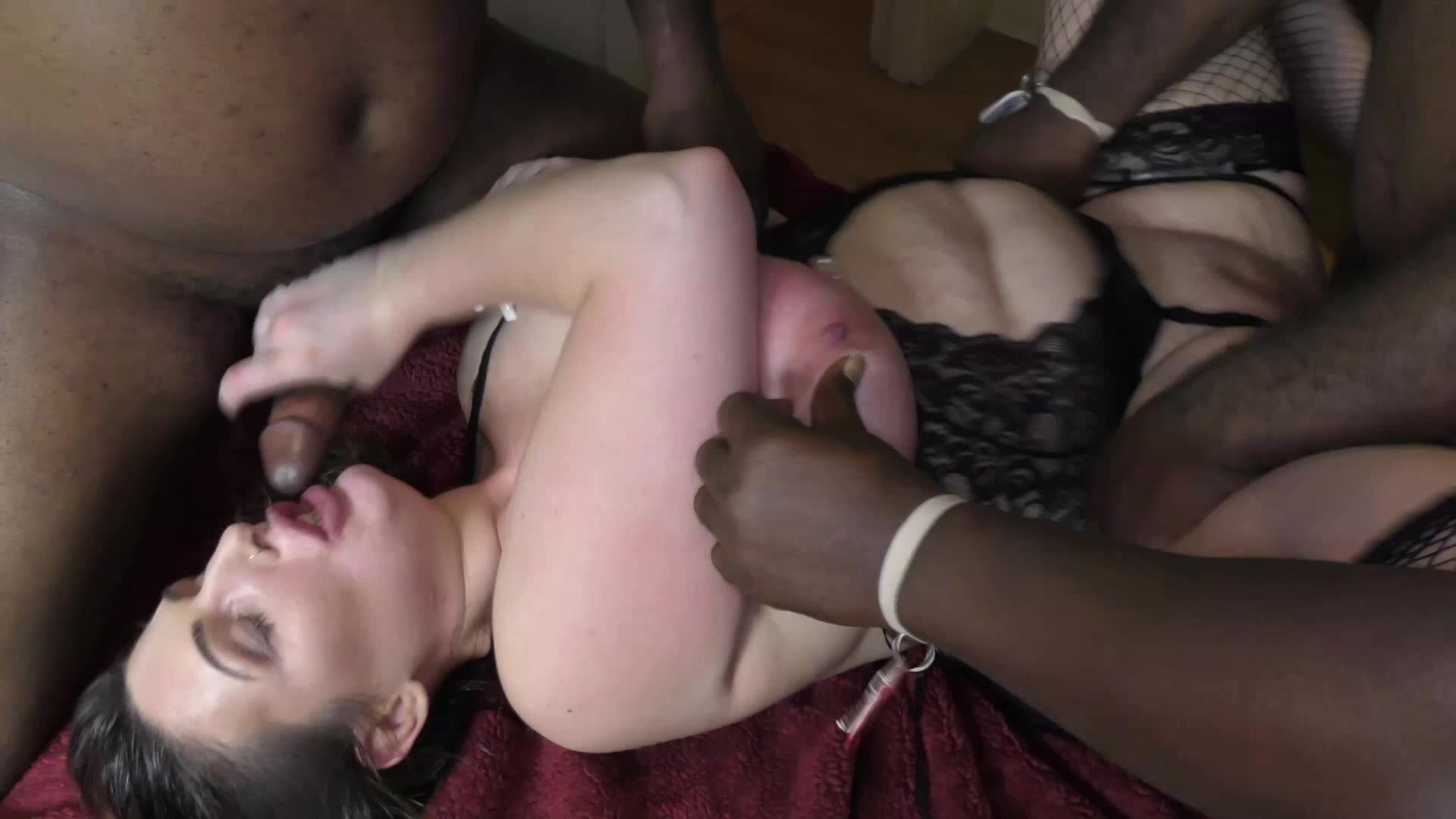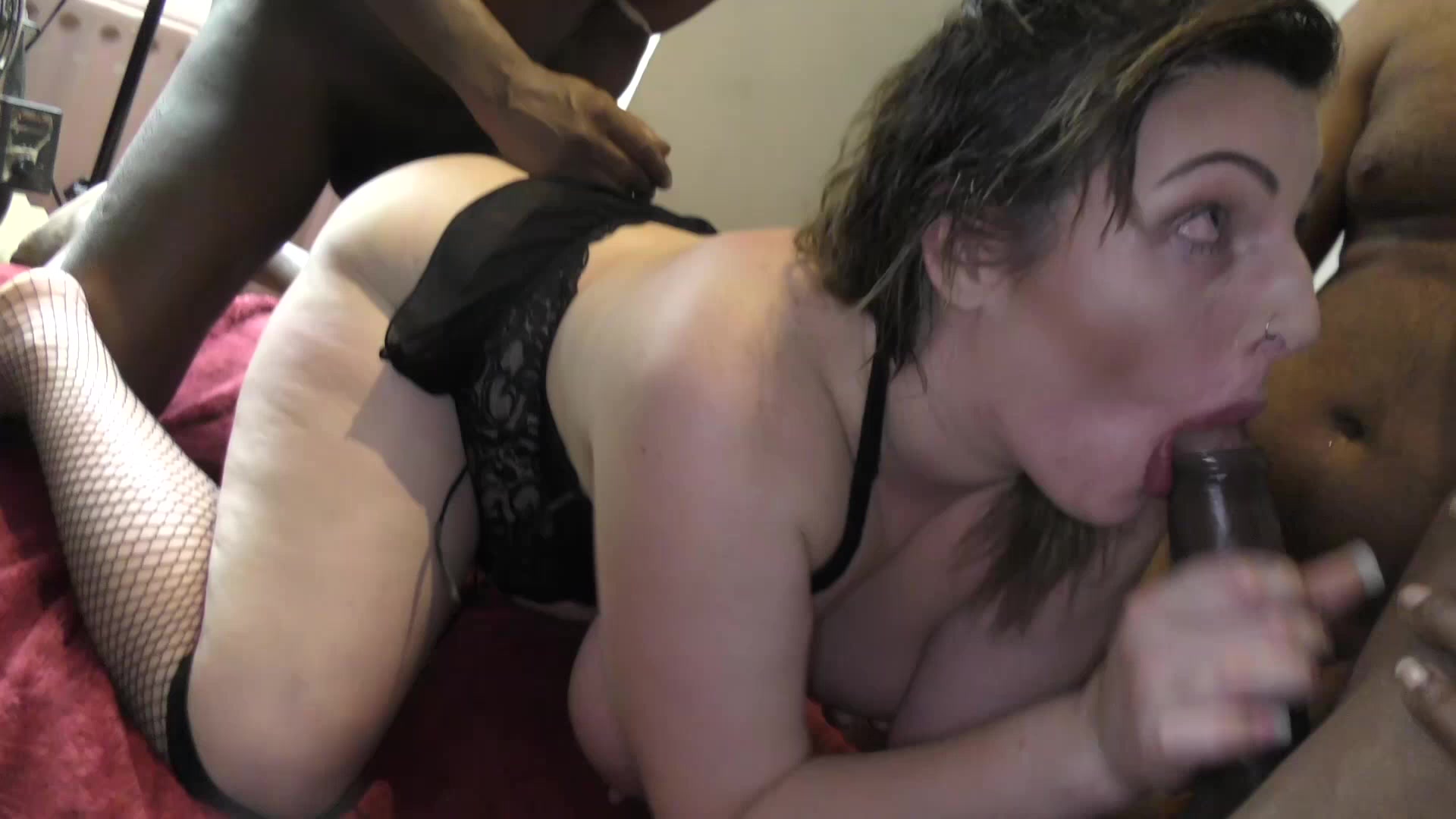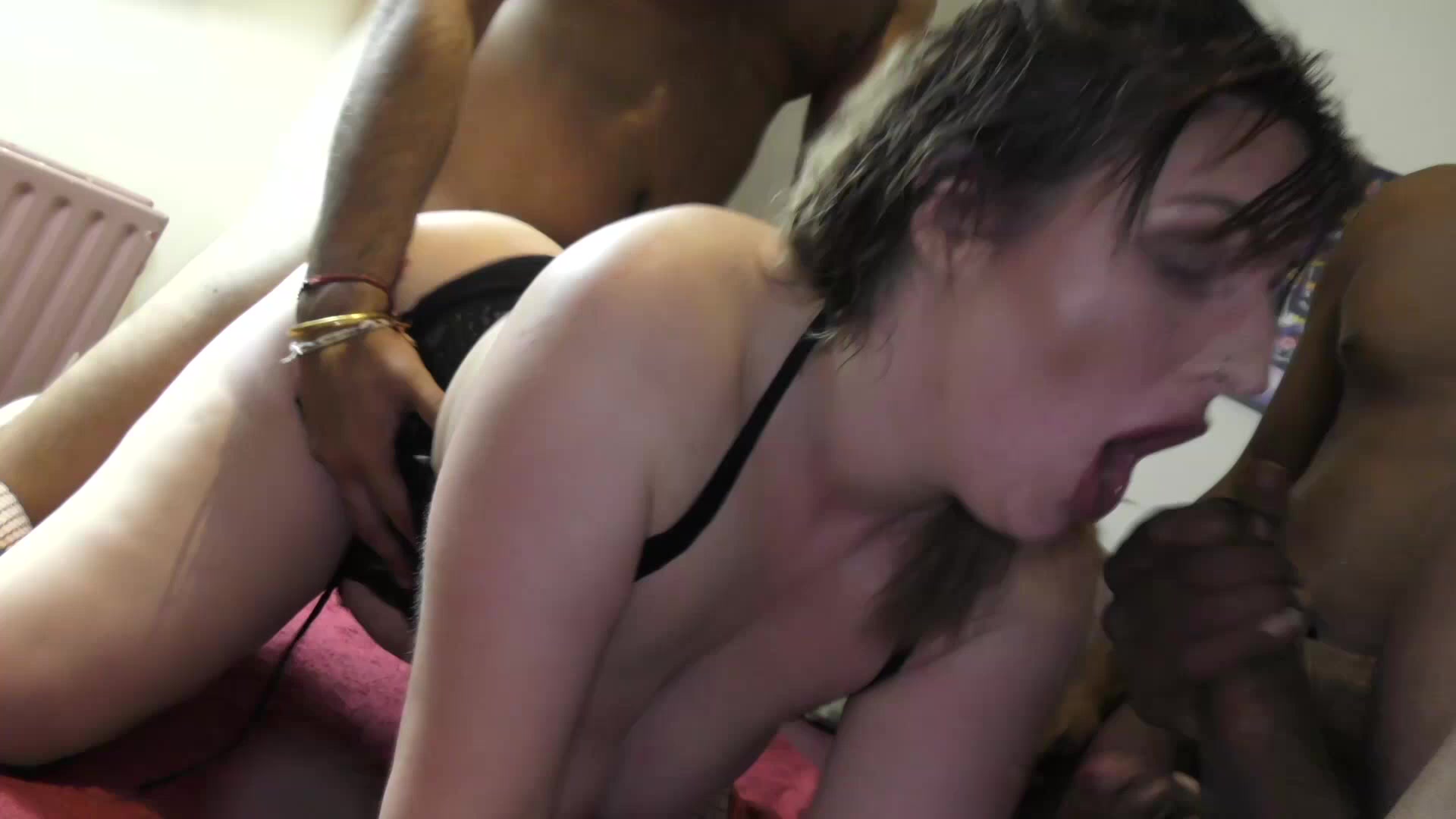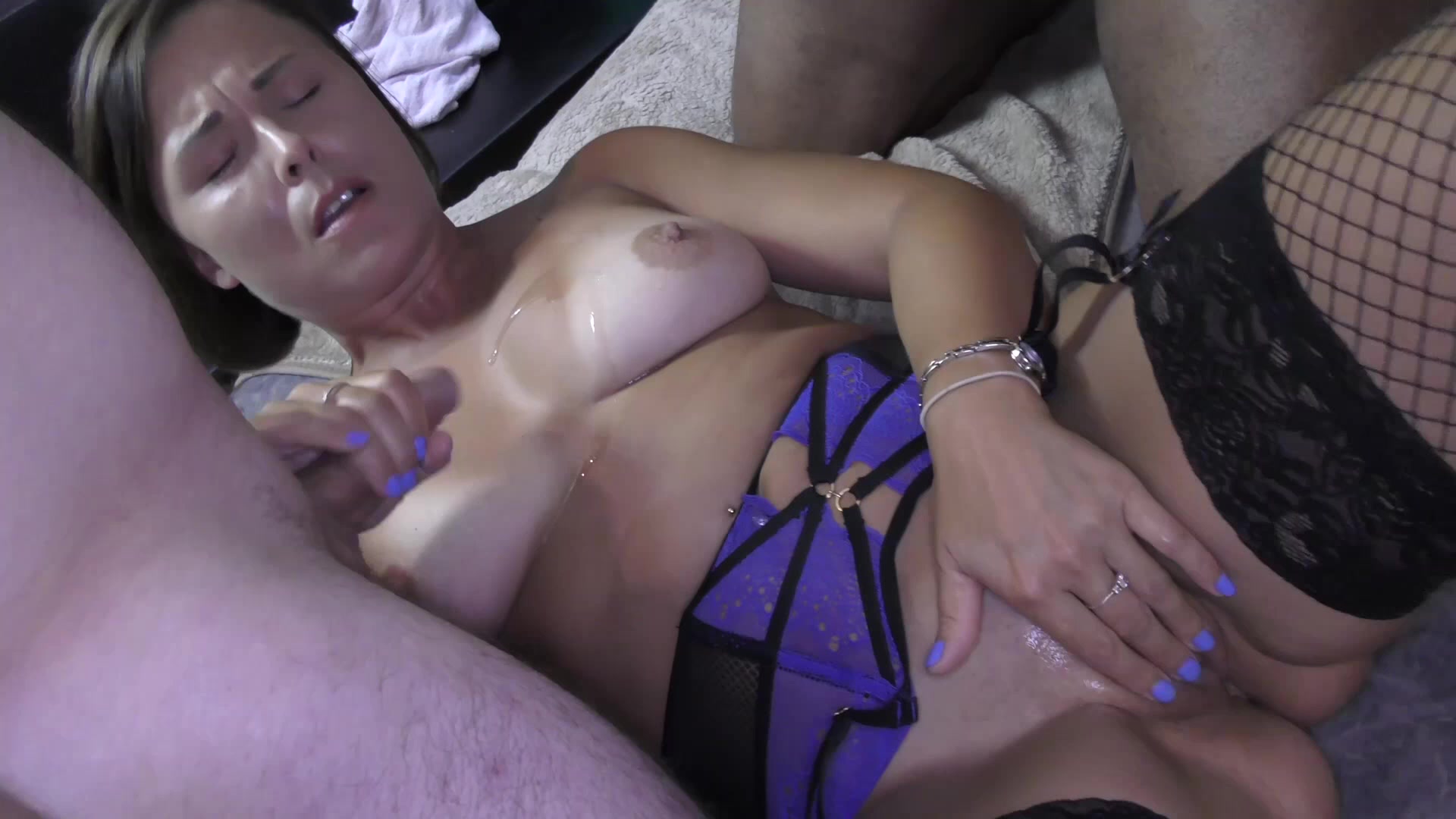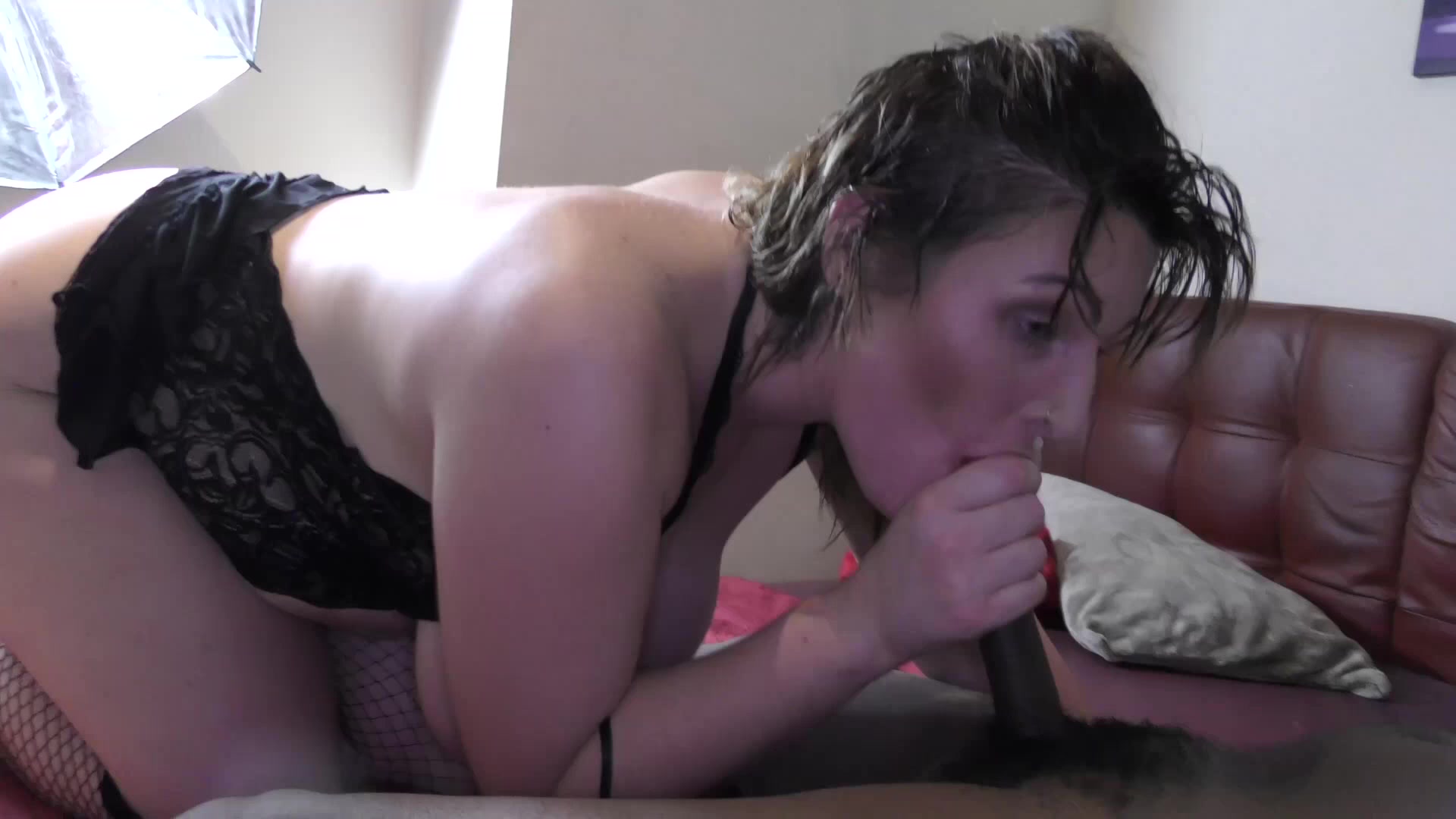 Betaal € 5,99 of 12 moviepoint(s)
en start de film direct, zo vaak je wilt gedurende de huurperiode van 30 dag(en)
Kijk nu deze film
Neem een filmpakket! Dit is een stuk voordeliger dan losse films. Klik op de knop voor meer informatie.
Neem een filmpakket