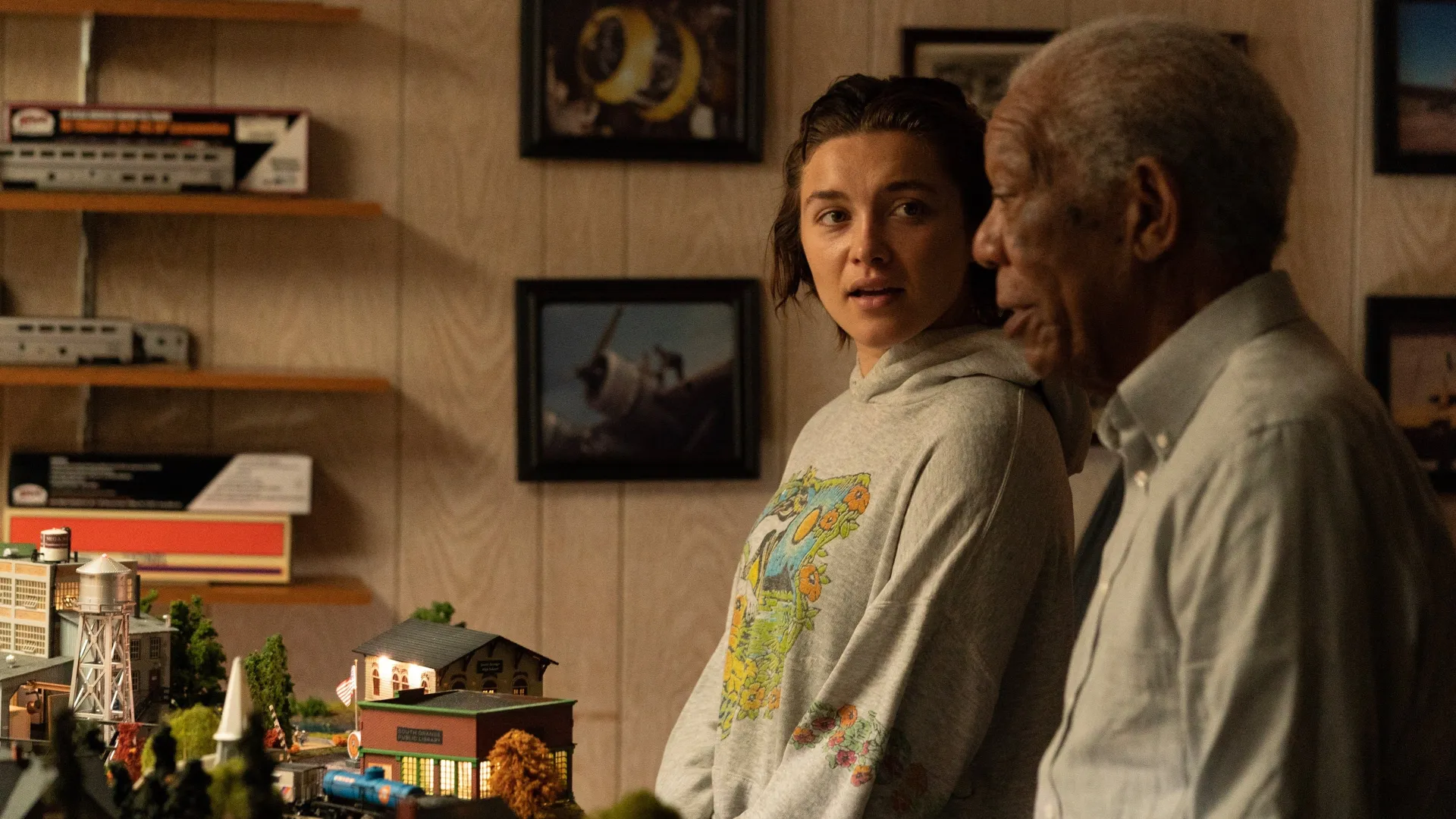 A Good Person
Drama
Taal:
Engels
Jaar:
2023
Duur:
2 u 3 min
Allison heeft alles: een fantastische verloofde, een carrière die in de lift zit en fijne familie en vrienden. Dan slaat het noodlot genadeloos toe. Bij een fataal auto-ongeluk komt haar toekomstige schoonzus om het leven. Ook Allison komt er niet zonder kleerscheuren of emotionele littekens vanaf. Zij wordt uit het ziekenhuis ontslagen met niet verwerkt verdriet en een verslaving aan pijnstillers. Wanneer ze jaren later wil afkicken, komt Daniel op haar pad: de vader wiens dochter het ongeval niet overleefde. Verrassend genoeg deelt hij zijn eigen zorgen met Allison, en tussen de twee groeit een onwaarschijnlijke band die bewijst dat vriendschap en vergeving de instrumenten zijn die de diepste wonden kunnen helen. Lees meer
Het is helaas niet mogelijk om deze film te kijken omdat je je buiten de regio bevindt waar wij deze film mogen aanbieden.
Ben je woonachtig in Nederland of België? Neem dan contact met ons op via het contactformulier zodat we je verder kunnen helpen.
Deze film komt ook voor in
Reviews
Er zijn bij deze film nog geen reviews geschreven.