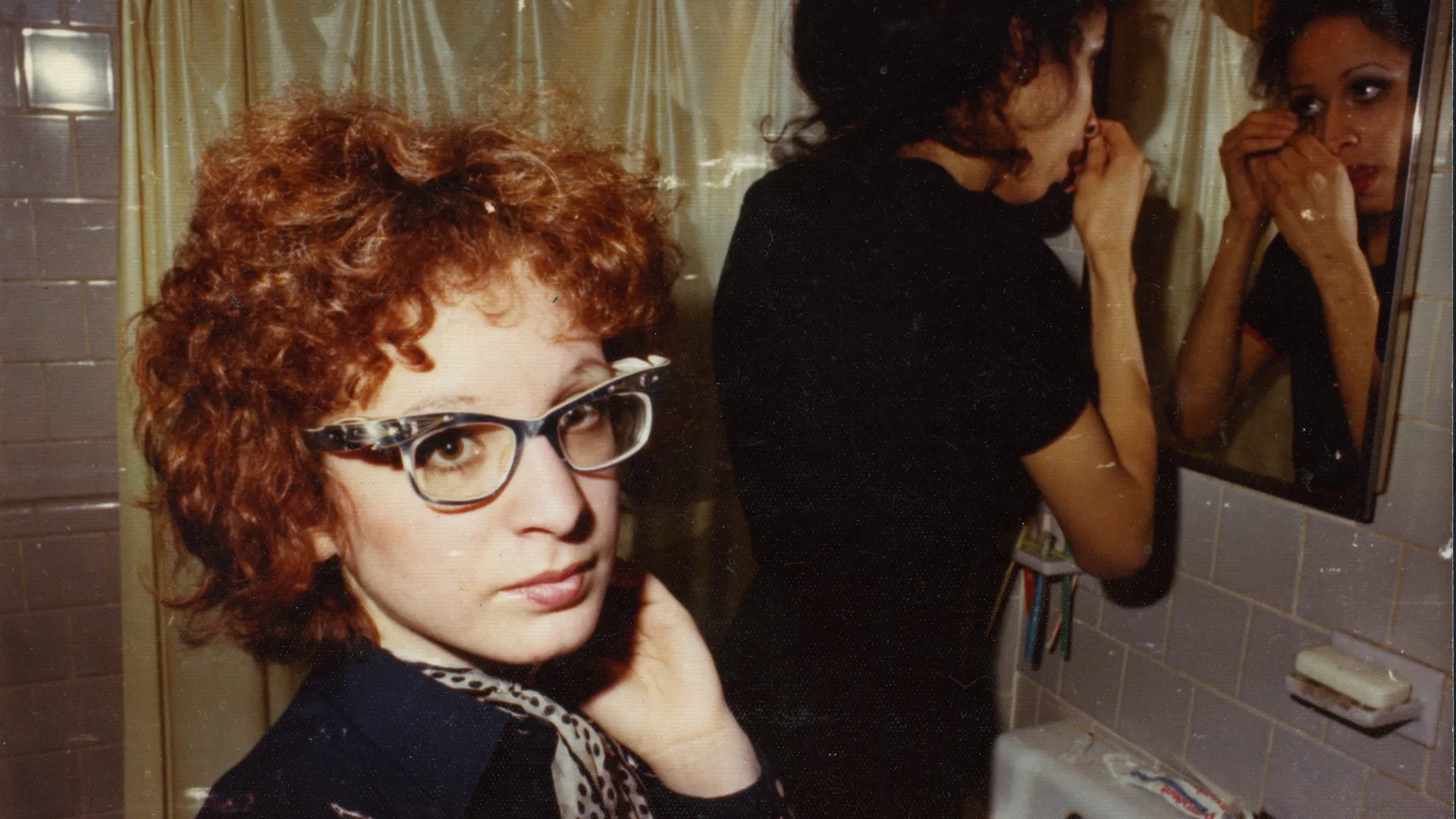 All the Beauty and the Bloodshed
Documentaire
Jaar:
2022
Duur:
1 u 57 min
Deze documentaire volgt het leven van kunstenares Nan Goldin, wiens werk over heel de wereld is geŽxposeerd.. Ook de ondergang van de familie Sackler staat centraal. Dit was de farmaceutische dynastie die in grote mate verantwoordelijk was voor het ondoorgrondelijke dodental van de opioÔdencrisis. Veel patiŽnten zijn als gevolg van een overdosis of van bovenmatig gebruik van opioÔden overleden. De Drug Enforcement Administration heeft sinds 2015 deze sterfte als epidemisch aangemerkt. Lees meer
Huurprijs:
€5,99 of 12 Moviepoints
Huurperiode:

2 dagen
Geef cadeau
Het is helaas niet mogelijk om deze film te kijken omdat je je buiten de regio bevindt waar wij deze film mogen aanbieden.
Ben je woonachtig in Nederland of Belgie? Neem dan contact met ons op via het contactformulier zodat we je verder kunnen helpen.
Reviews
Er zijn bij deze film nog geen reviews geschreven.

76908ab39c07d85c0b3693ce5d700771