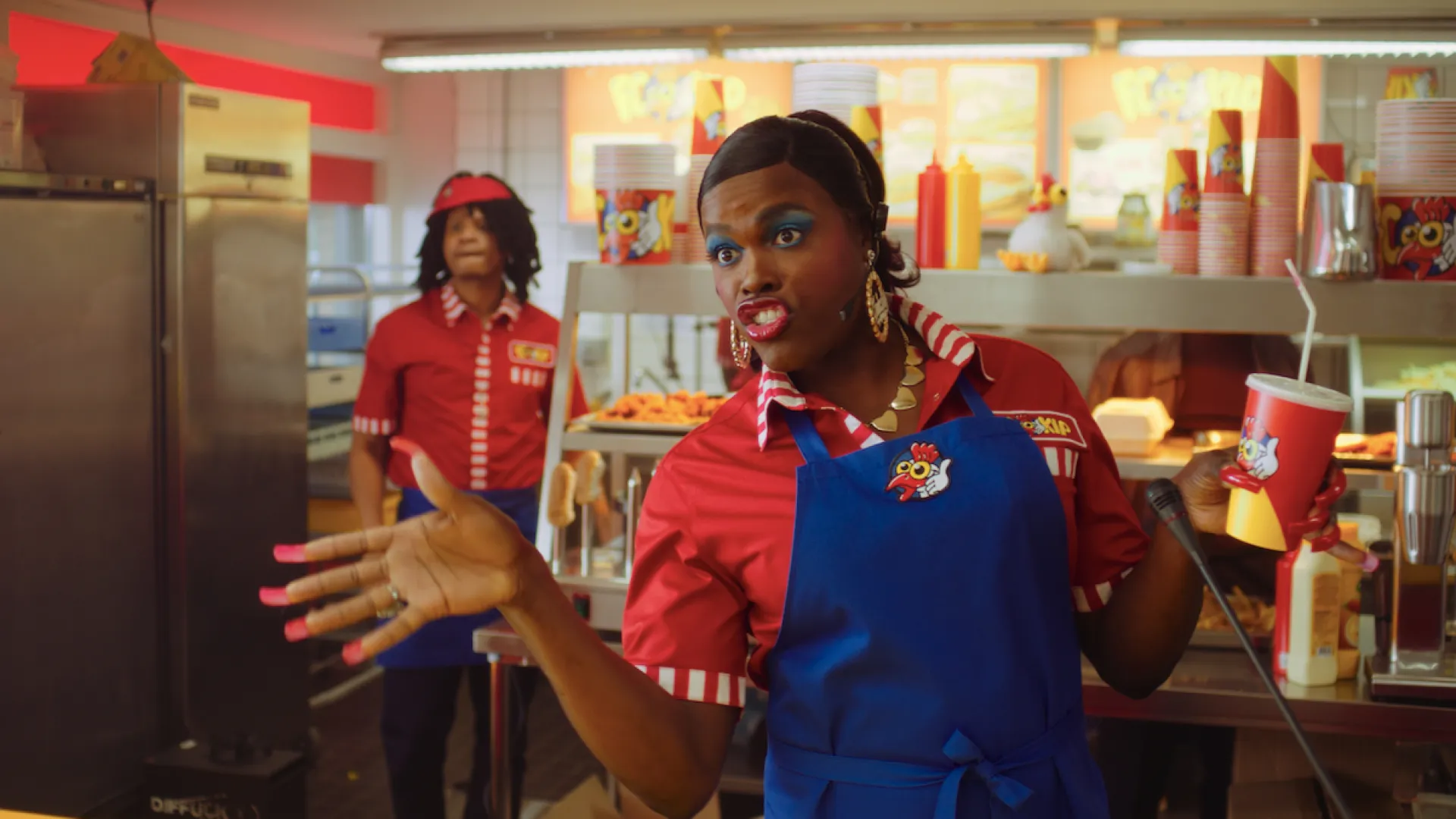 Bon Bini Holland 3
Komedie
Taal:
Nederlands
Jaar:
2022
Duur:
1 u 21 min
Wanneer Robertico zich voordoet als eigenaar van F.C. Kip wordt het kiprestaurant overgenomen door de Amerikaanse fastfood gigant Wicked Chicken. The American Dream lijkt voor iedereen werkelijkheid te worden, maar eenmaal in New York lopen de zaken anders dan gepland. Lukt het Robertico om zijn ware identiteit verborgen te houden voor het meisje van zijn dromen, ZoŽ? Wat doet Judeska op de New York Fashion Show? En Gerrie op een cruise in de Caribbean? Maar vooral: lukt het de F.C. Kippers om hun restaurant weer in eigen handen te krijgen? Lees meer
Het is helaas niet mogelijk om deze film te kijken omdat je je buiten de regio bevindt waar wij deze film mogen aanbieden.
Ben je woonachtig in Nederland of BelgiŽ? Neem dan contact met ons op via het contactformulier zodat we je verder kunnen helpen.
Deze film komt ook voor in:
Reviews
Er zijn bij deze film nog geen reviews geschreven.