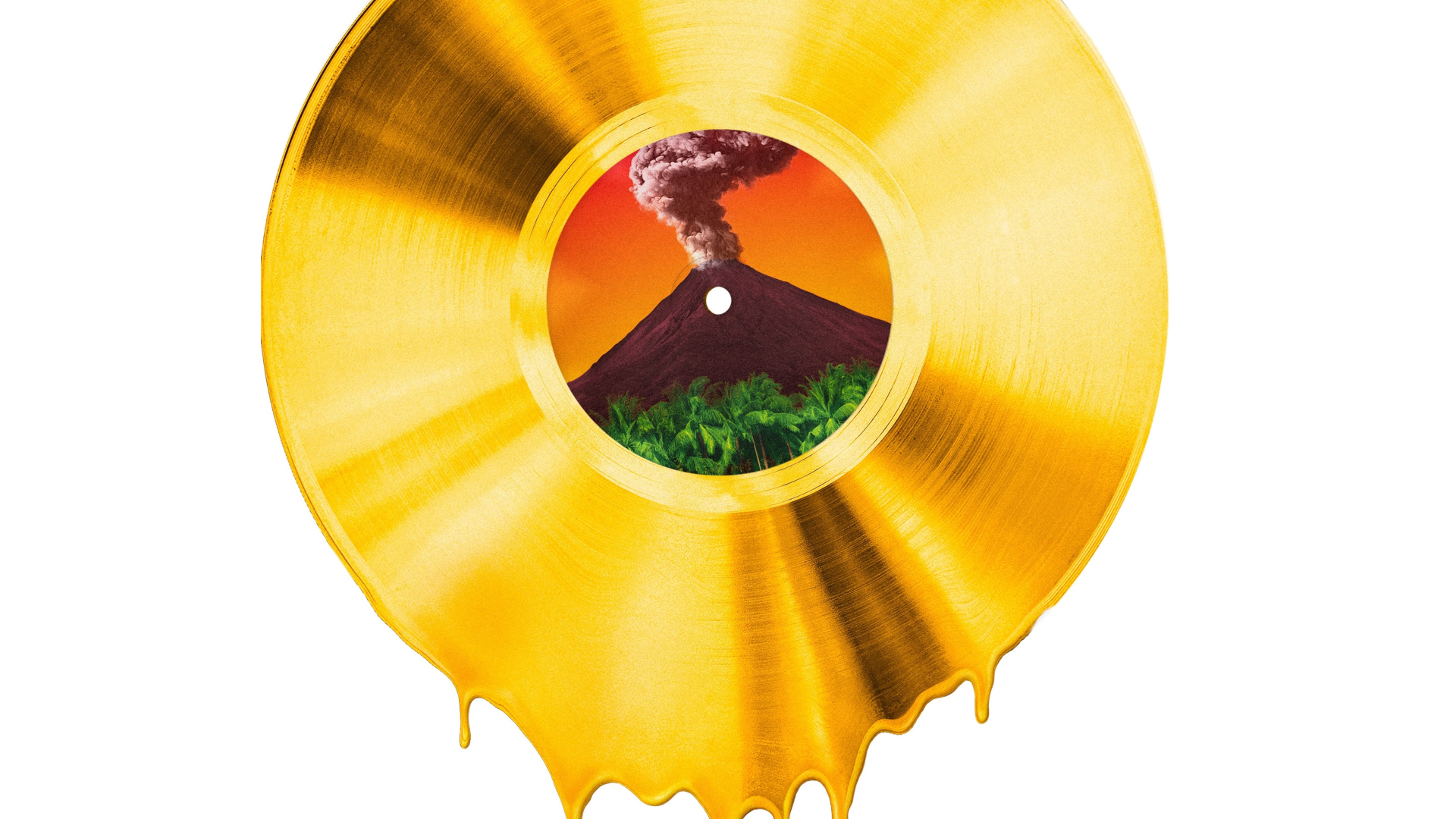 Under the Volcano

Documentaire
Taal:
Engels
Jaar:
2021
Duur:
1 u 32 min
Op een afgelegen Caribisch eiland, in de schaduw van een actieve vulkaan, maakten 's werelds grootste artiesten muziek die een tijdperk bepaalden. Deze documentaire vertelt het verhaal van de AIR Studio's van George Martin. AIR Montserrat werd in 1979 in gebruik genomen en werd tien jaar lang door diverse wereldartiesten, zoals The Rolling Stones, Elton John, Dire Straits, The Police, Paul McCartney en vele anderen, gebruikt voor de opname van hun albums.
Huurprijs: €4,99 of 10 Moviepoints Huurperiode: 2 dagen
Reviews (0)
Er zijn bij deze film nog geen reviews geschreven.

9b40aee76034c9543ceacba5df759a1d