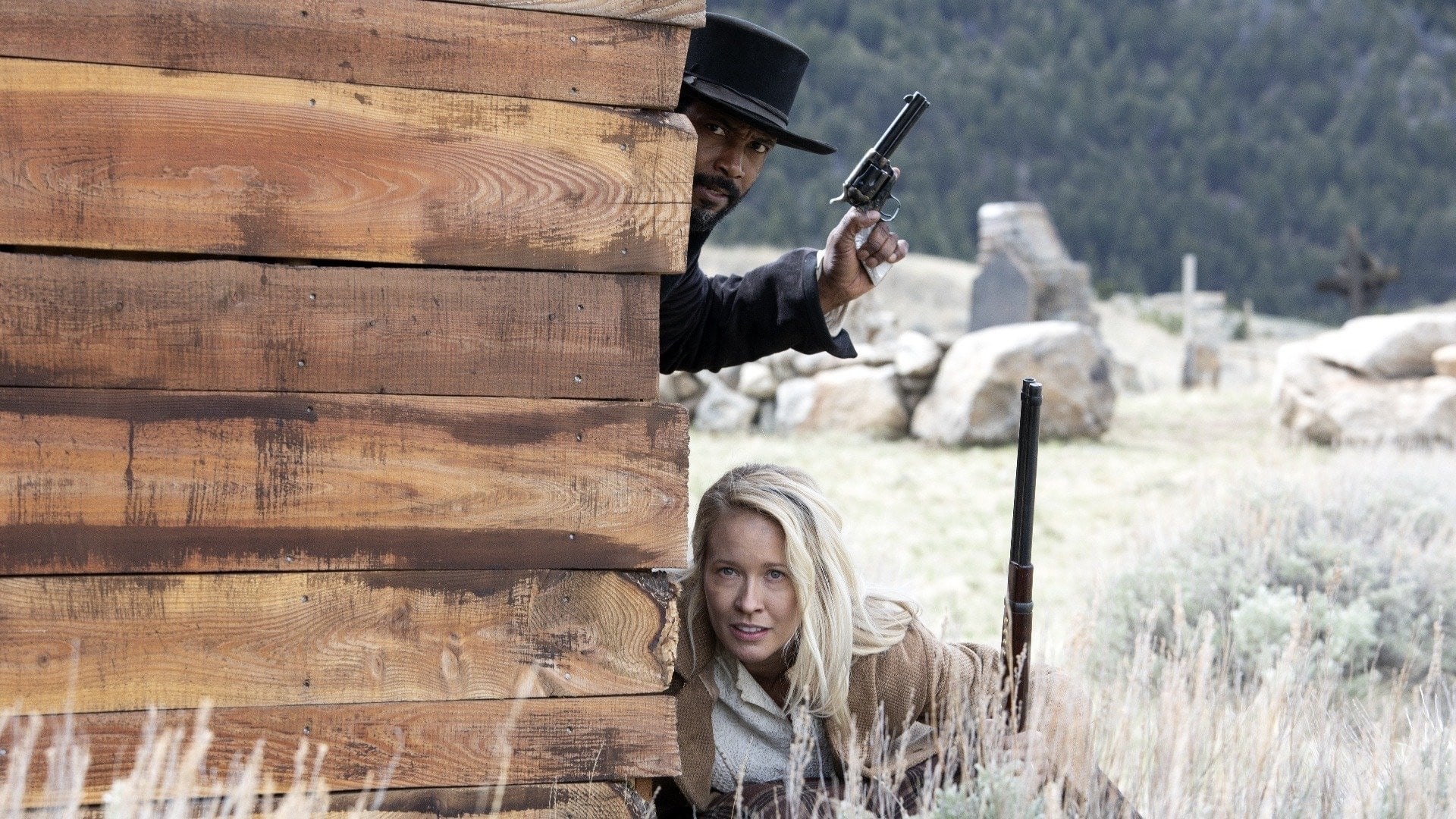 Murder at Yellowstone City
Western
Taal:
Engels
Ondertiteling:
Nederlands
Geluid:
5.1
Jaar:
2022
Beeldformaat:
16:9
Speelduur:
2 uur en 1 minuten
Montana, 1882. De voormalige slaaf Cicero arriveert in Yellowstone City, een desolate stad die in verval is geraakt. Cicero is op zoek naar een plek om zich thuis te voelen. Op dezelfde dag wordt een goudzoeker na een succesvolle vondst prompt vermoord. Sheriff Ambrose arresteert vervolgens de nieuwkomer. Maar als het mysterie van de moord op de goudzoeker zich verdiept, en de oprechte predikant Thaddeus zich afvraagt of Cicero werkelijk schuldig is, dreigt een botsing tussen het geloof en de wet Yellowstone City te verscheuren.
Huurprijs: €4,99 of 10 Moviepoints Huurperiode: 2 dagen
Kijk ook op: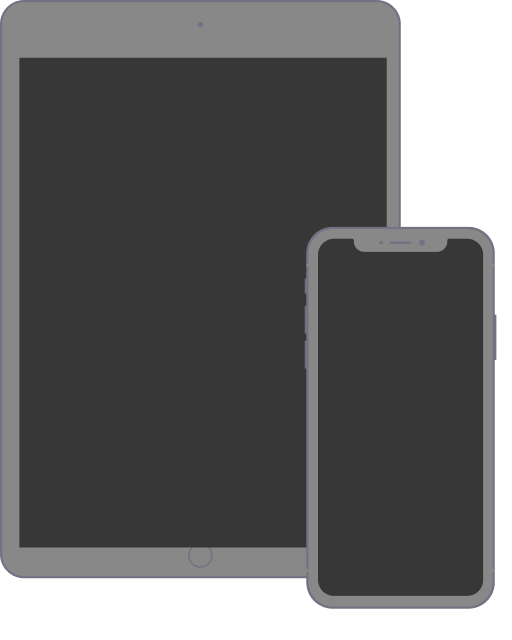 smartphone & tablet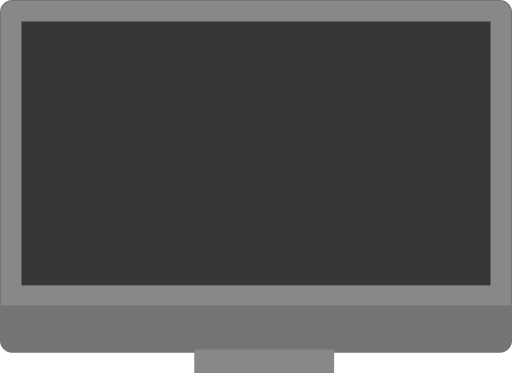 Smart TV
Reviews (0)
Er zijn bij deze film nog geen reviews geschreven.

1fbcf885f8f5c9afc9f37188b3f00afc