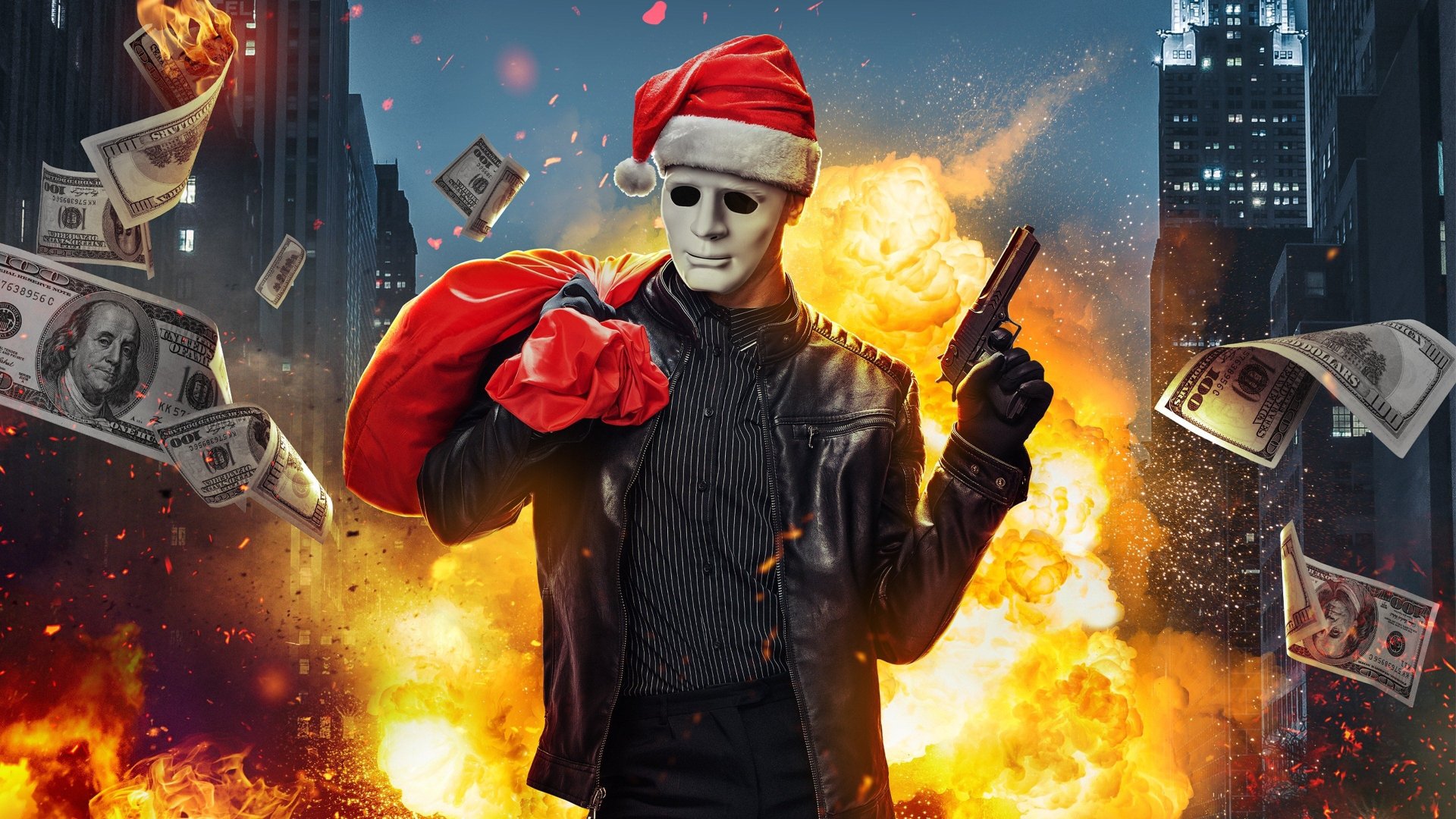 Holiday Monday
Actie
Taal:
Engels
Ondertiteling:
Nederlands
Geluid:
Stereo
Jaar:
2021
Beeldformaat:
16:9
Speelduur:
1 uur en 35 minuten
Two men are hired to protect a man who is fleeing a drug syndicate. The initial meeting turns into chaos and with a dead body, briefcase of stolen money and an assassin on their tail, Nick and Derek are going to have to do more than just protect - they are going to have to kill.
Huurprijs: €4,99 of 10 Moviepoints Huurperiode: 2 dagen
Kijk ook op: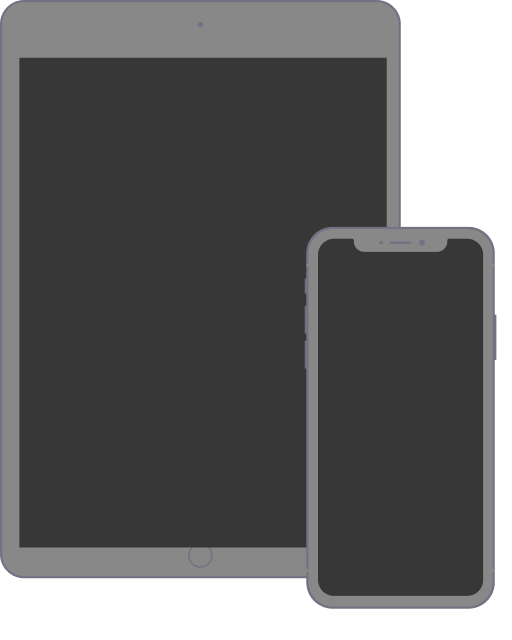 smartphone & tablet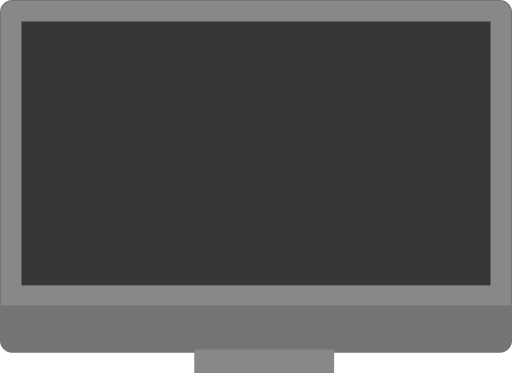 Smart TV
Reviews (0)
Er zijn bij deze film nog geen reviews geschreven.

8c249675aea6c3cbd91661bbae767ff1