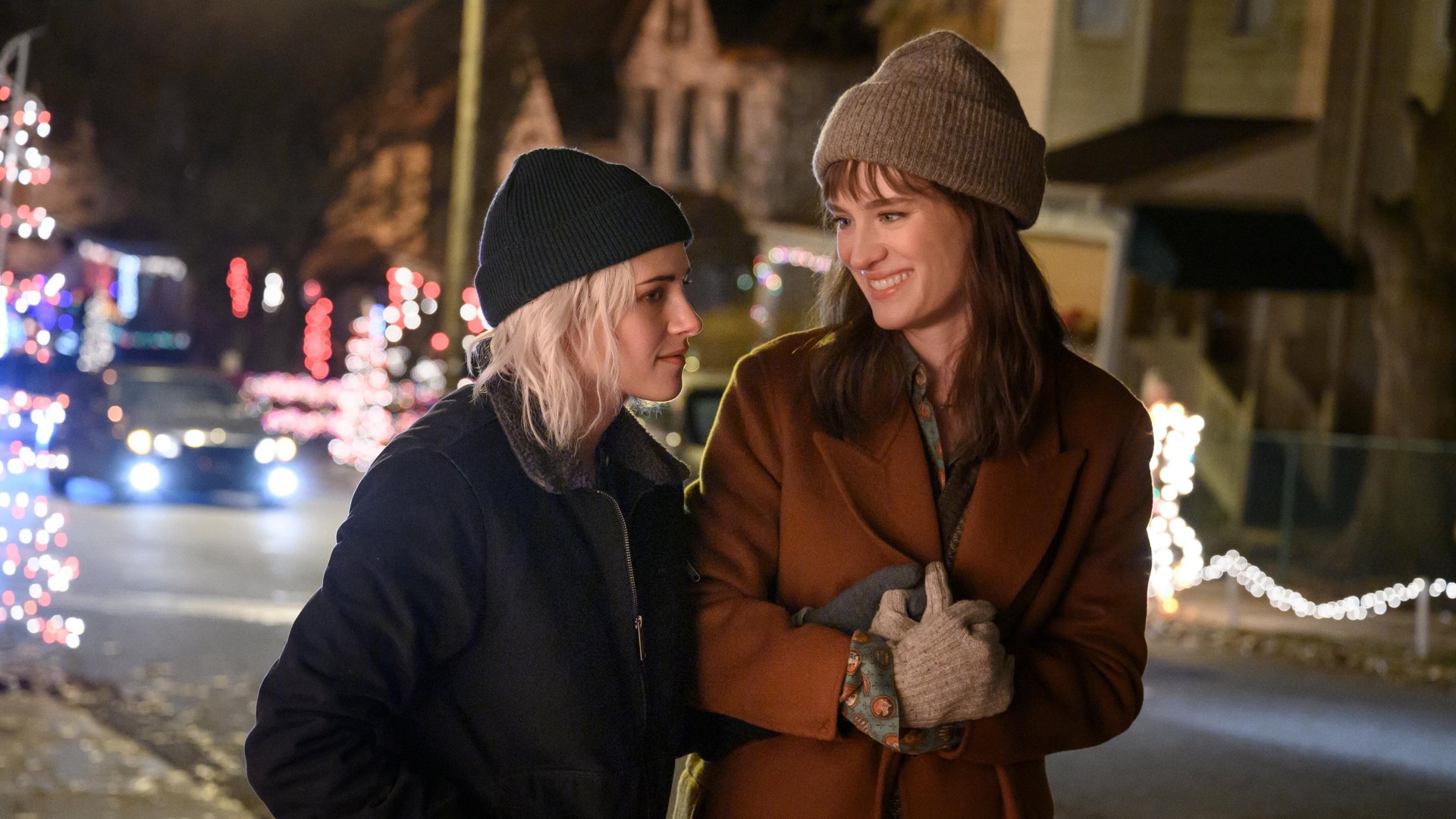 Happiest Season

Komedie
Romantiek
Taal:
Engels
Jaar:
2020
Duur:
1 u 38 min
Het kan best moeilijk zijn om de eerste keer de familie van je vriendin te ontmoeten. Abby is van plan om haar vriendin, Harper, tijdens het jaarlijkse familiekerstdiner ten huwelijk te vragen. Maar dan komt ze erachter dat Harper hun relatie voor haar familie geheim heeft gehouden. Erger nog: ze weten niet eens dat Harper gay is. Abby begint zich af te vragen of ze haar wel echt kent.
Huurprijs: €2,99 of 6 Moviepoints Huurperiode: 2 dagen
Deze film komt ook voor in
Reviews (0)
Er zijn bij deze film nog geen reviews geschreven.