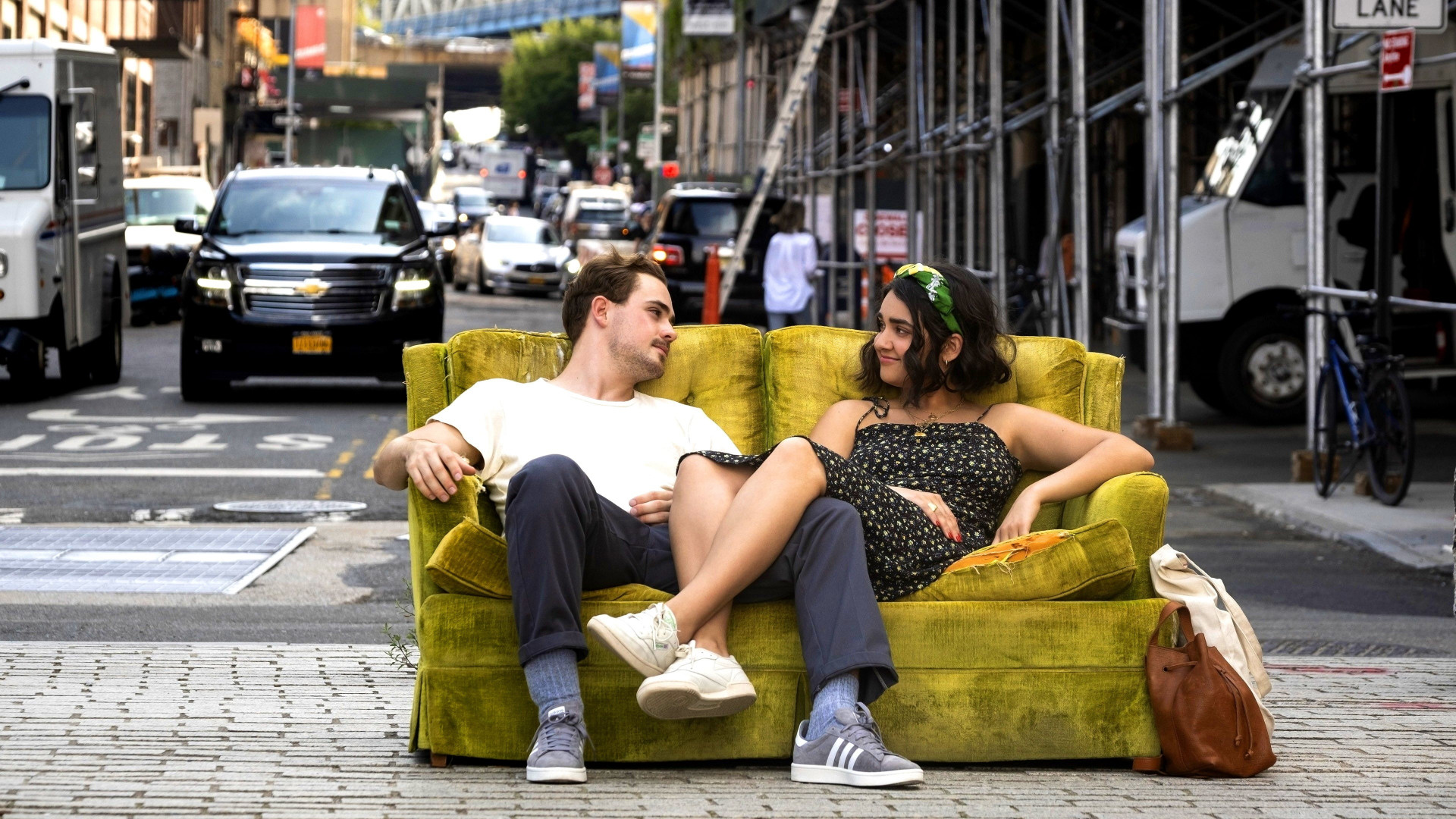 The Broken Hearts Gallery
Drama
Komedie
Taal:
Engels
Ondertiteling:
Nederlands
Geluid:
5.1
Jaar:
2020
Beeldformaat:
16:9
Speelduur:
1 uur en 44 minuten
Lucy werkt in een kunstgalerij en is een grote verzamelaar. Als ze door haar vriendje gedumpt wordt, krijgt ze het idee om het project The Broken Hearts Gallery op te zetten, een verzamelplek voor alle objecten die te maken hebben met vroegere liefdes.
Huurprijs: €2,99 of 6 Moviepoints Huurperiode: 2 dagen
Kijk ook op: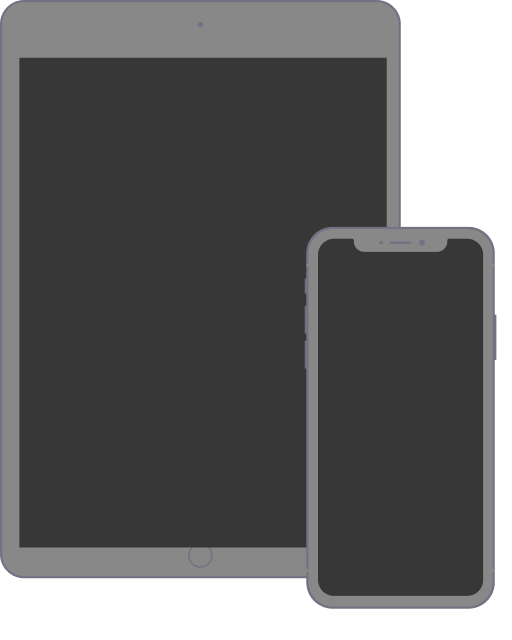 smartphone & tablet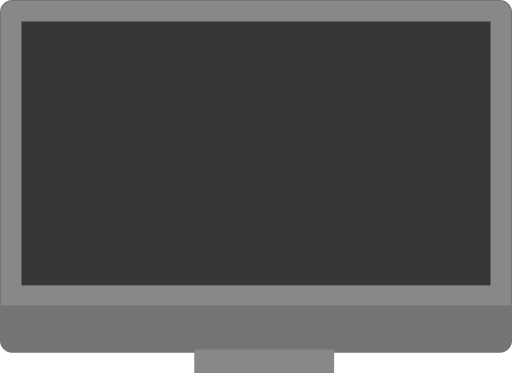 Smart TV
Deze film komt ook voor in
Reviews (0)
Er zijn bij deze film nog geen reviews geschreven.