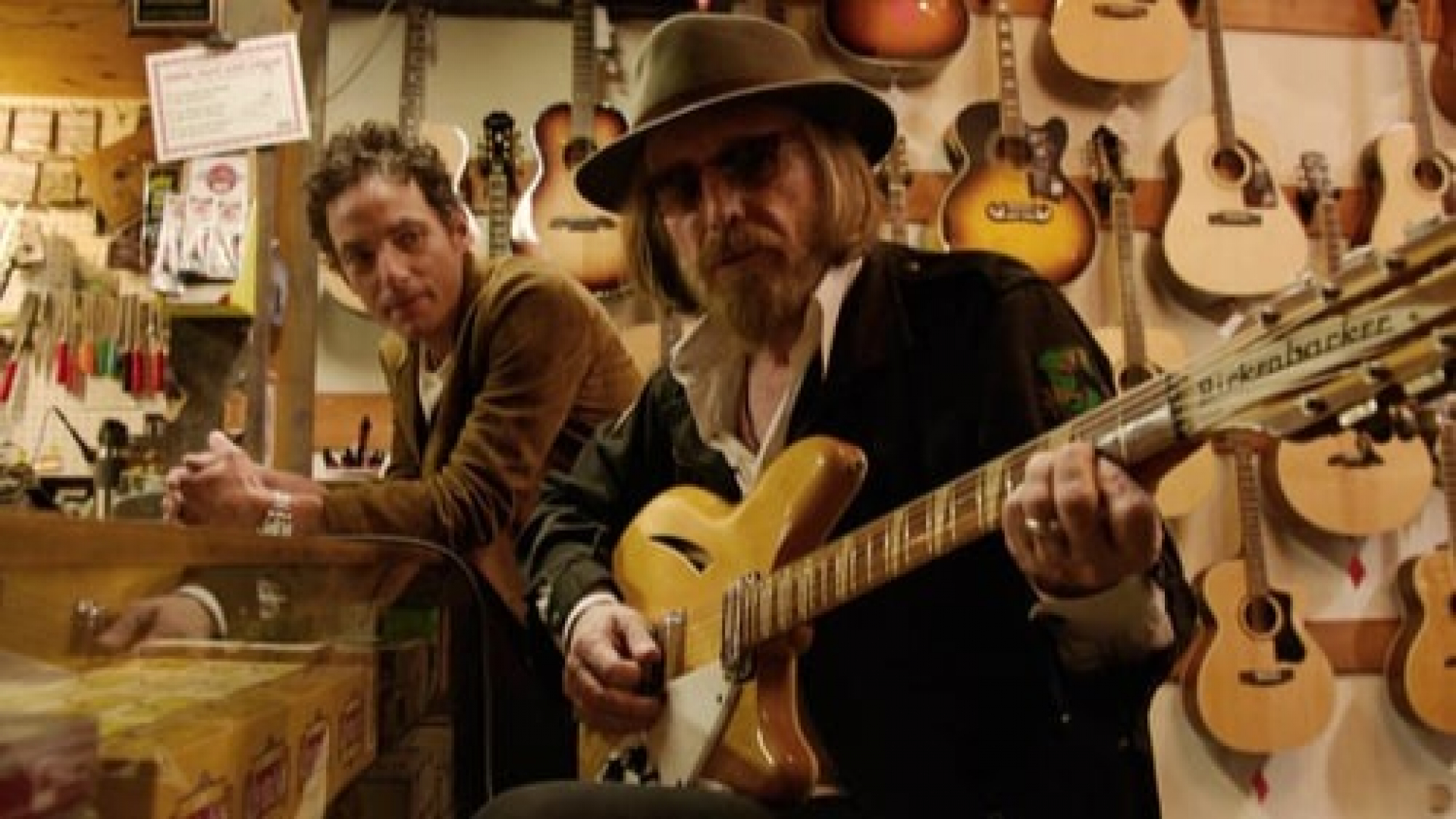 Echo in the Canyon
Documentaire
Ondertiteling:
Nederlands
Taal:
Engels
Geluid:
Stereo
Jaar:
2018
Beeldformaat:
16:9
Speelduur:
1 uur en 19 minuten
Echo In The Canyon is een documentaire die de geboorte van de 'California sound' viert. Deze ontstond midden jaren 60 vanuit de wijk Laurel Canyon in Los Angeles. Zo schoven onder meer The Byrds, The Beach Boys en Buffalo Springfield van folk naar een meer met elektrische gitaren gevuld geluid. De film volgt Jakob Dylan die op zoek gaat naar verhalen uit deze tijd en laat optredens zien van onder meer Brian Wilson, Eric Clapton en David Crosby.
Huurprijs: €2,99 of 6 Moviepoints Huurperiode: 2 dagen
Kijk ook op: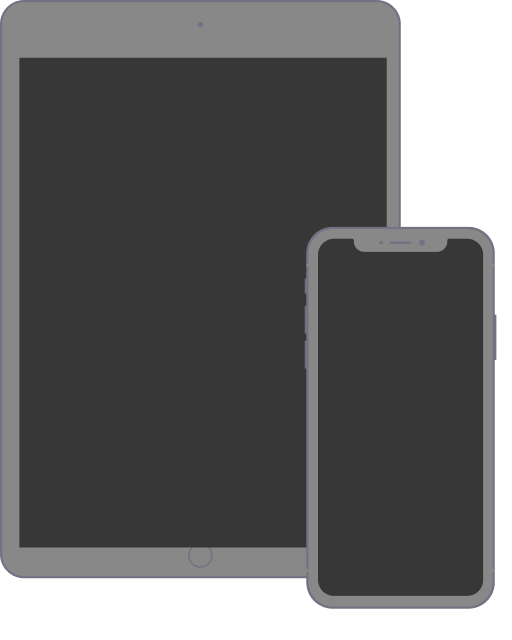 smartphone & tablet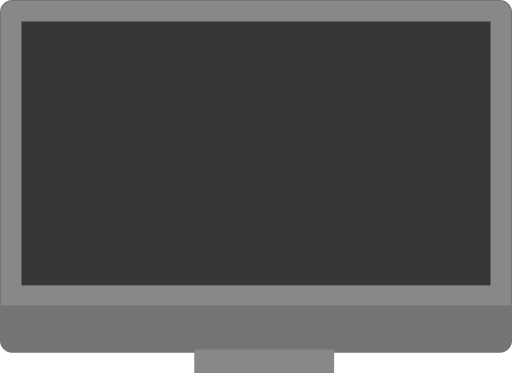 Smart TV
Deze film komt ook voor in
Reviews (0)
Er zijn bij deze film nog geen reviews geschreven.