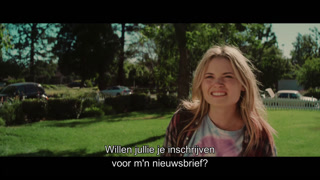 Monster Party
Horror
Komedie
Ondertiteling:
Nederlands
Taal:
Engels
Geluid:
Stereo
Jaar:
2018
Beeldformaat:
16:9
Speelduur:
1 uur en 26 minuten
Drie jonge dieven infiltreren in een gigantisch landhuis, waar een luxueus feest wordt gegeven voor een groep extreem rijke jetsetters. Maar hun hebzucht slaat al snel om in doodsangst, wanneer blijkt dat het gaat om een bijeenkomst van seriemoordenaars. Het aantal lijken loopt op en het drietal moet vechten op leven en dood om te ontsnappen, of gruwelijk aan hun einde komen...
Huurprijs: €2,99 of 6 Moviepoints Huurperiode: 2 dagen
Kijk ook op: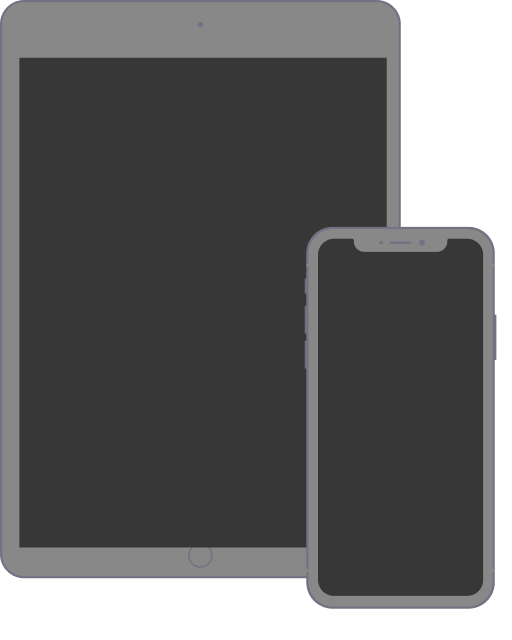 smartphone & tablet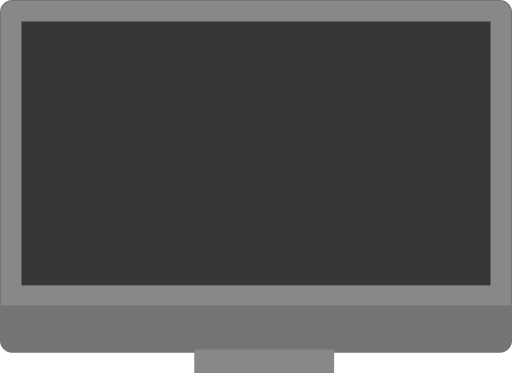 Smart TV
Deze film komt ook voor in
Reviews (0)
Er zijn bij deze film nog geen reviews geschreven.