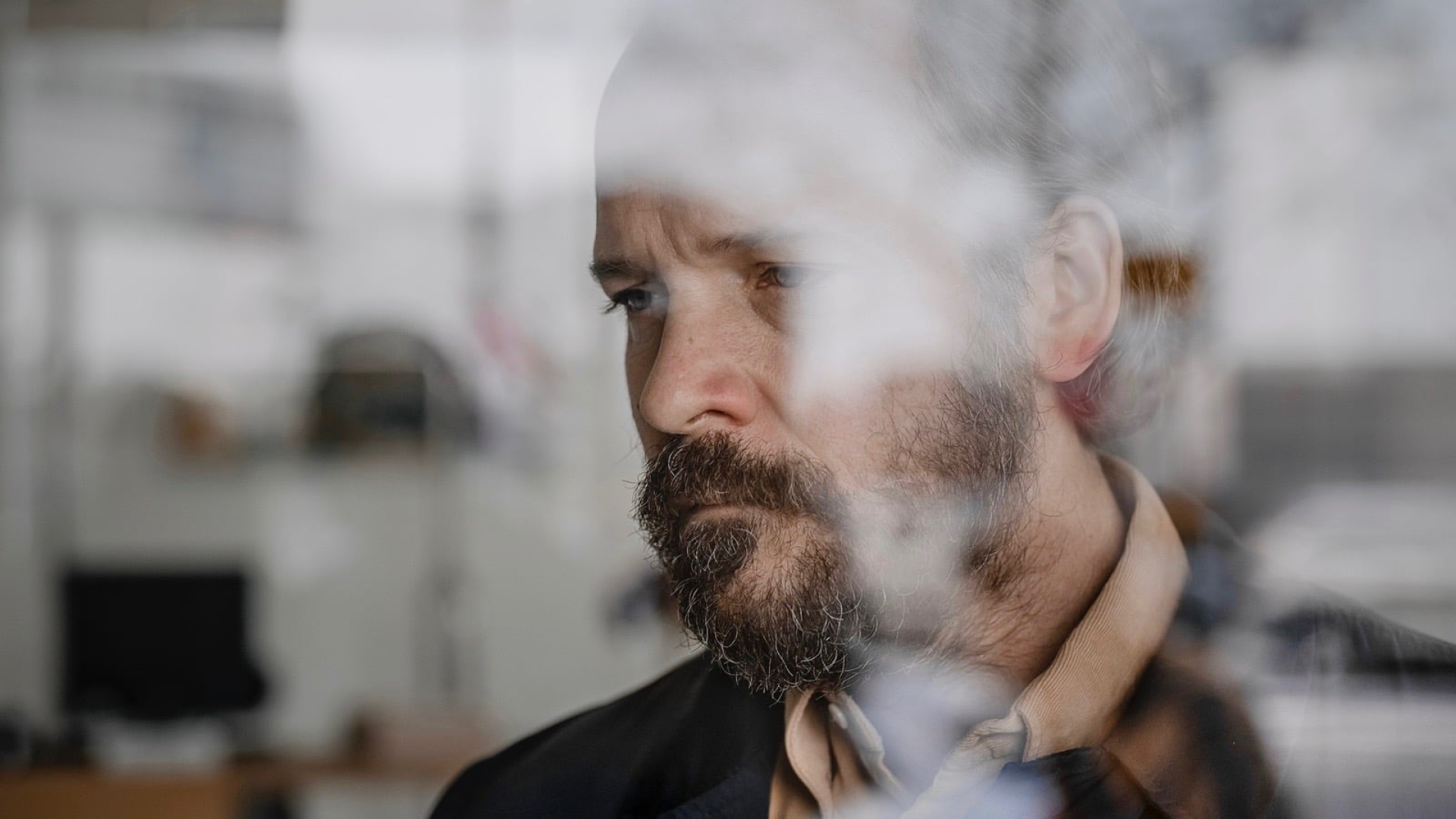 The Sound of Silence
Drama
Ondertiteling:
Nederlands
Taal:
Engels
Geluid:
Stereo
Jaar:
2019
Beeldformaat:
16:9
Speelduur:
1 uur en 24 minuten
Peter, een autodidactische wetenschapper, werkt in New York als een 'huisstemmer'. Dit is een eigen uitgevonden beroep. Zijn klanten komen bij hem met problemen zoals een depressie, het hebben van angst of een vermoeidheid. Na een uitgebreide analyse van de akoestische eigenschappen van hun huizen, identificeert hij een bepaalde sonische combinatie die hun stemming verandert.
Huurprijs: €2,99 of 6 Moviepoints Huurperiode: 2 dagen
Kijk ook op: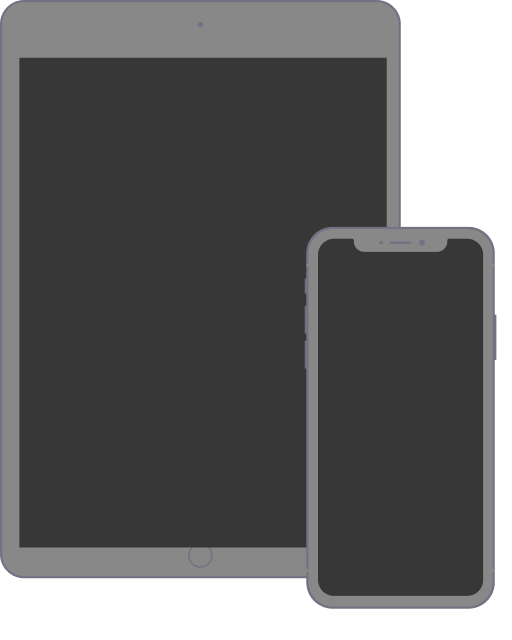 smartphone & tablet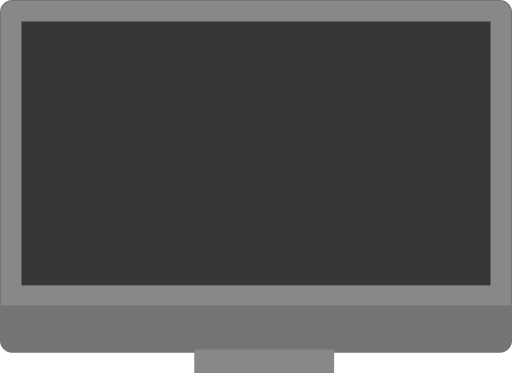 Smart TV
Deze film komt ook voor in
Reviews (0)
Er zijn bij deze film nog geen reviews geschreven.