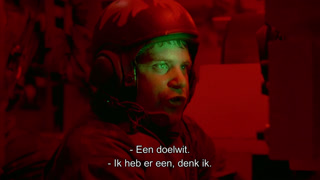 Courage Under Fire

Actie
Taal:
Engels
Jaar:
1996
Duur:
1 u 52 min
Na per ongeluk een van zijn eigen tanks te hebben vernietigd, keert Lt. Kolonel Nathan Serling naar huis van de oorlog. Het leger verdoezelt het ongeluk en geeft Serling de opdracht om onderzoek te doen naar de Medevac piloot, de eerste vrouw die de 'Medal of Honor' zal ontvangen. Tegenstrijdige verklaringen belemmeren zijn onderzoek naar de waarheid als Serling's pogingen het mysterie rond haar dood bloot te leggen, terwijl hij zijn eigen nachtmerrie in de Golf wil vergeten.
Huurprijs: €2,99 of 6 Moviepoints Huurperiode: 2 dagen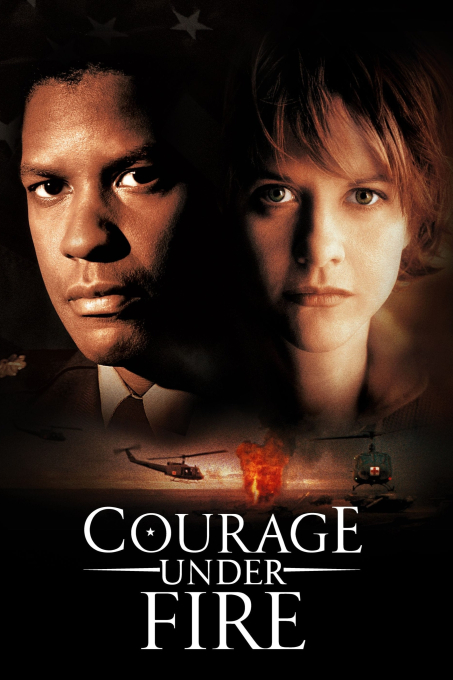 Deze film komt ook voor in
Reviews (0)
Er zijn bij deze film nog geen reviews geschreven.