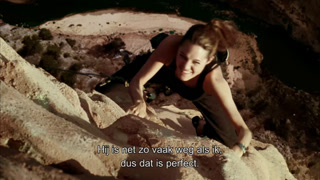 Mr. & Mrs. Smith
Komedie
Ondertiteling:
Nederlands
Taal:
Engels
Geluid:
Stereo
Jaar:
2005
Beeldformaat:
16:9
Speelduur:
1 uur en 55 minuten
Na een gezegend huwelijk van 5 of 6 jaar belanden John en Jane Smith in een relationele impasse; totdat hun geheim aan het licht komt! Ze zijn beiden uiterst dodelijke en goedbetaalde huurmoordenaars die werken voor concurrerende organisaties. Wanneer ze ontdekken dat ze elkaars volgende doelwit zijn, verandert hun leven in een pikante en explosieve mix van humor, passie, non-stop actie en hightech wapentuig.
Huurprijs: €2,99 of 6 Moviepoints Huurperiode: 2 dagen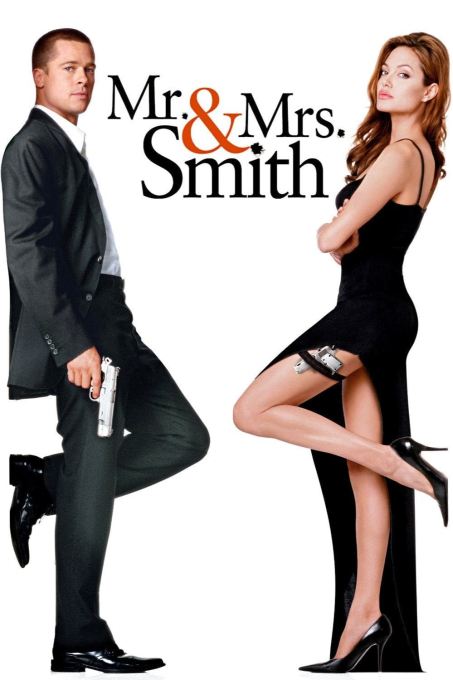 Kijk ook op: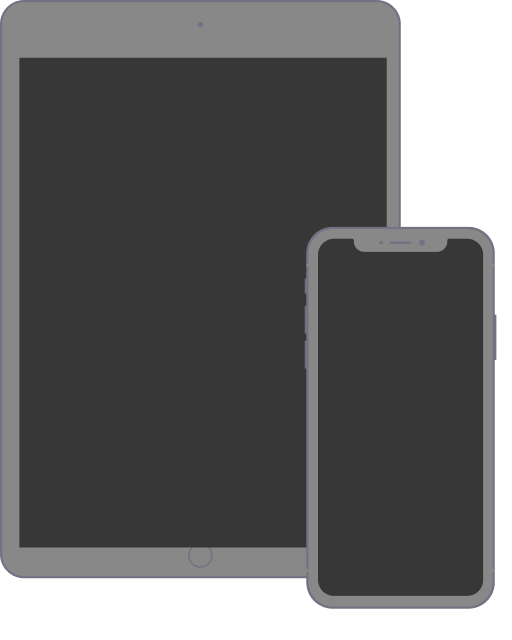 smartphone & tablet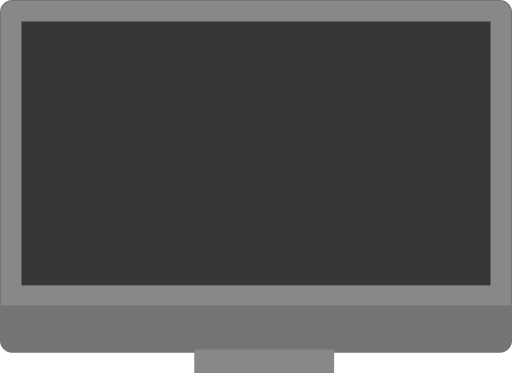 Smart TV
Deze film komt ook voor in
Reviews (0)
Er zijn bij deze film nog geen reviews geschreven.