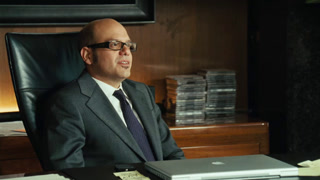 Alvin and the Chipmunks
Animatie
Familie
Ondertiteling:
Nederlands
Taal:
Engels
Geluid:
5.1
Jaar:
2007
Beeldformaat:
16:9
Speelduur:
1 uur en 28 minuten
De drie bijzondere eekhoorntjes Alvin, Simon en Theodoor (de Chipmunks) besluiten in het huis van de songwriter Dave Seville te gaan wonen. Hun grootste droom is om één van de bekendste popgroepen aller tijden te worden. Al snel krijgen ze succes in de muziekwereld maar de hebberige platenbaas Ian buit de Chipmunks volledig uit! Kan Dave de Chipmunks op tijd redden of is Ian ze te slim af?
Huurprijs: €2,99 of 6 Moviepoints Huurperiode: 2 dagen
Kijk ook op: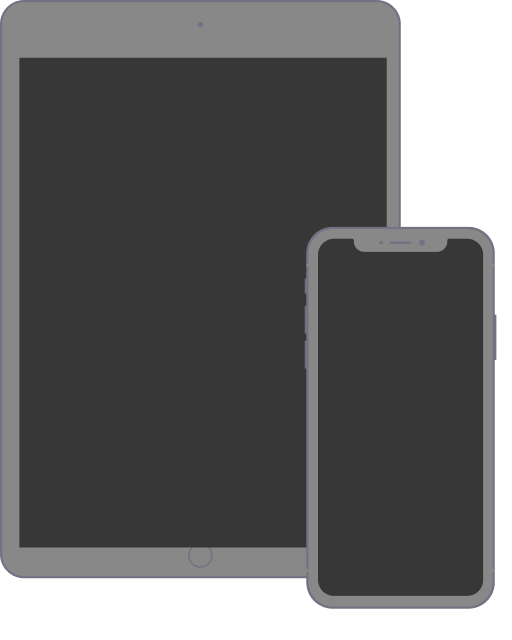 smartphone & tablet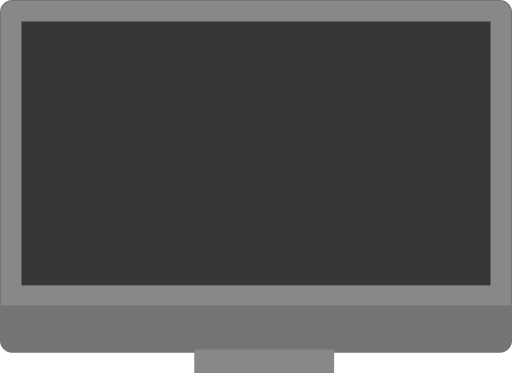 Smart TV
Deze film komt ook voor in
Reviews (0)
Er zijn bij deze film nog geen reviews geschreven.