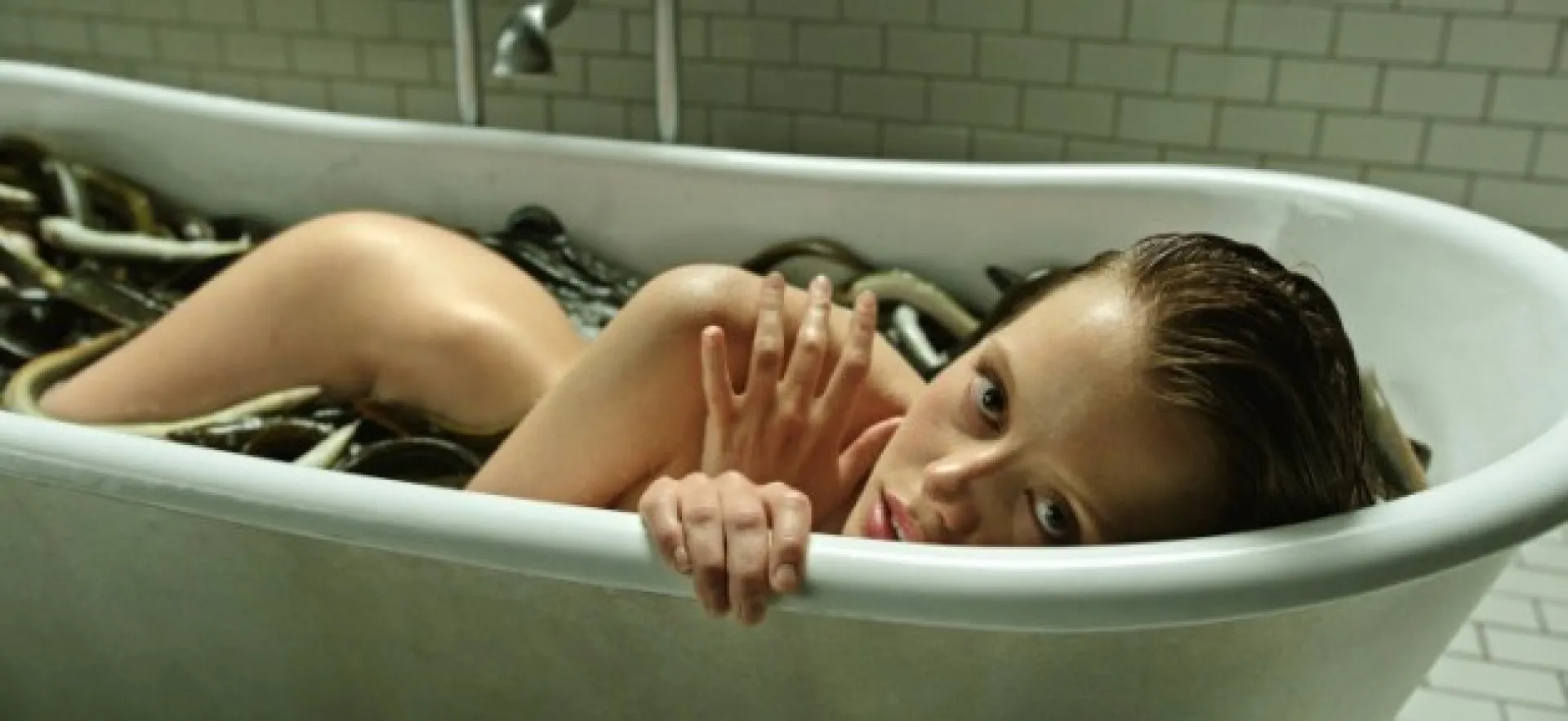 A Cure for Wellness

Thriller
Taal:
Engels
Jaar:
2016
Duur:
2 u 21 min
Een ambitieuze jonge werknemer krijgt de opdracht zijn directeur van het bedrijf waar hij werkt op te halen uit een idyllisch maar mysterieus kuuroord. Het oord ligt op een afgelegen locatie in de Zwitserse Alpen. Hij vermoedt al snel dat de wonderbaarlijke behandelingen van de spa niet zijn wat ze lijken. Wanneer hij angstaanjagende geheimen begint te ontdekken, wordt zijn geestelijke gezondheid op de proef gesteld. Lees meer
Huurprijs:
€2,99 of 6 Moviepoints
Huurperiode:

2 dagen
Geef cadeau
Het is helaas niet mogelijk om deze film te kijken omdat je je buiten de regio bevindt waar wij deze film mogen aanbieden.
Ben je woonachtig in Nederland of Belgie? Neem dan contact met ons op via het contactformulier zodat we je verder kunnen helpen.
Deze film komt ook voor in
Reviews
Er zijn bij deze film nog geen reviews geschreven.