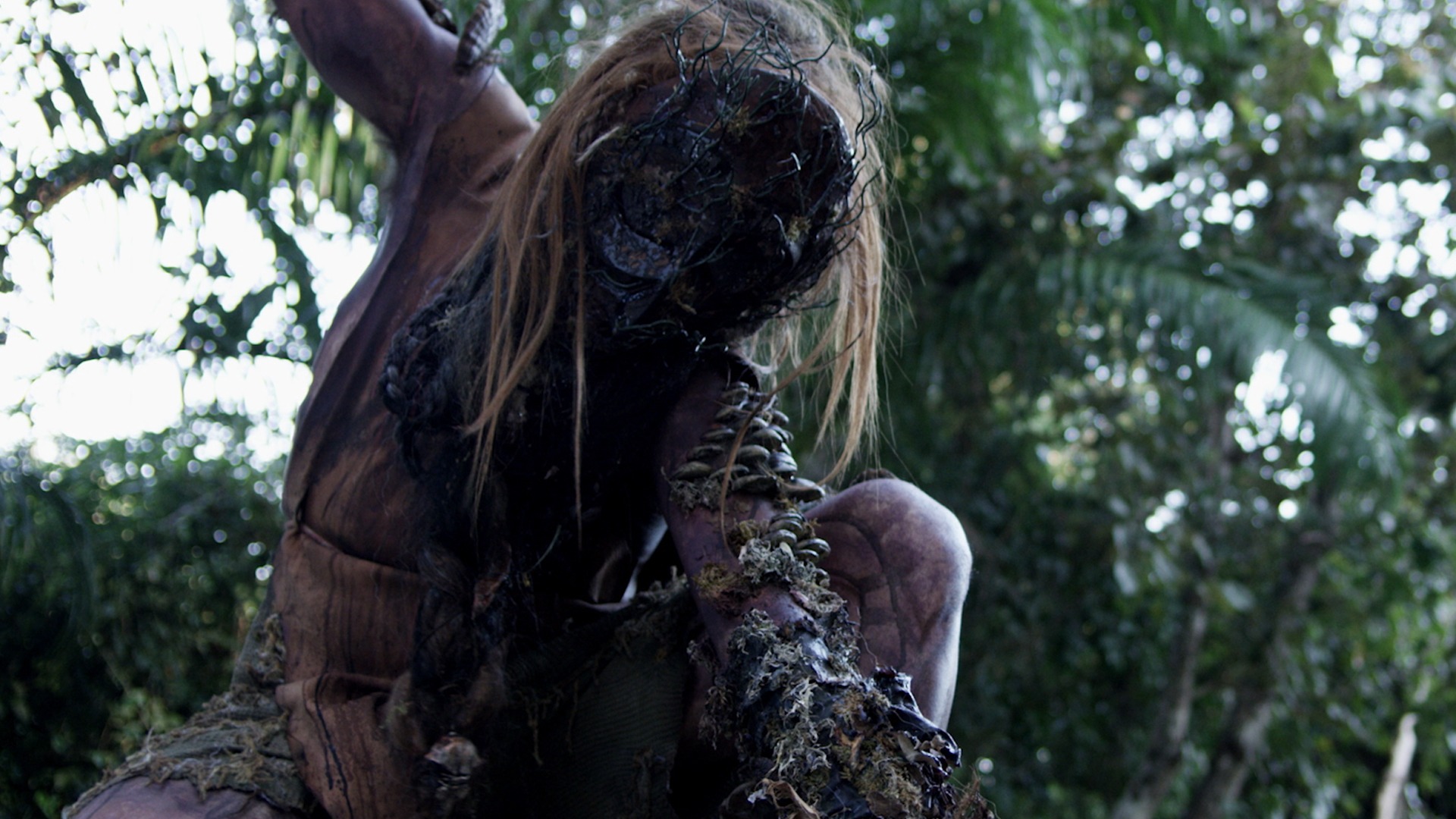 Demons Inside Me
Drama
Fantasy
Horror
Taal:
Engels
Ondertiteling:
Nederlands
Geluid:
5.1
Jaar:
2019
Beeldformaat:
16:9
Speelduur:
1 uur en 13 minuten
A group of rich playboys travel to Costa Rica to party with girls. Tossed aside, Jade spirals into an introspective psychotic episode during which creatures emerge from the jungle to claim the lives of those around her one by one.
Huurprijs: €3,99 of 8 Moviepoints Huurperiode: 2 dagen
Kijk ook op: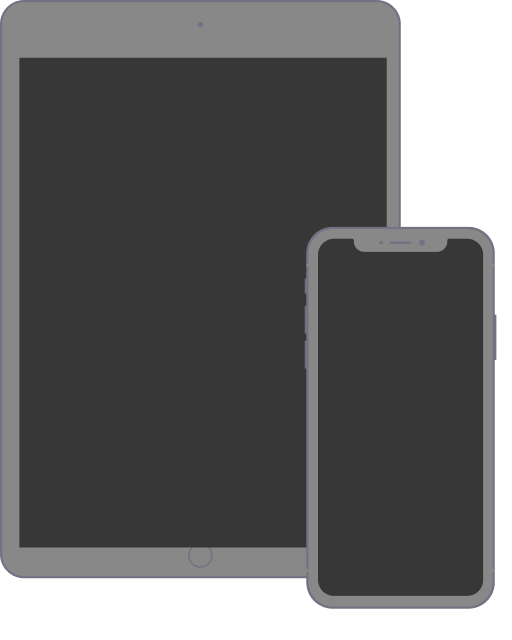 smartphone & tablet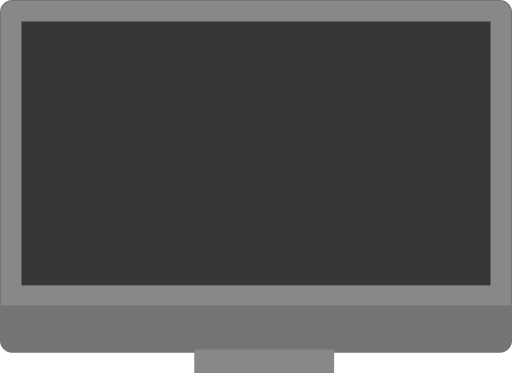 Smart TV
Reviews (0)
Er zijn bij deze film nog geen reviews geschreven.

8c01a75941549a705cf7275e41b21f0d