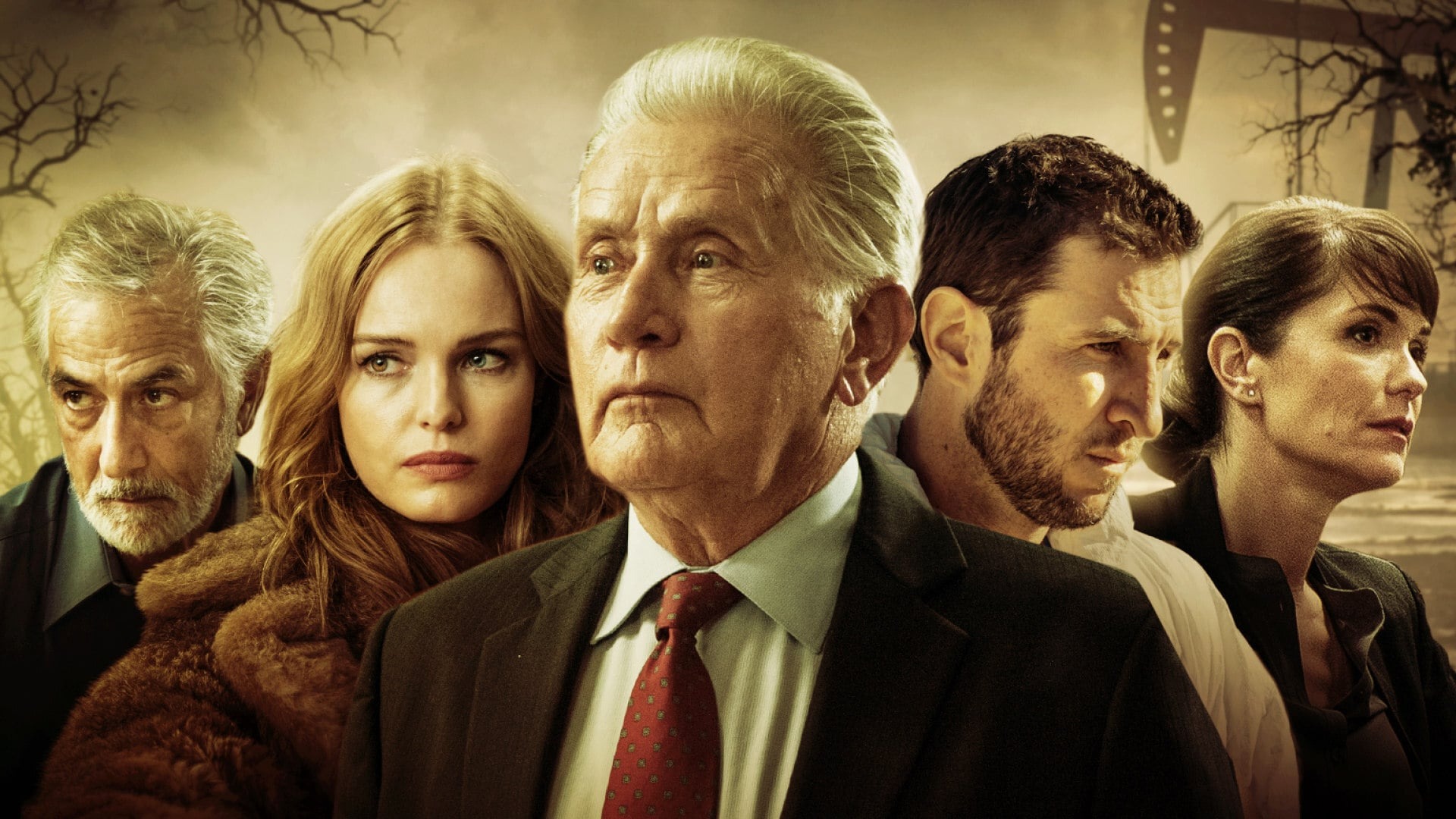 The Devil Has a Name
Drama
Thriller
Taal:
Engels
Jaar:
2019
Duur:
1 u 33 min
Met de moed der wanhoop bindt een landbouwer de strijd aan met de psychopatische oliebarones die systematisch zijn grond vergiftigt. De volledige oliebranche wil uiteraard verhinderen dat de rechtzaak een precedent schept en probeert hem koste wat kost het zwijgen op te leggen. Wint het grote geld? Of de kleine man?
Huurprijs: €2,99 of 6 Moviepoints Huurperiode: 2 dagen
Deze film komt ook voor in
Reviews (0)
Er zijn bij deze film nog geen reviews geschreven.