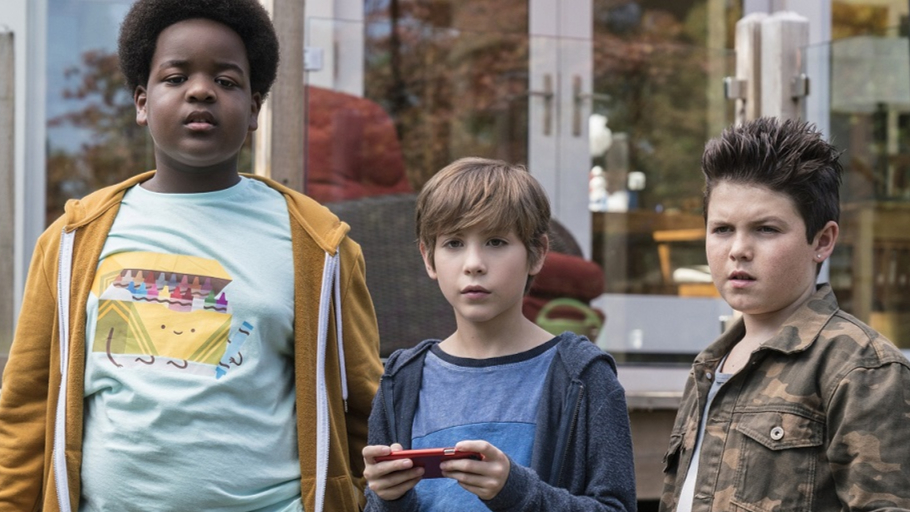 Good Boys
Komedie
Ondertiteling:
Nederlands
Taal:
Engels
Geluid:
Stereo
Jaar:
2019
Beeldformaat:
16:9
Speelduur:
1 uur en 26 minuten
Wat kan er allemaal fout gaan op één dag? Max, Thor en Lucas spijbelen van school en een epische opeenstapeling van foute beslissingen volgt. Ze komen in aanraking met gestolen drugs, belanden in een paintball-gevecht en moeten vluchten voor zowel de politie als een stel angstaanjagende tienermeiden.
Huurprijs: €2,99 of 6 Moviepoints Huurperiode: 2 dagen
Kijk ook op: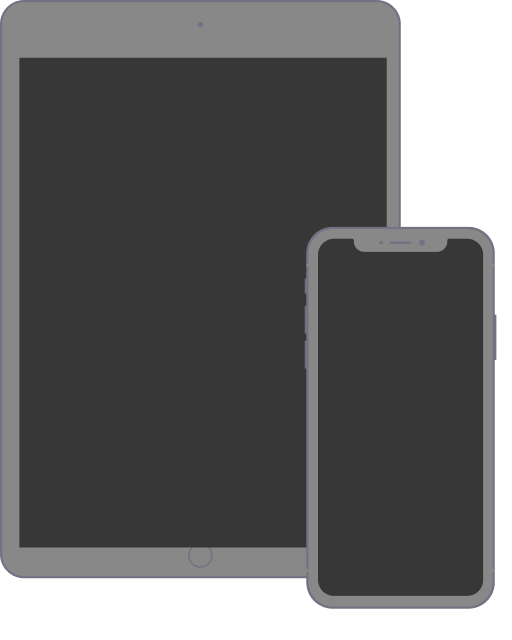 smartphone & tablet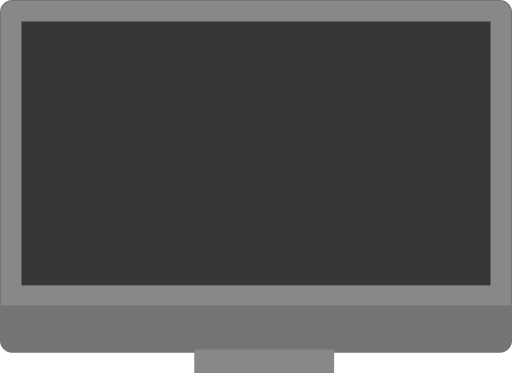 Smart TV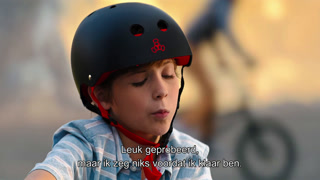 Good Boys: Making of
Bekijk hier bonus content van Good Boys.
Deze film komt ook voor in
Reviews (0)
Er zijn bij deze film nog geen reviews geschreven.