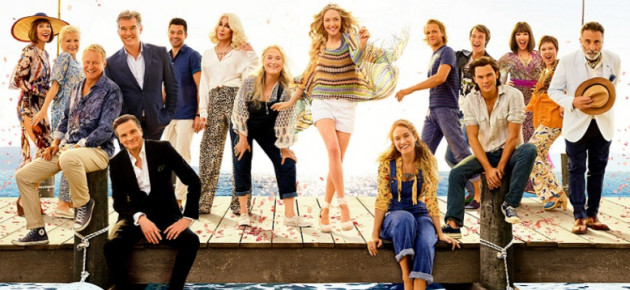 Mamma Mia! Here We Go Again

Komedie
Muziek
Musical
Taal:
Engels
Jaar:
2018
Duur:
1 u 48 min
Het vervolg op de eerste film toont zowel de gebeurtenissen die erop volgen als de gebeurtenissen die aan het hotel op het Grieks eiland voorafgingen. In het verleden ontmoeten we een jongere Donna die volop van het leven geniet. We volgen haar romantische escapades wanneer ze het pad kruist van Sam, Harry en Bill. Na een tijd blijken de romances niet enkel rozengeur en maneschijn te zijn. In het heden worstelt een zwangere Sophie met de afwezigheid van haar moeder.
Huurprijs: €2,99 of 6 Moviepoints Huurperiode: 2 dagen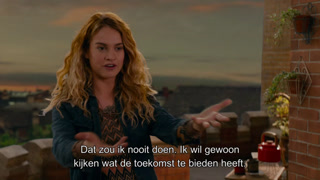 Mamma Mia! Here We Go Again: Making of
Bekijk hier bonus content van Mamma Mia! Here We Go Again.
Deze film komt ook voor in
Reviews (0)
Er zijn bij deze film nog geen reviews geschreven.